This Saturday at Special Congress in Páirc Uí Chaoimh, a vote will taken on a proposal for a new two-tier football championship.
While the qualifiers would still be a viable path for all Allianz Football League Division 1 and 2 teams, and any Division 3 or 4 counties that make a provincial final, the rest would drop into a straight knockout secondary championship.
In a lengthy debate on RTÉ 2fm's Game On, Offaly's Niall McNamee and Paul Kerrigan of Cork offered their thoughts on its potential introduction. Both have major concerns.
We have been here before. In 2004 the Tommy Murphy Cup was formed, effectively an All-Ireland B Championship, but by 2008 it had fallen by the wayside.
McNamee believes this would simply be another incarnation of that short-lived competition, telling listeners: "I played in the Tommy Murphy Cup in 2007, which was the first year it came in. We got to the Leinster final in 2006 and got to the Leinster semi-final in 2007. My experience of it back then? There was very little appetite for it from a player's point of view.
"Our club championship would be very competitive and guys had designs of getting to a Leinster final, perhaps further. When that option was gone, most guys were happy to get back to their clubs - they wanted to try and win a club championship.
"The big fear for me is if this is introduced, I just fear certain players will say, 'you know what, inter-county football isn't for me, I'm not going to commit, I'm not going to give X number of hours of my life for one championship game with the possibility of being beaten, getting knocked out and playing in a secondary competition'.
"My own personal feeling is that a tier-two championship actually could work, but there's a hundred other options you could put forward that would be better than the one that's put forward at the moment. At the moment what's being rushed through is the Tommy Murphy Cup, again."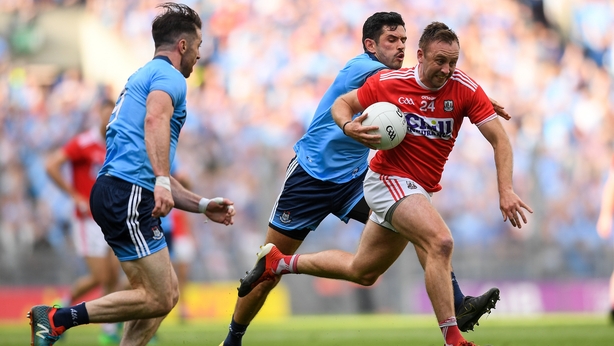 Kerrigan echoed those sentiments. He's seen the Rebels tumble down the divisions in recent years. He also worries that players will turn their back on the game if they're scrapping in what would be perceived to be a lesser competition.
"The number one feeling is that it's fairly rushed," he said.
"It's a tricky one for us. Our form hasn't been great the last couple of years and we've slipped down the divisions.
"Our record against Kerry isn't good either, so we'd be possibly be facing into a tier-two championship. For a county like Cork, there wouldn't be to much appetite for that either. I suppose guys would look to go back on focus with the club, go to America and places like that.
"We have a tiered competition that works pretty well already, the National League. I think it would be fairly unanimous (in Cork). There's no appetite for it.
"When I started off we were Division 1, Division 2, solid. We've only ourselves to blame for going down to Division 3 and it's only now we to think about it. The lads really do want more games, more competitive games and exposure to better teams. After getting to the Super 8s last year, and probably not being there next year would be fairly devastating."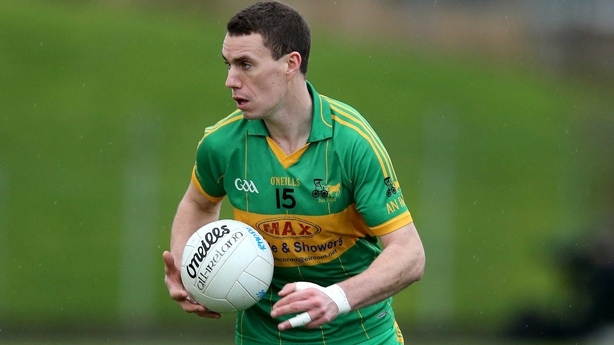 McNamee believes the idea could work, but only with some changes, saying: "There needs to be an incentive for players to buy into a competition like this. If you were to come back into the championship in the calendar year, that gives you an incentive.
"Everyone wants to pit themselves against the best teams, whether they think they can win or they don't think they can win. Ultimately, that's why we all started playing football. Going back to when I started out, we had a chance back then of competing in Leinster.
"The gap has got bigger and bigger and bigger. The question I'd be asking is, 'Why has that happened? What's being done about that?'
"The top four or five teams, they're going to be fine. No matter what competition structure is put in place, they're still going to be okay. They'll still end up playing football in August. The rest is what I'd be worried about.
"Are lads going to commit four or five years of their lives to try and get back up to Division 2, maybe balance between Division 2, Division 3, to play in a second-tier competition every second year? I don't see it happening."