It's a long time since Denis Byrne was named as Brian Cody's first captain in Kilkenny. It's 20 years, in fact.
It's almost as long ago that he did what to many was the unthinkable, moved across the border and ended up playing for Tipperary.
A lot has happened in Byrne's 44 years on the planet, some of it is happy to talk about, more of it he'd just as rather it was left alone. It's understandable given all the aggravation it generated at the time.
But to start at the start, he was a hurling mad youngster and growing up he had one ambition - to win a senior county title with his club Graige-Ballycallan. It was fairly far-fetched at the time as the club had never played anywhere higher than intermediate.
But he was part of a golden generation and alongside Eddie Brennan, the winner of eight All-Ireland medals, John Hoyne, six, and Jame Ryall, three, they climbed that particular summit.
He was a good hurler too. He got a brain tumour and he died a week after the All-Ireland final that year, I was 23.
They won another one in 2000 and he acknowledges that he had his greatest days and his worst days on the hurling field with his club.
"In 98, winning it - that was the best," he says, looking back. "It was a hard year because I lost my brother a few weeks before the county final, he died when he was only 16. Declan. It was a tragedy.
"He was a good hurler too. He got a brain tumour and he died a week after the All-Ireland final that year, I was 23. It was a tough time."
Byrne was an unused substitute in the 1998 All-Ireland final when the Cats were spectacularly ambushed by an Offaly side that they had pulverised in the Leinster final just a few weeks ago, a team likened to 'sheep in a heap' by their soon-to-be departed manager Michael 'Babs' Keating at the time.
Twelve months later, and courtesy of the system still in use in Kilkenny that allows the county champions pick the following year's captain, Byrne was skipper under new Cats manager Brian Cody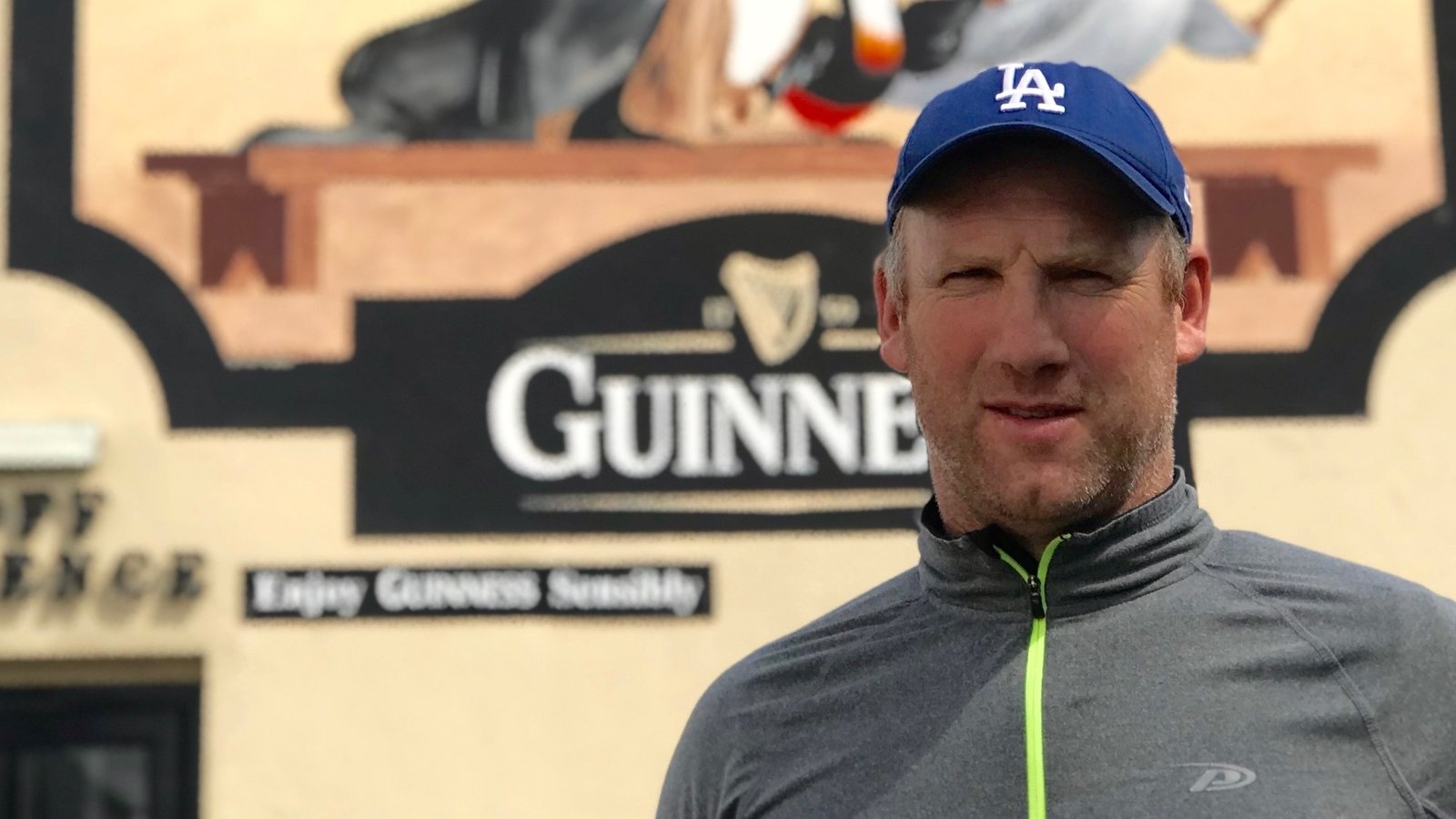 That season ended in further disappointment when, as raging hot favourites, they failed to fire against Cork in a low-scoring final, losing 0-13 to 0-12. He was captain again when they lost to Galway in the 2001 All-Ireland semi-final and between those losses there were more good times and bad.
In 2000 Byrne was on the Kilkenny team that won Cody's first All-Ireland - it was his only Celtic Cross while the manager went on to add ten more - and Graige-Ballycallan won their second county title.
He won an All Star, the club went on to take Leinster and after a replay win over Sixmilebridge of Clare they rolled on to Croke Park on St Patrick's Day '01 for the All-Ireland club final. They nearly won it too, only to be caught at the last by defending champions Athenry and then beaten in extra-time.
"We were unlucky not to win it," he says, speaking to RTÉ Sport. "That would be a disappointment for me personally because I wasn't fit that year. I had shot ligaments in my ankle and had a hairline fracture in my other ankle after the Leinster club final.
"In 2000 up to the Leinster final I was flying - I got Leinster club player of the year, I was on the Kilkenny team, got an All Star, shortlisted for Hurler of the Year, in great shape. I was off my foot for six weeks and I couldn't get my fitness up after that.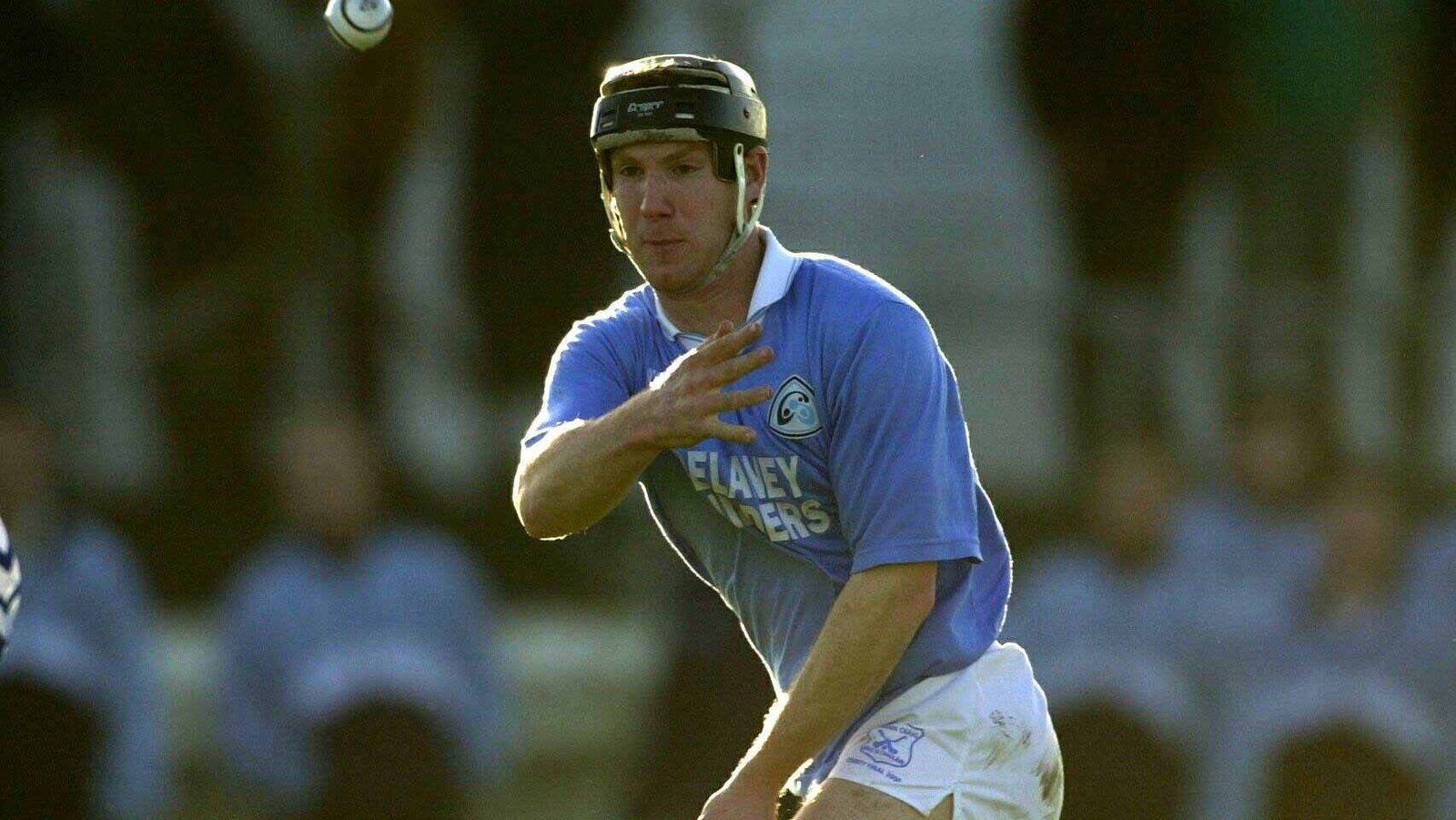 "I was working for my father and I had to take six weeks off because of my ankle. Then trying to be right for an All-Ireland final in March… I couldn't get my fitness up and I couldn't get that level for the next six months.
"I'd love to have been able to play 100 per cent fit, I'd love to have been in the shape I was the previous August, just to see would it have been different. I was in bad shape physically."
But looking back on his time playing with Graige-Ballycallan in it's entirety, he says: "We won two Kilkenny championships, which was a big thing for me. That would have been my ambition growing up - win a Kilkenny final. That would have been the only ambition I had."
He lives just over the border in Tipperary along with his wife Evelyn. Their daughters Kate and Jane play camogie now with their father's club and he hopes his young son Ross will start when he's old enough.
Byrne, who had a spell in An Garda Siochana before joining the family construction business, started and finished his playing days, ended due to injury in 2009, with Graigue-Ballycallan.
It's what he did for two years in between that he's probably best known for. He still doesn't want to talk about what prompted him to move to Tipperary, where he lived in and hurled with Mullinahone, the same club as John Leahy and the Kelly brothers Eoin and Paul.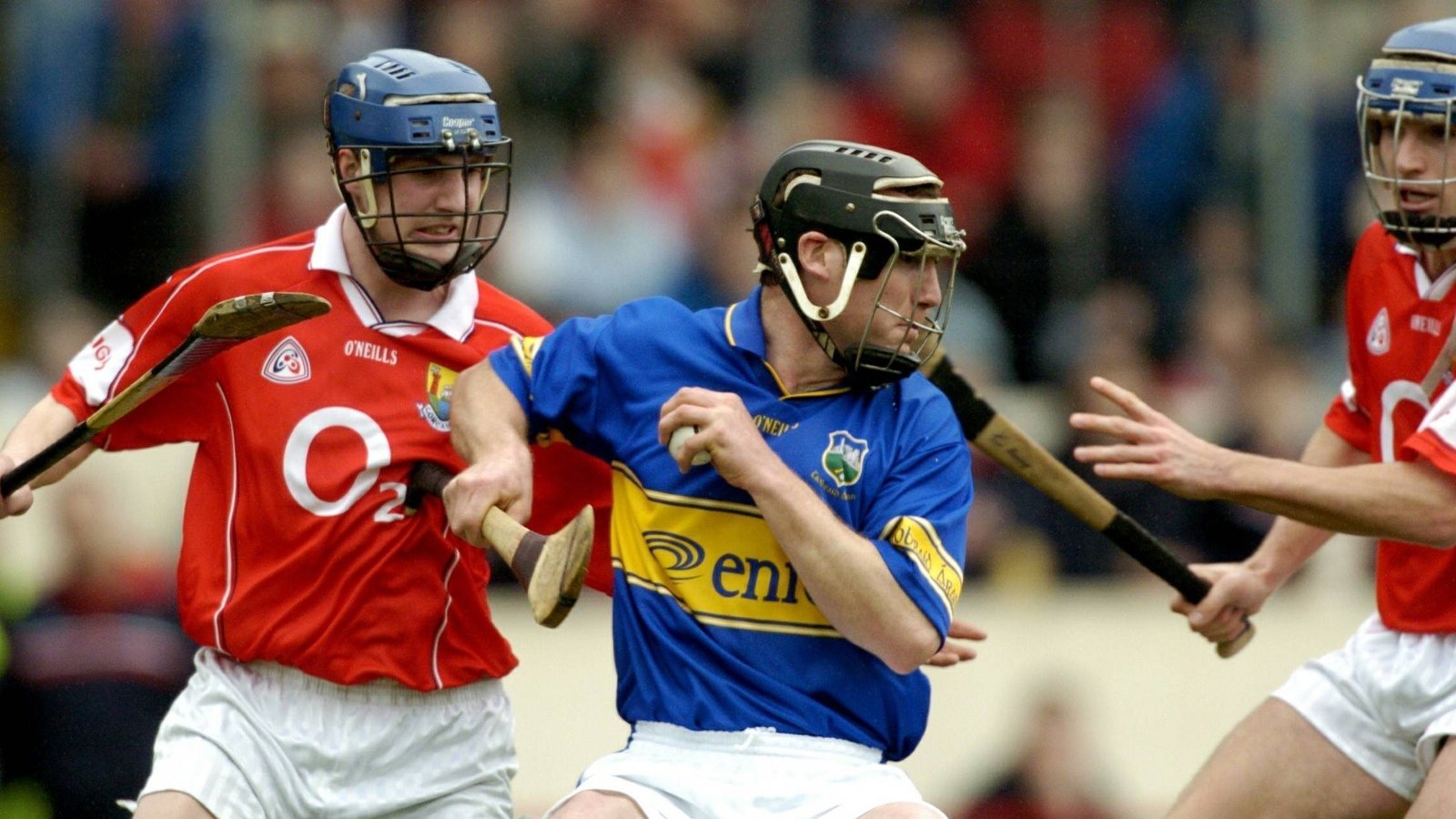 For some people in the area it might still be raw and having never spoken publicly about the reasons for the switch he isn't about to start now.
What's sure is he was struggling to find form, was hit by injuries and had fallen out of Cody's plans in 2002. He was far from a vital cog for Kilkenny any more
"The most important thing for me is my family and then my work," he said. "If anyone wants to get excited about anything else… Most people I meet don't have a problem with me anyway. At the time it was probably controversial enough."
He played a handful of games for Tipp under boss Michael Doyle who had current manager Liam Sheedy as a selector, but didn't feature against his native county when they handed an All-Ireland semi-final beating to the Premier in 2003.
Byrne reached an agreement with Doyle and the county board that he wouldn't line out against Kilkenny in a competitive fixture, though he did play them in one challenge game in Nowlan Park.
He said: "I was better off that I didn't play against Kilkenny for Tipp because there'd be too much animosity then and if I did happen to play well for Tipp against Kilkenny and maybe deprived them of silverware, they'd always hold it against me.
I was playing club hurling in Tipp and I got the same chance as any other lad would have got. They weren't going to play me against Kilkenny and that was the agreement.
"When I didn't play against them they couldn't really say much. They knew it and understood - the manger Michael Doyle and the county board.
"I was playing club hurling in Tipp and I got the same chance as any other lad would have got. They weren't going to play me against Kilkenny and that was the agreement."
Byrne remains hurling mad and though time doesn't currently allow it, in the past he has trained teams in Kilkenny, Tipperary and as far afield as Dublin, Tyrone and Manchester. He goes to every All-Ireland final and he'll be there this weekend when Tipp and the Cats collide again.
"I will go up, definitely. I hope to enjoy the game," he said. "I'm from Graige-Ballycallan club and we have a club man involved there, Billy Ryan, who is a very good hurler. I'd be supporting him.
"He's an excellent player for the club, he brought them up from intermediate last year, himself and Eddie Brennan and James Ryall were the star players they had and I'd be supporting him."