Tipperary spent most of the winter and springtime telling anyone that would listen that they weren't even in the top three in Munster.
Understandable, maybe, as newly reinstalled manager Liam Sheedy attempted to get on with his work as far away from the spotlight as possible. But also far from the truth.
Tipp are top of the Munster pile following two intriguing rounds of provincial championship action, thanks to wins away to Cork and at home against Waterford that left 4-58 in the scoring bank.
"What we produced against Tipperary wasn't good enough; people outside of the camp spoke about it and we spoke about it inside the camp. What we conceded wasn't good enough" - Eoin Cadogan
Behind them, the chasing pack are jostling; Cork and Clare have a win apiece under their belts, Limerick and Waterford are pointless, though the Deise's situation is currently the more precarious.
Three from five will make it into the knock-out stages of the All-Ireland championship, two of them will be planning their summer holidays for June.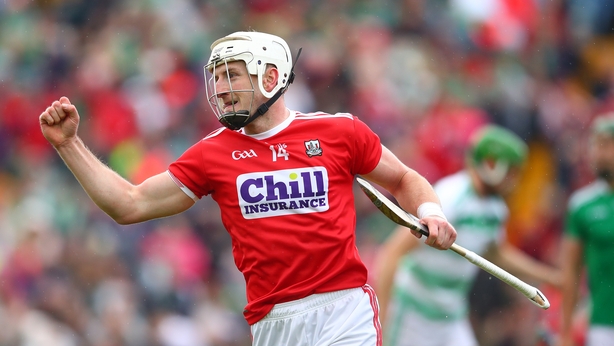 Tipp are on a roll, though their next game away to Clare, who had the weekend off, on Sunday, 2 June should offer a searching test of their credentials.
Waterford have lost two from two and their upcoming date is against All-Ireland champions Limerick, who will be wounded having lost to Cork in front of their own fans.
It was the Rebels who put in probably the most impressive performance of the second round, however.
After their defeat to Tipp, far more one-sided than the seven-point gap at the end suggested, they had a lot to work on and not a lot of time to do it. The fact that they were going to Limerick merely intensified the need for improvement.
They delivered the performance, and a 1-26 to 1-19 win, of a team desperate to win their third provincial title on the bounce.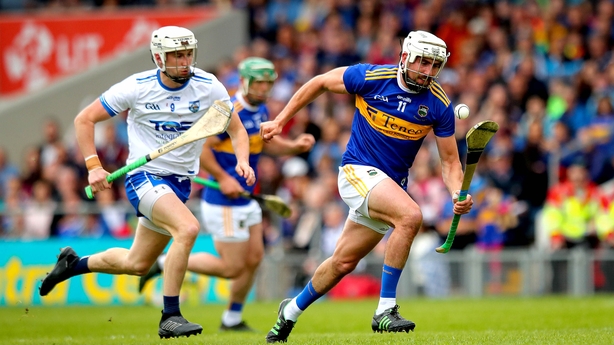 "The Munster championship is a minefield," said Eoin Cadogan, who put the shackles on Limerick sharp-shooter Aaron Gillane, limiting him to one point from play.
"Any team can beat any other on a given day. Here, we brought a work-rate and a hunger, matched Limerick and came out the right side.
"What we produced against Tipperary wasn't good enough; people outside of the camp spoke about it and we spoke about it inside the camp. What we conceded wasn't good enough. We felt that as a whole, as a team, we'd perform for each other and for the people who travelled to Limerick to support us."
The defence in particular improved; against Tipp they conceded 2-28, including 2-24 from play, allowing just the usually free-scoring All-Ireland champions to 1-09 from play.
The point wasn't lost on Cadogan, who said: "What happened against Tipp wasn't good enough from a defender's point of view.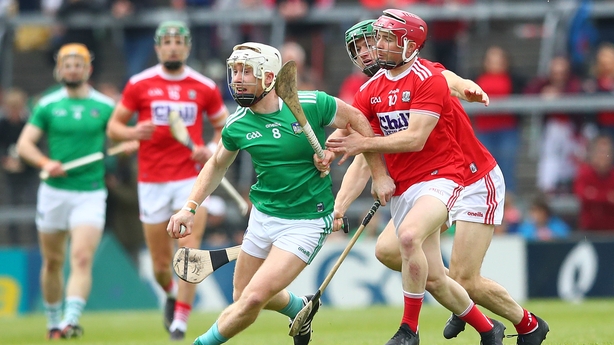 "We spoke at large about that. Based on the attack Limerick had, we had to shut them down. We owed it to our forwards as well to shut them down."
The Munster Senior Hurling Championship now goes into its break-week, allowing all five teams a bit of time to reflect on the opening rounds.
The Rebels have three weeks off before they return to action against Waterford at Páirc Uí Chaoimh on 8 June. The Deise could be out of the running by then, depending on how they handle Limerick at Walsh Park in their prior engagement.
Limerick's conclusion is three games inside 15 days. Another win, or perhaps even a draw, would be good enough to send Tipp through, while Clare remain unbeaten with a game in hand over the current pace setters.
The competition is beginning to take shape, the next month of action will be intriguing.