The beauty is in the detail.
So expect that beauty to be deeply explored on The Sunday Game this summer, dissected and viewed from every possible angle.
Donal Óg Cusack is back on the couch, bringing reverence and analysis in equal measure.
Hurling is clearly one of the great loves of Cusack's life. Like him or loathe him, and plenty fall into either camp, there's no disputing his devotion to the game. It's the overarching theme in his 42 years on the planet so far.
He plays it, he coaches it, he watches it, he thinks about it, he writes about it, reads about it, endlessly analyses it, talks about hurling. He probably even dreams about it.
"I always believe that there's beauty in the detail," says the three-time All-Ireland winner. "By not talking about that detail, you're doing the viewer a dis-service.
"I've always believed that, right from the first day I spoke to the people in RTÉ who were involved. I said that was my belief and what I wanted to carry into it and I believe people enjoyed that detail.
"There's a beauty in the detail of hurling that when shown is doing proper justice to the sport and to the practitioners."
The sport and its practitioners. Hurling and hurlers. It's what makes Cusack tick. He said: "If you love something, you're going to treat it seriously.
"People would often say to me, older mentors, they'd see me at my happiest when I'm inside in goals, playing the game or talking about the game. When you love something in this life, you need to live it, you need to care about it. I love hurling, I love everything about it, I love the people around it, I love the culture of hurlers.
"Did I treat the game too seriously when I was playing (with Cork)? No. When I look back maybe I didn't even treat it seriously enough."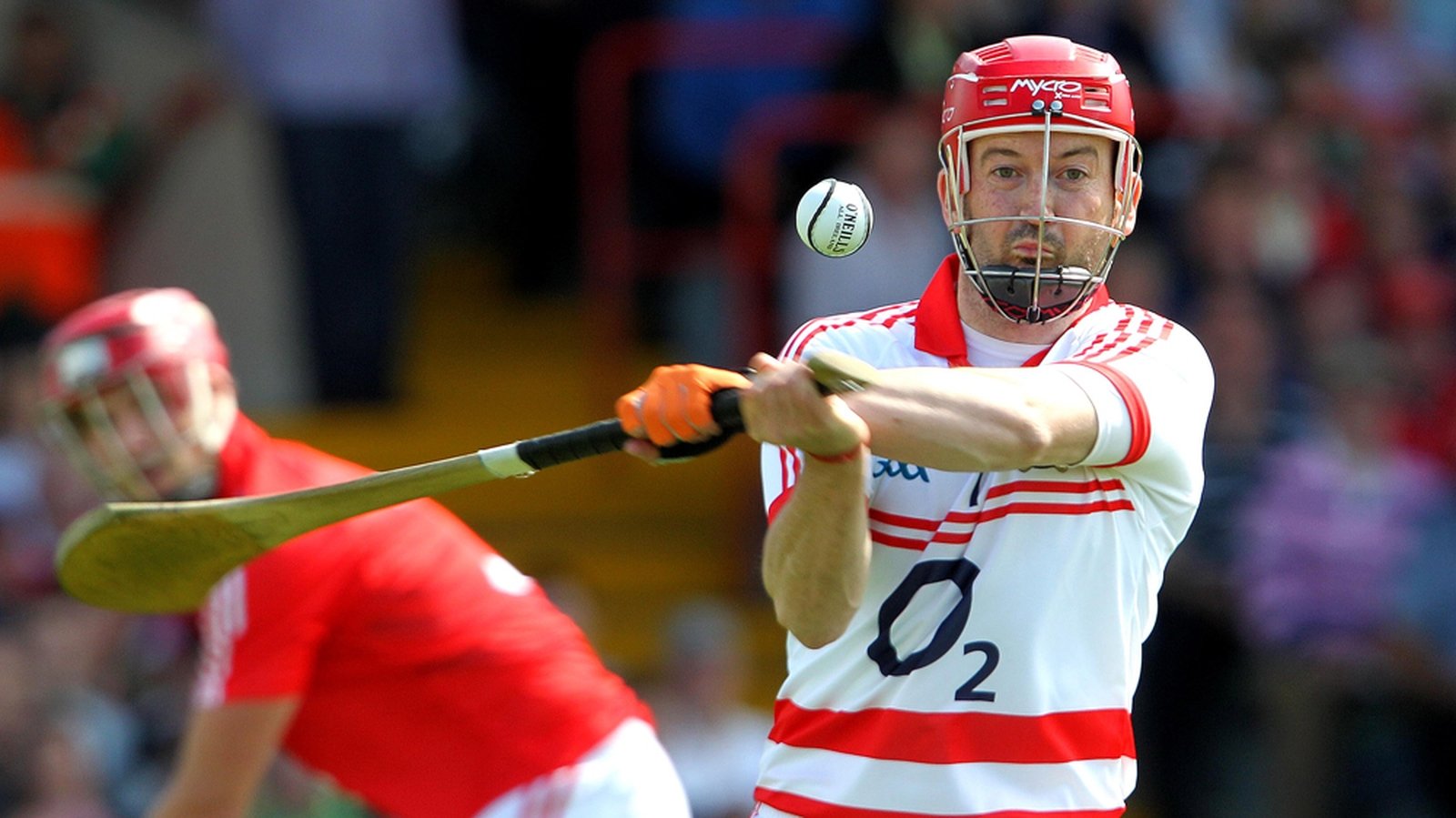 Cusack has been a national figure for 20 years now and for most of that time he has divided opinion.
Firstly it was for the style of play that he helped to introduce to the Cork team that won Liam MacCarthy in 1999, 2004 and 2005 - the short-passing game based on his own short puck-out strategy.
To some it marked him out as an innovator, to others he was destroying hurling.
Then as a strike leader, he brought the Rebels out onto the picket line on three separate occasions. To some it showed how much he cared and how much he wanted the best for Cork and his players. On the flip side he was a rabble-rouser and an attention-seeker.
As the Gaelic Players' Association's most public figure and vocal presence, Cusack was again marmite to the GAA memberships, leadership and the wider public.
When we were players we'd embarrass each other at times with our behaviour, but I know what that was - he was driven and wanted to be the best he could be.
Cusack is a complicated man and, like the rest of us, a bag of contradictions.
Shortly after finishing up with Cork he landed on the Sunday Game, with his rigour and inquiring mind raising hurling analysis to a new plane.
Then, in 2016 he walked away to coach at inter-county level - in the most unlikely of places. Cusack joined forces with Davy Fitzgerald's Clare, the pair having endured a frosty relationship during their playing days.
"I know there was a lot made of that, but I knew that we'd get on grand," said the Cloyne native, who still mans the goals for the club's first team in Cork's intermediate ranks.
"When we were players we'd embarrass each other at times with our behaviour, but I know what that was - he was driven and wanted to be the best he could be.
"Whenever I came across him I definitely wanted to show Davy I was better than him, I believed I was better than him, so we bounced off each other. I like that in an individual as well. That energy attracts me to people as well. I thought we got on great.
"Did we bounce off each other? Absolutely we did, but I would feel very comfortable in his company. We often stayed up talking hurling until all hours. I recognise a lot of what I see in him and I'm fond of a lot of what I see about him."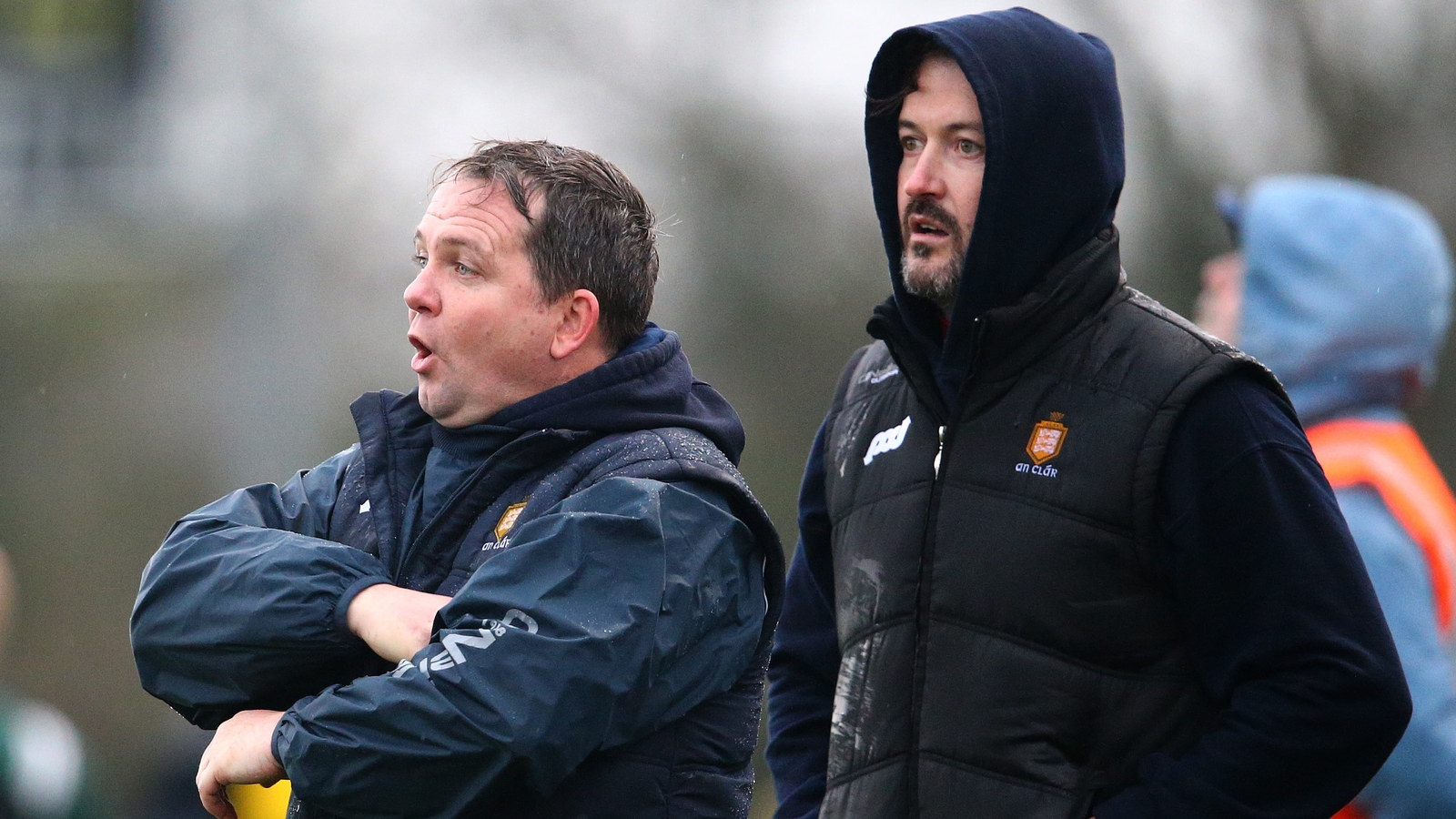 When Davy moved on to Wexford, Cusack stayed for another season as coach in Clare.
Bad times followed in late 2017 when he wrote a character reference for convicted paedophile Tom Humphries, something he apologised for and put down to an error of judgement. He resigned from the board of Sport Ireland, saying at the time that he didn't "wish any controversy to detract from the important work of the board".
Cusack remains an optimist though and insists that better times lie ahead. And, like his idol Christy Ring, he also believes that the best hurling and hurlers will be seen in the future.
"When we were starting off our careers, hurling was more of a catch-and-strike game, or on the ground, and then it evolved with teams asking questions of themselves," he said.
"I know from my own career, we'd look at numbers after games and I had control of possession and I was pucking ball and we were losing it more often than we were gaining it. That type of logic has led to players evolving the game to where we see it today.
"Possession is so important and I think it's a beautiful game. It still has the more traditional aspects that you like, the physical aspects, but I think the players are making it a more skilful and enjoyable game to watch.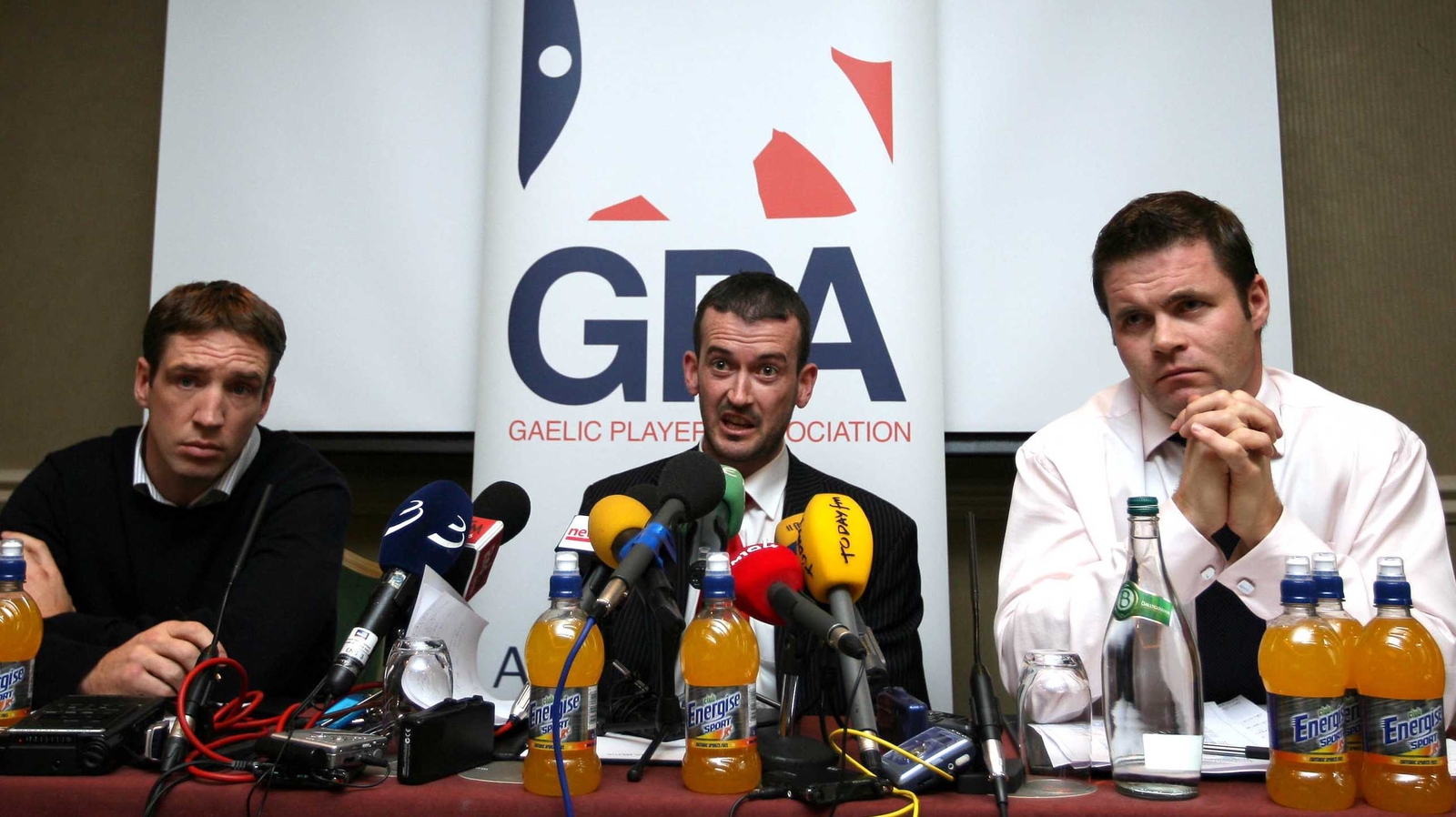 "It's all about fleet of foot and fleet of wrist and fleet of eye. You're going to keep seeing it getting better and better.
"I think with the influx of new demographics into the Association, they are going to skills that we have never seen into the game, they'll bring an evolution to certain aspects to the game that we couldn't have comprehended," said Cusack.
"Long live that diversity and long may it come into the game."
Follow all the hurling action this weekend via our live blogs on RTÉ.ie/sport and the News Now app, listen to live national commentary on RTÉ Radio 1 and watch live and exclusive TV coverage of the Munster SHC on RTÉ2 and the RTÉ Player this Sunday.