One day the presence of women on the panel of analysts for a men's sporting event won't be worth reporting on.
It remains a relatively novel phenomenon at the moment however, so it is still a point of conversation.
Only in the past handful of years has it become commonplace to hear a female voice speaking about men's sports, football, hurling, soccer, rugby and the rest, on the mainstream media.
Partly broadcasters and publishers made the move themselves and partly they were shamed into it when their lack of gender balance was pointed out.
The 2018 World Cup was a game-changer, with the likes of Louise Quinn, Hope Solo, Alex Scott and Eniola Aluko all helping to call the big games across RTÉ, BBC and ITV.
Fiona Steed and Fiona Coghlan are rugby regulars while RTÉ's Sunday Game now boasts an extended roster of women on the couch in the role of analyst.
The Sunday Game celebrates it's 40th this summer and it was a mould-breaker in its day, with future Camogie Association President Liz Howard one of the original football panellists in 1979.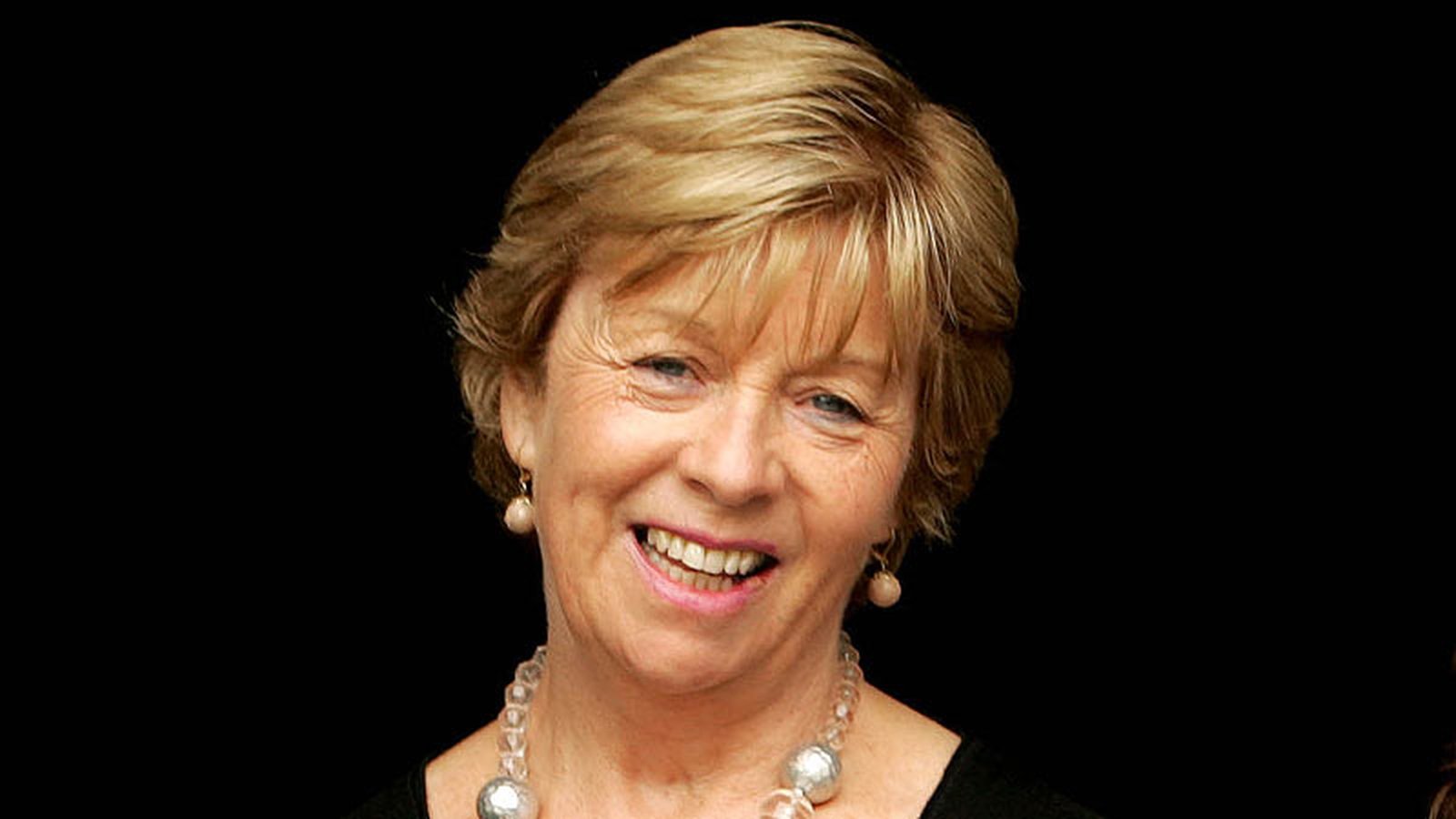 What followed though was three-plus decades with little or no female input so the slow redrawing of the boundaries has to be seen as progress, coupled with an increased interest in women's sport.
"If you look at the audience, I'd say 30-40% of the audience are women watching it so it's only right that there are some women giving their views on it too," said Aine-Marie Hayes, the 2013 All-Ireland camogie winner who will be providing hurling analysis on the Sunday Game this season.
"We've seen huge changes across all media with women getting involved in sport and I think that's progress. The increased coverage of women's sport has been progress too."
Some gnarled old pros, particularly across the water, haven't been particularly welcoming of the new wave of pundits and there are the usual social media trolls looking to stoke outrage, though generally the reaction has been positive.
"It should be without question; it should be just the way it is," said Donal Óg Cusack, who will return to the Sunday Game this year after a spell away coaching with Clare.
"I often make the point, the GAA, where I grew in Cloyne, there were boys and girls playing together, pucking away. There was no distinction.
"The generations before me, my aunt Marie Costine, one of the Costine sisters, was on the Camogie Team of the Century at full-back, and she would have hurled away with all of the lads.
"There's no difference."
Cusack said that giving women's sport more exposure will give way to more female pundits, a greater balance on media panels and, eventually, increased equality.
He said: "People just need to hear stories, get to know the characters, because that's what attracts people to the sport. People are interested in sport but when people know more about the practitioners, they are more attracted to it. So it's a case of giving it its fair space."
The 20x20 campaign, which aims to increase participation, coverage and attendances at women's sports by 20% by 2020 has been a major driver towards greater gender balance in a traditionally male-dominated area.
The Ladies Gaelic Football Association has had great success in increasing crowds at its All-Ireland finals year-on-year, breaching the 50,000 mark for the first time in 2018, as participation at grassroots level continues to rise.
"I find people are very supportive and I'd be my own worst critic anyway so if anyone had something negative to say that wouldn't really affect me." - Denise Masterson
Bríd Stack is one of the greatest sportspeople Ireland has ever produced, winner of 11 senior All-Ireland medals with Cork's women's footballers. She started off at Under-12 playing with boys and she says her fellow-Sunday Game pundits treat her just 'like one of the lads'.
"Having grown up and having seen so many fantastic pundits, it's hard to believe I find myself in the position I'm in now. I feel very fortunate and it's nice to be representing females on the GAA stage," said the Rebel legend.
"During the League I was in Tralee with Tomás (Ó Sé) and Ciaran (Whelan) for the Dublin-Kerry League game. It was an unbelievable game to watch and I had two great mentors to learn from so that was a brilliant outing.
"I was thrown in at the deep end, but I like a challenge. Everyone has been so lovely and helpful to me and willing to impart their knowledge on me so I'm trying to take it on board as much as possible."
While Patrice Evra may have been suitably surprised that former England international Aluko was so well able to articulate her point while on World Cup duty with ITV last year that he gave her a round of applause on live television, RTÉ's male pundits expect nothing but the best from their female counterparts.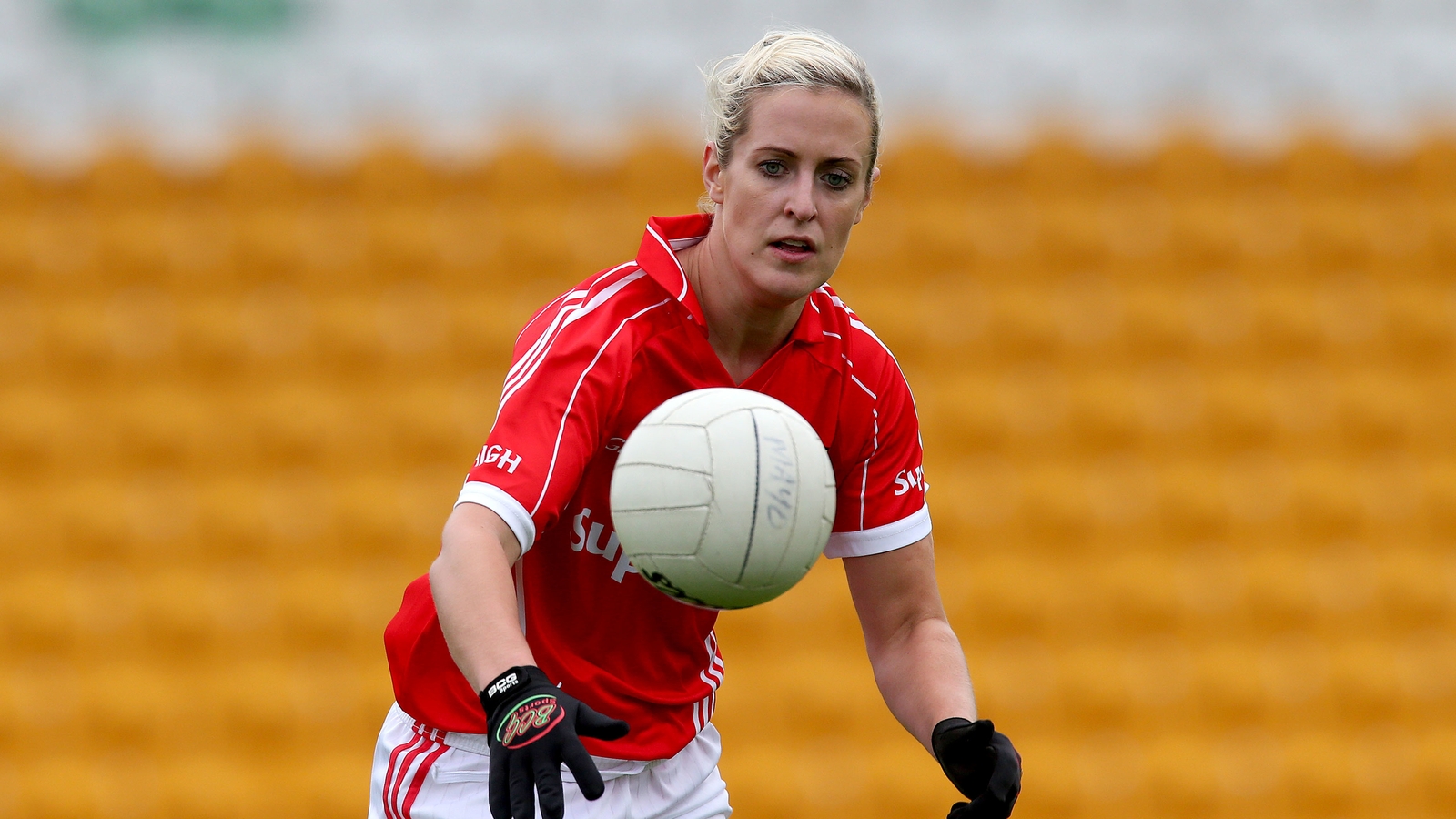 Jackie Tyrrell is a Sunday Game regular having enjoyed stellar playing days with Kilkenny. He says: "Embracing change - that's what life is all about and we're seeing that in all sports now on all channels.
"I have been on a few panels with Aine Marie Hayes from Galway and she's really good, knows her stuff, and the first weekend this summer I'm on with Anthony Daly and Ursula Jacob, who's another really good hurling woman.
"It brings a freshness, it brings a new set of eyes, it brings a new approach and that's what it's all about - embracing change and running with it."
Few of the women who have appeared on the Sunday Game in recent years have received anything but positive feedback following their turn on one of the most iconic shows on Irish television.
As Dublin's 2010 All-Ireland winning captain Denise Masterson points out, even if there was criticism, it would largely be water off a duck's back. As with any elite player, the voices from outside the camp are just noise - improvement comes from self-criticism and listening to those close to them.
She said: "I find people are very supportive and I'd be my own worst critic anyway so if anyone had something negative to say that wouldn't really affect me.
"I think most men who have in any way followed the ladies' game in any way appreciate that it's improving all the time and that women are just as able to give an opinion, a lot of the time a very worthy opinion, and I think most people are judging the opinion, not who is saying it."