After their performance against Tipperary in the league final, Galway are serious contenders for Liam MacCarthy.
They'll take huge confidence from beating the All-Ireland champions by 16 points.
If they can stay injury-free and keep the hype down, it could be their year.
They're timing their run just right, especially for the Leinster championship, which I think they'll win. Their panel is probably the strongest in the province.
Forwards Cathal Mannion, Conor Whelan and Jason Flynn have really stepped up to the mark, and taken the pressure off Joe Canning.
They've solved the No 3 and 6 positions, which have been problematic in the past. Daithi Burke is one of the finest defenders in the game at the moment and Gearoid McInerny is excellent at 6.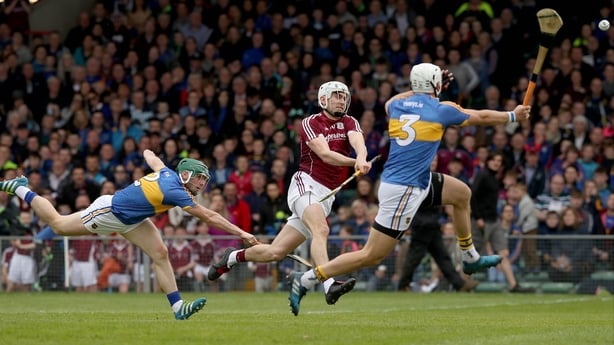 I think Tipp will win Munster and Galway Leinster and that will probably be your All-Ireland pairing, which would be one hell of a final.
But if they were to meet again down the line, I'd tip the scales in Galway's favour. It's very hard to see how Tipp could overturn a 16-point deficit.
I know they were missing Callanan and Bonner Maher only came on near the end but Galway looked a lot bigger and stronger.
I haven't seen a Galway side that physical since they blew Kilkenny off the field in the Leinster final in 2012.
The Tipperary and Kilkenny jerseys seem to bring the best out of Galway players though and my biggest fear would be that they caught at the quarter-final or semi-final stage by the likes of Waterford or Wexford.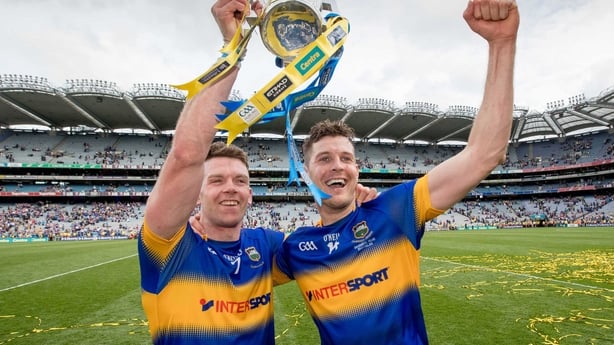 The defending champions are obviously still going to be the team to beat.
That league final defeat will have refocused Tipperary in a massive way and it's probably given them the reminder they needed that they're not unbeatable.
If it happened in the Championship, it's a lot harder to recover from that but it happened at the right time and you'll see a completely different Tipp next week in Thurles.
It's crucial that they get Seamie Callanan back against Cork and Bonner Maher would be a big loss but even without them Tipperary will have too much firepower for their neighbours.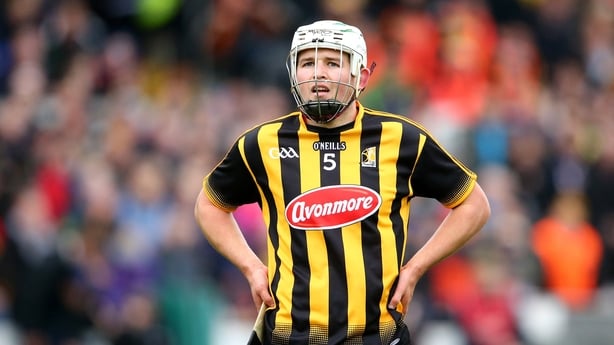 You're probably looking at Waterford, Kilkenny and Clare as the next tier of contenders.
People might regard Kilkenny as favourites for Leinster this year but I just don't see it.
Eoin Larkin and Jackie Tyrrell have retired, and there are injury doubts over Padraig Walsh for the Leinster championship, which would be a huge blow.
I don't think they found the two or three players through the league that they were hoping for.
They haven't slipped as much as some people seem to think but they have fallen a little bit behind the frontrunners.
That could all change come the Championship though. I still think they'll have a long summer ahead of them.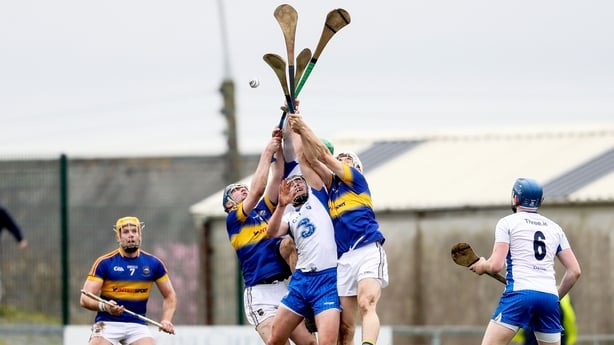 Waterford are a real enigma. I'm not sure they placed much emphasis on the league and they'll be a different proposition come the championship.
From what I'm hearing, their training has really picked up a notch since the league.
Last year they targeted the league but their sole vision this year has been Championship.
I'd expect them to be in an All-Ireland semi-final and, with a little bit of luck, they could be in the final.
I still have a small fancy for Clare.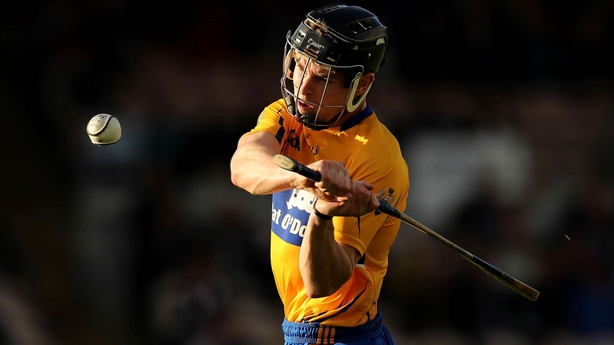 They could have a big say this summer if they can get everyone back from injury and Tony Kelly back to Hurler of the Year form.
The likes of Colm Galvin returning and Podge Collins committing to hurling are big positives as well.
They're coming off winning three Under 21 All-Ireland finals in a row (2012-2014) so we know they have the best young talent in the country.
Joint mangers Donal Moloney and Gerry O'Connor are the guys who were involved with that team and are very well regarded by the players.
Everyone expected Clare to push on from 2013 and compete regularly in finals but it just didn't materialise.
Whether they didn't handle the hype or there was unrest in the squad, I think that's all done away with now.
I don't know if they can win the All-Ireland but they could certainly take a huge scalp.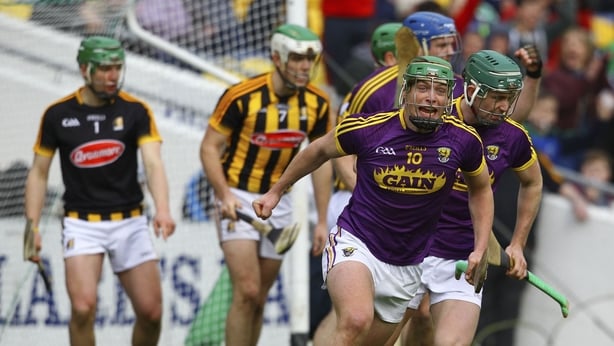 Then you have Wexford, Cork, Limerick and Dublin.
Wexford took Kilkenny's scalp in the league so there's nothing to say they won't do it again in the Championship if they get through a Leinster quarter-final.
The big challenge for Davy Fitzgerald is to have them primed for Leinster. There is a lot of hype around them at the moment.
I've been very impressed with them and would give them a serious chance against Kilkenny, especially in Wexford Park.
They would only be 70 minutes from an All-Ireland semi-final then but I can't see them beating Galway.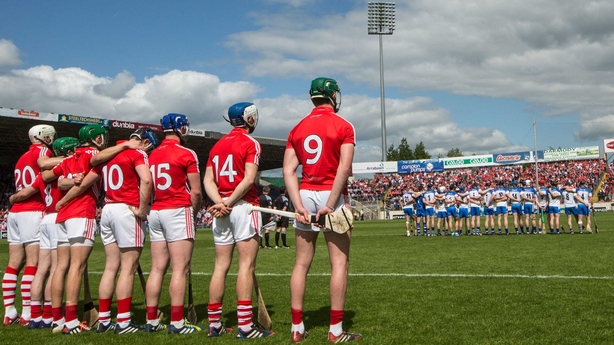 I was very impressed with Cork at stages during the league, and with some of the young guys they brought in, but then, when it came to the quarter-final against Limerick, they were very poor.
They have the talent to cause an upset through the back-door but I feel it will be a while before they get back to the top table.
They have strong underage teams this year so in two or three years they could be back competing for All-Irelands.
I thought Cuala winning the All-Ireland club championship this year was going to give Dublin the real shot in the arm that they needed.
But Paul and Mark Schutte haven't joined the panel and will be huge losses.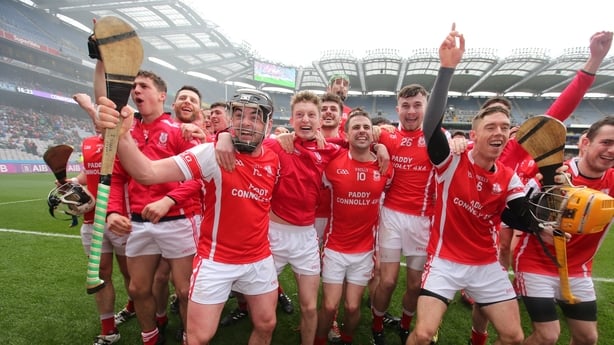 When you see Danny Sutcliffe, one of the best hurlers of the 2013 Championship, playing football for New York, you have to question why?
Things don't seem right in Dublin. I don't know what's going on but I'm not sure if there's a spirit there to really push for honours.
I could see this being a disappointing year and probably Ger Cunningham's last.
Limerick have the talent but they were very lacklustre in the league semi-final.
They probably dragged Galway down to their level that day.
I think they're in transition. They had a really good chance to beat Kilkenny in the All-Ireland semi-final in 2014 but they seem to have gone backwards since.
It's going to take another year or two to build that back up.