The All Stars will not be announced until the end of October but the brains trust on the Sunday Game named their best team of 2013 and All-Ireland champions Dublin lead the way with six players on the side.
Five Mayo players were rewarded for their efforts this year, while Kerry are represented with two players.
The team is completed with one player each from Monaghan and Tyrone. 
As for the player of the year, well that honour went to Dublin's Michael Darragh MacAuley. Colm Cooper and Keith Higgins were also among the nominees for this award.
Read on to see who made the XV.
GOALKEEPER
Stephen Cluxton (Dublin)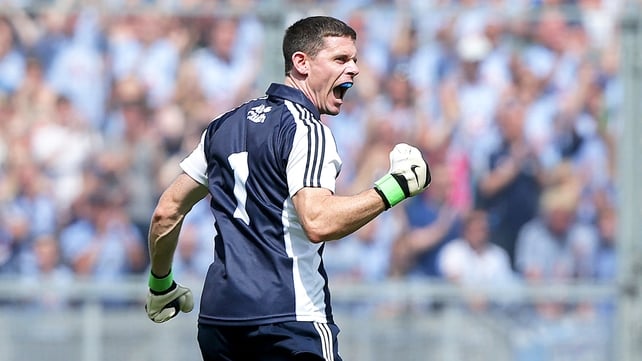 FULL-BACK LINE
Colin Walshe (Monaghan)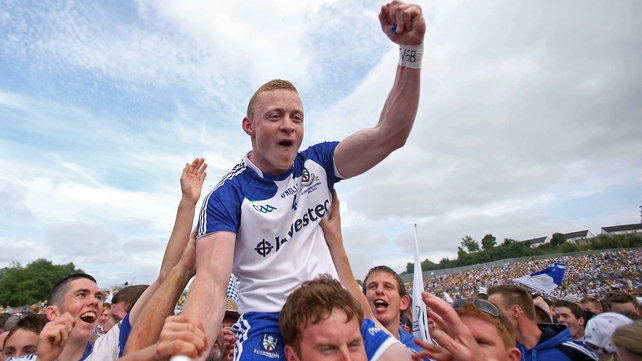 Rory O'Carroll (Dublin)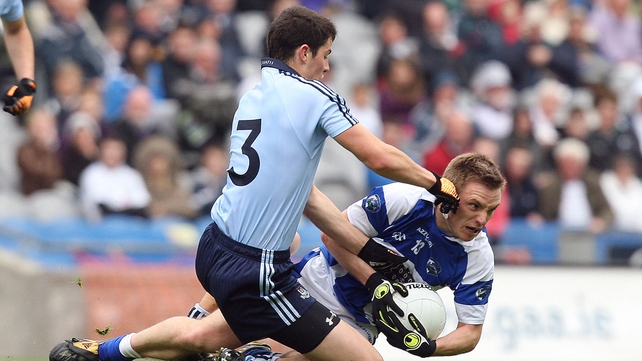 Keith Higgins (Mayo)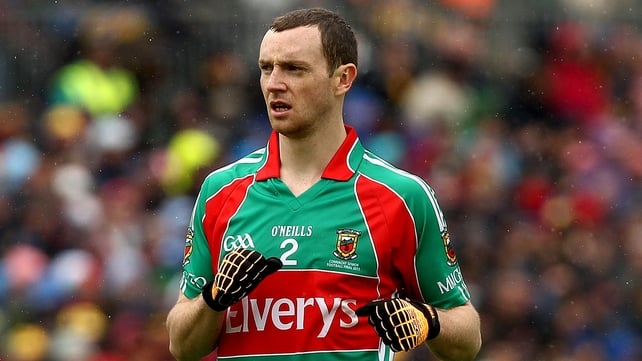 HALF-BACK LINE
Lee Keegan (Mayo)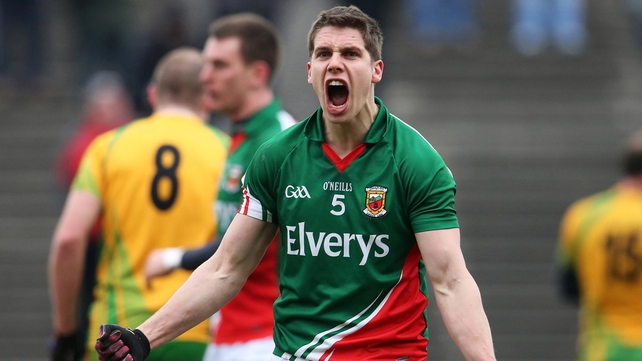 Cian O'Sullivan (Dublin)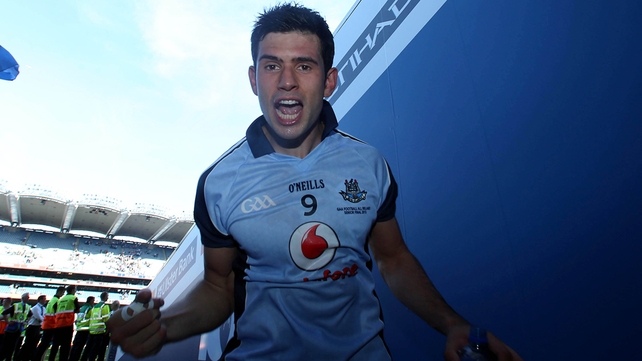 Colm Boyle (Mayo)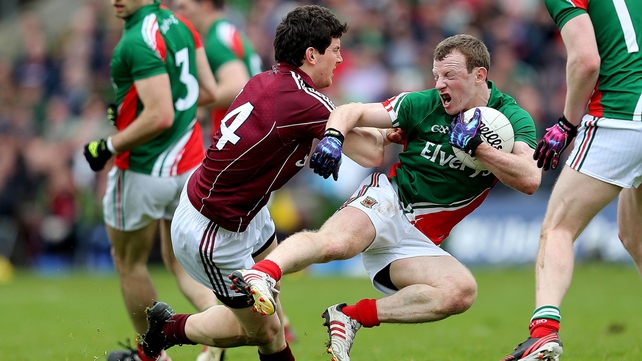 MIDFIELD
Aidan O'Shea (Mayo)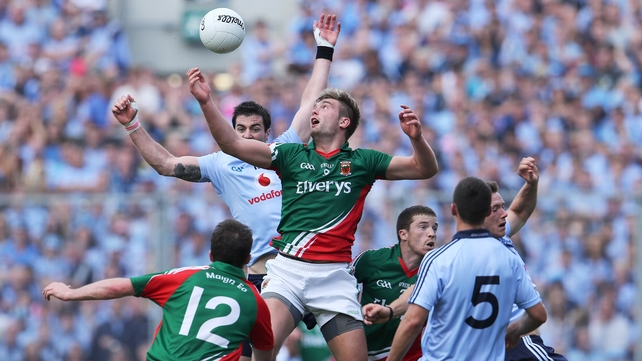 Michael Darragh MacAuley (Dublin)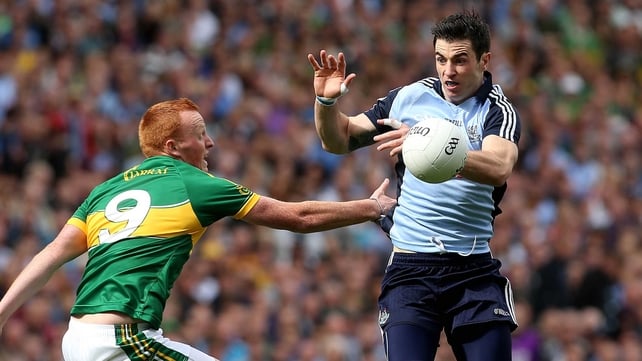 HALF-FORWARD LINE
Paul Flynn (Dublin)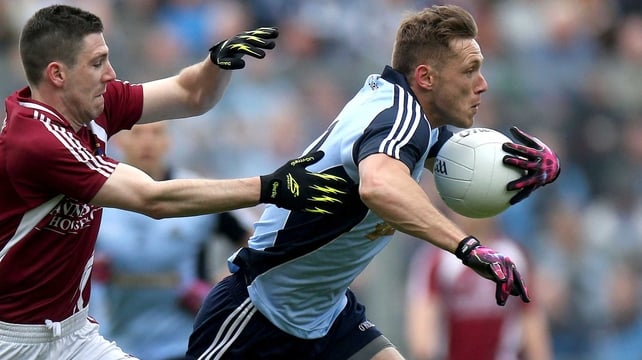 Colm Cooper (Kerry)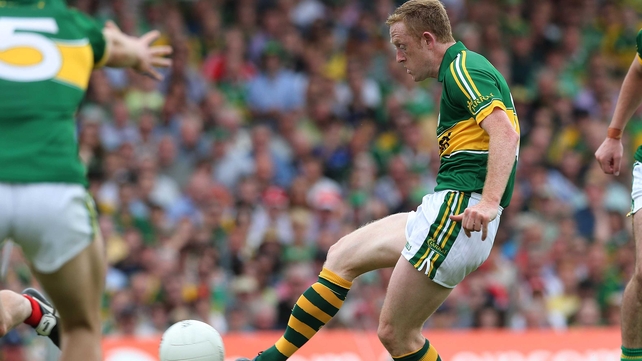 Seán Cavanagh (Tyrone)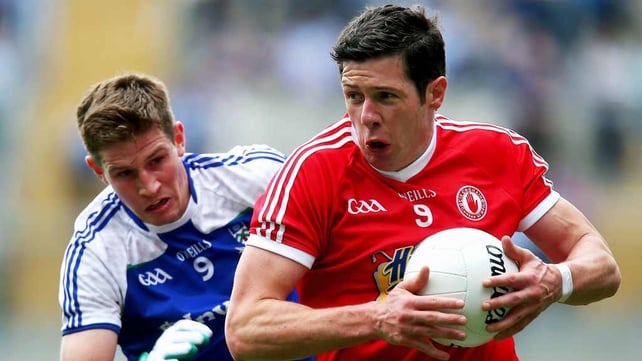 FULL-FORWARD LINE
James O'Donoghue (Kerry)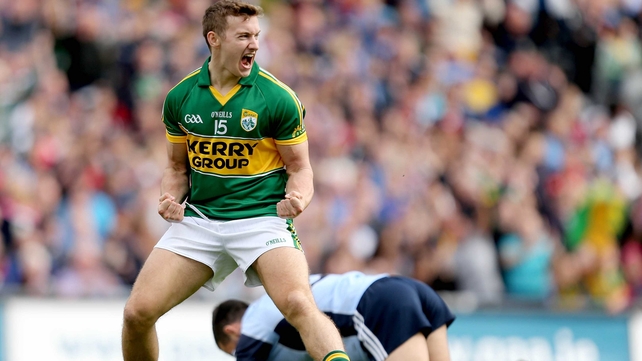 Bernard Brogan (Dublin)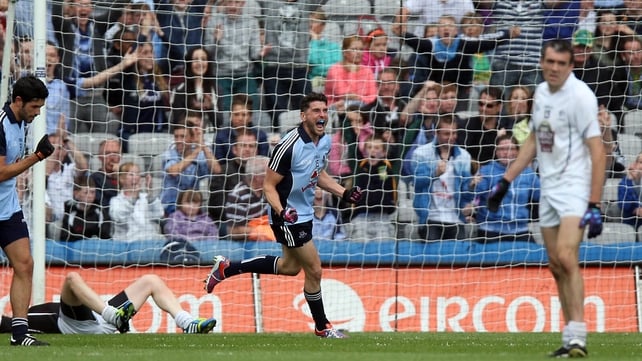 Cillian O'Connor (Mayo)