by James McMahon
Promotion to Allianz Football League Division 2 has been achieved, but Meath and Monaghan will no doubt want to grab some silverware ahead of their respective championship campaigns.
Saturday's clash at Croke Park will be keenly contested and a lot closer than when the sides met on 3 February. The Farney county prevailed by 12 points on that Sunday afternoon against a Royal outfit that were listless and their tally of 2-03 only served to underline that fact.
A subsequent defeat to Cavan, where again the Meath challenge offered little resistance, sounded alarm bells. However four straight wins, most notably the victory over Sligo where they fought back from nine points down, gave them an impetus to seal a promotion spot.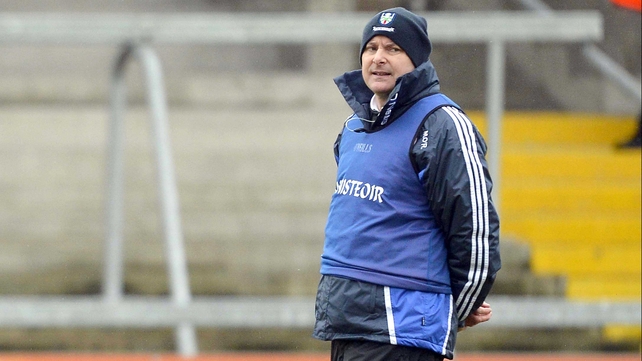 Monaghan's only horror show this spring was away to Cavan in a bad tempered affair that saw Malachy O'Rourke's men score only 0-05. Their scoring return was much higher across their other matches, and Meath could also boast something similar when they finally got their act together in this campaign.
To that end, the umpires should be busy on Saturday evening!
Monaghan will be looking to the likes of Conor McManus and Kieran Hughes to lead their scoring charge, while Meath's Michael Newman has really made an impression when top-scoring in their crucial win over Fermanagh the last day.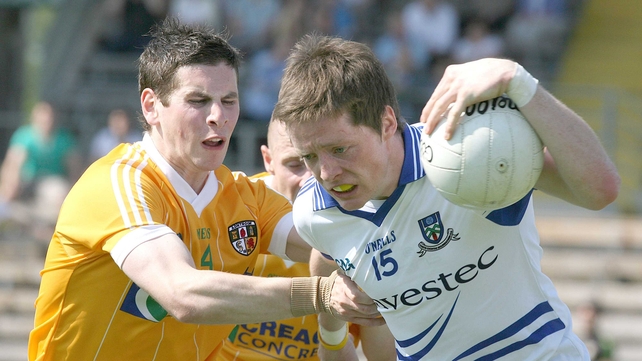 Some will argue that the Leinster county's experience in playing in Croke Park will give them an advantage. However, it's not that long ago that some of the Monaghan team were giving the likes of Kerry a torrid time on the Jones' Road turf.
In 2005, the Farneymen prevailed over Saturday's opponents in a league match, courtesy of a last-gasp goal. Late drama may very well decide the outcome this time and a tentative vote favours the Ulster county to follow up their success from early February.
Verdict: Monaghan