VIEW A GALLERY OF THE BEST IMAGES OF THE GIRO IN IRELAND
1. Origins: The Giro d'Italia started in 1909 as an idea to increase sales of La Gazzetta dello Sport, a local pink-coloured paper.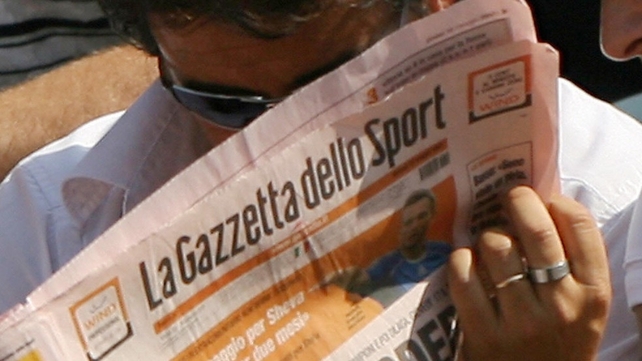 2. Irish winner: Stephen Roche became the first - and still the only - Irishman to win the Giro d'Italia in 1987.
3. Most wins: Three riders have won the race five times: Alfredo Binda, Fausto Coppi and Eddy Merckx.

4. Big Starts: Since 1960, the place of departure has changed each year. France, Austria, Belgium and Greece have all began the Giro with Northern Ireland now joining the list.
5. Maglia Rosa: Since 1931, the overall leader of the Giro d'Italia has worn the maglia rosa (pink jersey), which corresponds with La Gazzetta dello Sport's pink-coloured paper.
6. War interrupts: The Giro d'Italia was suspended on only two occasions in its 104-year history, during both world wars.
7. Youngest winner: In 1940 Fausto Coppi won at the age of 20 – the youngest ever winner.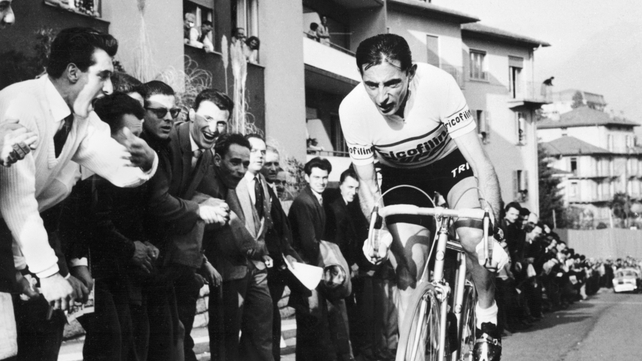 8. And the oldest: The oldest winner Fiorenzo Magni, stormed the Giro aged 35.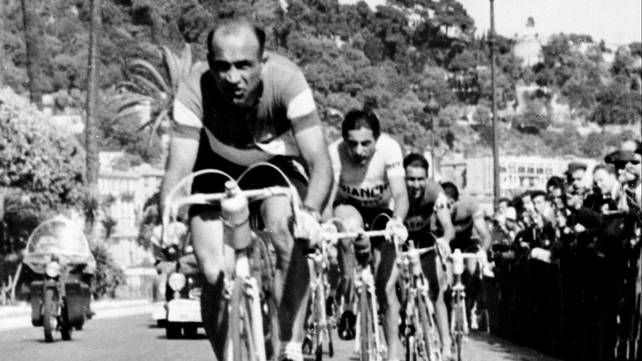 9. The highest of highs: The Cima Coppi is the highest altitude reached by cyclists during the Giro d'Italia. It was established in 1965, named after cycling icon and previous Giro winner Fausto Coppi.
This year it will be the Passo dello Stelvio at 2758m above sea level.
10 Giro intrigue: In 1922, Giovanni Brunero took a wheel from his team-mate and although being penalised 25 minutes for the action he still went on to win the Giro that year.