Details for the Irish leg of next year's Giro d'Italia have been announced with the race to start in Belfast.
The 'Big Start' or Grande Partenza will take place on Friday 9 May and will conclude in Dublin two days later.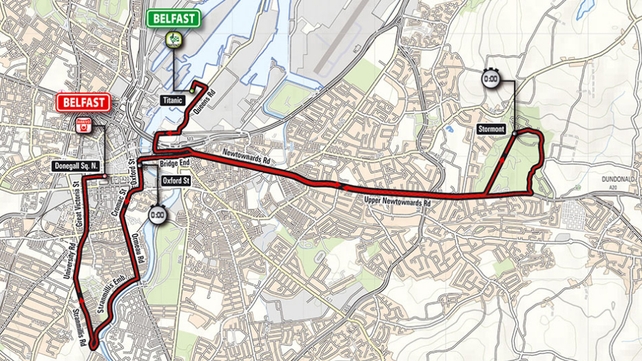 The route will take in iconic locations in Northern Ireland, including Titanic Belfast, Parliament Buildings, the Giants Causeway and the Causeway Coast Road, before moving on to Armagh and south through Dundalk and Drogheda and then Dublin, with a spectacular finish in Upper Merrion Street.
The bid to bring the Grande Partenza to Ireland was led by Shadetree Sport's Darach McQuaid, who commented, "We are really looking forward to bringing the Grand Partenza to Ireland in 2014.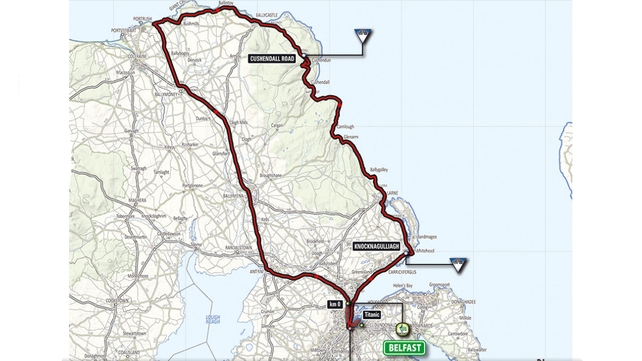 "Cycling in Ireland is currently booming and we are hopeful that Nicolas Roche, Dan Martin and Philip Deignan will all be competing here next May after stellar performances from all three in 2013."
There will be a special Giro Festival taking place in Merrion Square on 10/11 May. The festival will include the "Irish Cycling Show" consumer expo and an Italian food and wine market.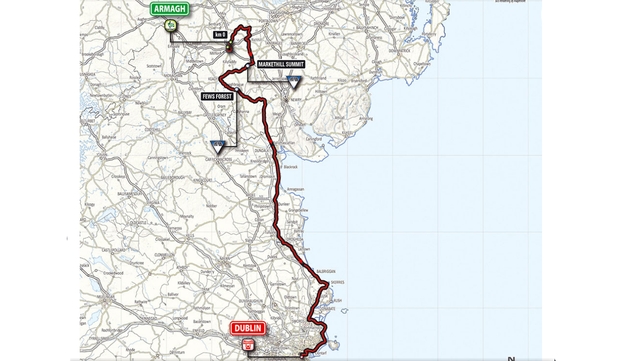 Last year's Giro was broadcast in 165 countries, reaching 125 million households and a global audience of about 775 million people.
After the opening stages the cyclists will fly from Dublin to continue the race in Italy. More details can be found at girostart2014.com.