Kevin Durant scored 30 points as the West beat the East 143-138 in the NBA All-Star Game in Houston last night.
The Oklahoma forward led the West as they took a five-point lead in the quarter and stayed in charge from there.
Durant received support from the Chris Paul and Blake Griffin of the Los Angeles Clippers.
Paul had 20 points and 15 assists to earn the MVP award, while Griffin scored 19.
Carmelo Anthony of the New York Knicks paced the East with 26 points and 12 rebounds, while Dwayne Wade scored 21 and LeBron James 19.
Los Angeles Lakers guard Kobe Bryant, a three-time MVP of the game, dueled James several times in the fourth quarter and came out on top.
James nailed seven-of-18 shots but misfired on all four fourth-quarter attempts.
James, a forward with the Miami Heat, said he was not startled to see the smaller Bryant guarding him with the game on the line.
"He does it all the time," James said. "I am absolutely not surprised. It was all in good spirit. It was just two guys that love to compete, love to go at it. It was a lot of fun."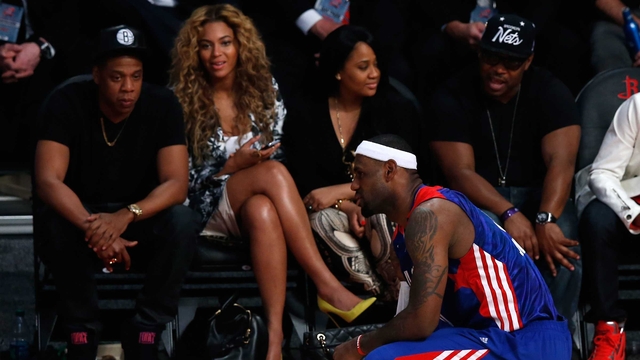 The West held a three-point, fourth-quarter lead but a 25-foot, three-pointer by Paul, a driving lay-up by Bryant, and a dunk by Durant pushed the lead to 136-126 with 2:34 left as the West held out.
It was a third straight victory for the West in the showpiece game, while Durant - last year's MVP - top-scored for the second year in a row.