What's It All About?
THE BRAIN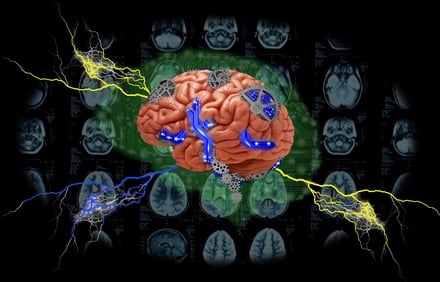 PSYCHOPATHS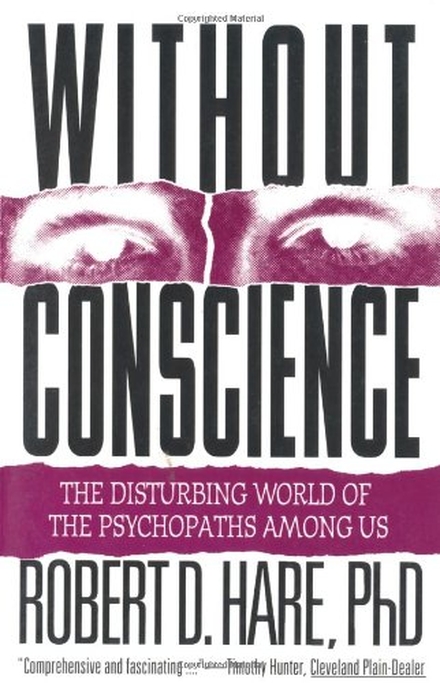 "You know what a psychopath is?" asks Robert Hare. This is it: "You are walking down a street and there's an accident. A car has hit a child in the crosswalk. A crowd of people gather around. You walk up, the child's lying on the ground and there's blood running all over the place. You get a little blood on your shoes and you look down and say, Oh shit.
"You look over at the child, ind of interested, but you're not repelled or horrified. You're just interested. Then you look at the mother, and you're really fascinated by the mother, who's emoting, crying out, doing all these different things."
"After a few minutes you turn away and go back to your house. You go to the bathroom and practice mimicking the facial expressions of the mother." Robert Hare pauses and says, "That's the psychopath: somebody who doesn't understand what's going on emotionally, but understands that something important has happened."
Psychopaths can look like you and me, but it's only when you look inside, using the very latest brain scanning techniques that you realise there is something amiss with the wiring. And evidence has recently come to light suggesting that at least a proportion of psychopaths are not created by circumstances, or their environment, but are simply born that way."
Dr Robert Hare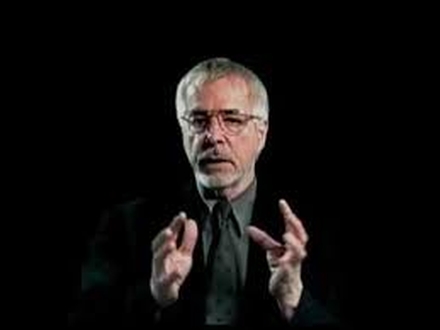 is a Canadian scientist who has been studying psychopathy since the mid 1960s. Hare takes us on a tour of the psychopathic mind. He tells us how common psychopaths are, "about one per cent of the population", which means we in the Republic of Ireland have around 45,000 of them.
But, what do we do with psychopaths, and how do we treat them? The scary thing is "traditional treatments" don't work. They just make psychopaths well, more psychopathic.
Robert, who is the author of the several best selling books about psychopaths including 'Snakes in Suits' which described how psychopaths operate in the corporate world. For more information on his work visit: http://www.hare.org/welcome/
Professor Christian Keyers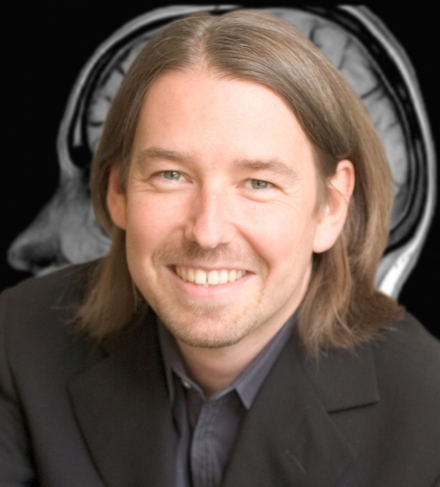 is one of the finest science communicators out there. Christian was one of the scientists that discovered "mirror neurons" in the brain, the corner stone of empathy.
His work on the neural basis of empathy has led to publications in the most prominent scientific journals and has made one one of the youngest people to attain the rank of Full Professor. His capacity to explain science to the wider audience earned him the Marie Curie Excellence Award.
Christian wrote a book, 'The Empathic Brain' about how and why we empathise, and it's an incredibly engaging read. He now leads a lab together with his wife at the prestigious Netherlands Institute for Neuroscience of the Royal Dutch Academy of Arts and Sciences in Amsterdam. He is a Full Professor at the UMCG and a frequent Visiting Professor at the California Institute of Technology.
From Christian's website:
"How do you connect with people in real life, people you love or even strangers? In the book, 'The Empathic Brain', you will visit leading labs to find your own answers. You start your journey where 'mirror neurons' ere discovered. By opening the door of a lab in Parma, Italy, you hear how these cells in an individual's brain fire both when the individual grasps a peanut and when she sees another do the same. A little later, you lie down on a bed and slowly move into the core of a brain scanner, becoming a subject in an experiment that will show how your own sensations and emotions are automatically triggered while you witness those of others.
For more information on Dr. Christian Keysers, his wonderful book, and the fascinating tale of empathy and how it works visit: http://www.empathicbrain.com/
Donna Andersen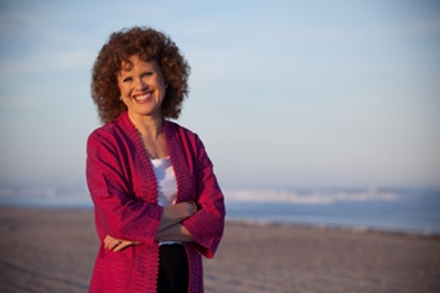 is an entrepreneur, author and owner of the website http://www.lovefraud.com. She set up this website after her disastrous two-year marriage to a psychopath (she uses the term 'sociopath', which is used interchangeably with 'psychopath') and has also written two books, 'Love Fraud' and 'Red Flags of Love Fraud' for people who are in, or who have been in, damaging relationships with psychopaths/sociopaths.
From Donna's website:
"This website is the direct result of my experience with a man who I believe would be diagnosed as a sociopath, James Alwyn Montgomery, originally from Sydney, Australia.
At the time, I didn't know anything about sociopaths. Unfortunately, I married the man.
MINDFULNESS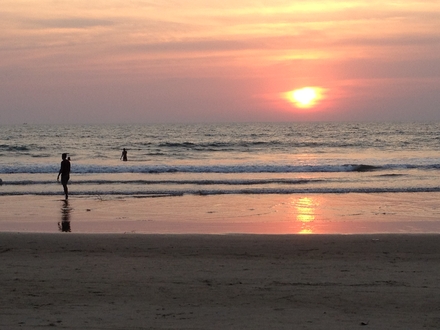 Dr Dusana Dorjee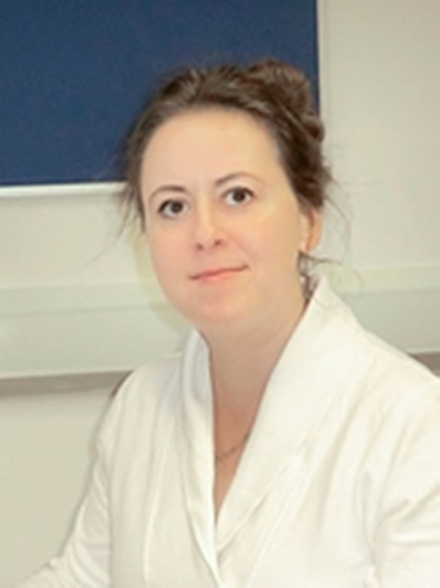 is a cognitive neuroscientist leading research at the Centre for Mindfulness Research and Practice in the School of Psychology at Bangor University. Her research investigates the links between mindfulness, well-being and the brain across the life span. She is particularly interested in mindfulness as a preventive tool enhancing health, concentration, and emotional regulation in children and adolescents.
More information about Dusana's current research can be found at http://www.mindfulbrain.bangor.ac.uk
Joanne O'Malley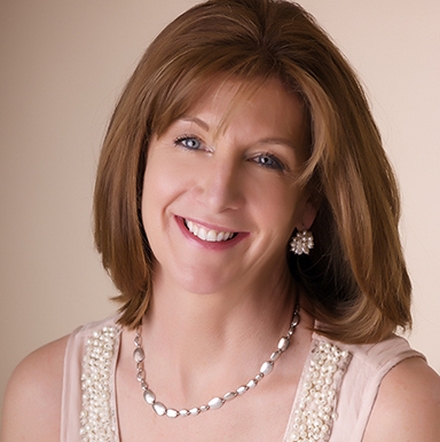 B.Soc.Sc, H.Dip Psychotherapy Studies is a Mindfulness facilitator trained by the Centre of Mindfulness Research and Practice, Bangor University.
The recording used some background sounds from a class given by Joanne O'Malley, of 'Mindfulness at Work' now known as 'Mindfulness and Compassion'.
She offers Mindfulness Courses and Training in Dulbin to individuals and organisations.
For more information email:
info@mindfulnessandcompassion.ie or visit http://www.mindfulnessandcompassion.ie
TOXOPLASMA GONDII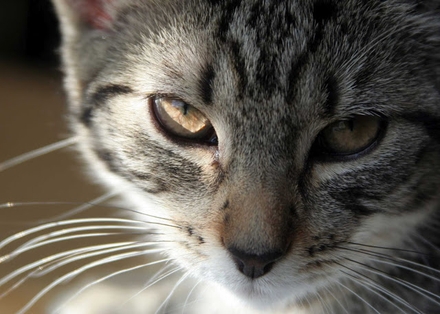 Up to one third of the world's population may be infected with this parasite, which is carried by cats and other intermediary hosts.
This protozoa causes behavioural changes in its host, including its human host. Some of those changes are subtle, others are bizarre. Toxoplasma gondii has also been implicated as a cause of schizophrenia.
Carl Zimmer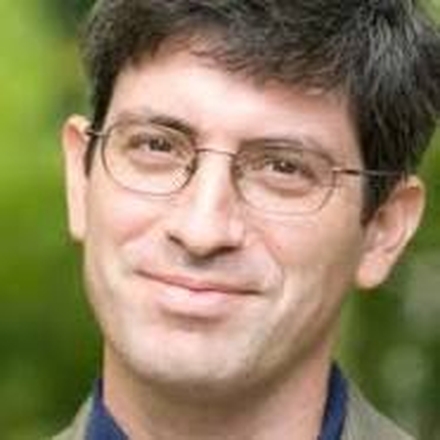 is a science writer, and columnist with The New York Times, where his column, 'Matter', appears each Thursday. In his books, essays, articles and blog posts, Carl reports from the frontiers of Biology, where scientists are expanding our understanding of life. He is a popular speaker at universities, medical schools, museums and festivals, and he is also a regular guest on popular US radio shows such as This American Life.
He is the author of twelve books about science. 'Soul Made Flesh', a history of neuroscience, was named one of the top 100 books of the year by The New York Times Book Review, and dubbed a 'tour-de-force by The Sunday Telegraph. 'The Triumph of an Idea' was called 'as fine a book as one will find on the subject' by Scientific American. His other books include, 'At the Water's Edge', a book about major transitions in the history of Life; 'The Smithsonian Intimate Guide to Human Origins'; and 'Parasite Rex', which the Los Angeles Times described as 'a book capable of changing how we see the world'. 'Microcosm: E. coli and the New Science of Life' was hailed by The Boston Globe as 'superb….quietly revolutionary.' He is, to his knowledge, the only science writer after which a species of tapeworm has been named!
Dr Jaroslav Flegr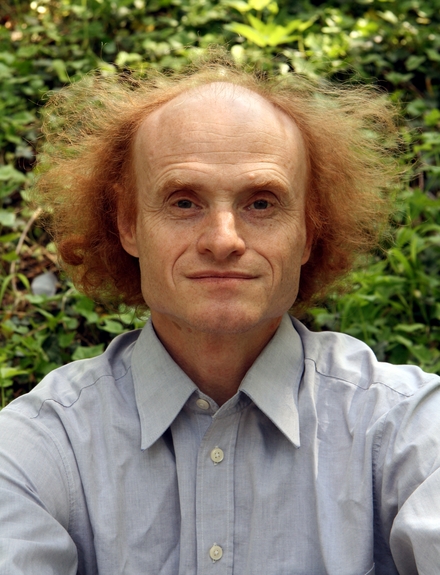 is a Professor of Biology at Charles University in Prague. He is a parasitologist, evolutionary biologist, the author of the book 'Frozen Evolution' and member of the editorial board of Neuroendocrinology Letters.
Jaroslav's work on the influence of toxoplasmosis infection on personality, sex ratios, and risks of traffic accidents, has received substantial media attention, with his work on road accidents being particularly prominent. He has claimed that Toxoplasma gondii infection might increase the number of road accidents by as much as one million crashes worldwide per year.
For more information on Jaroslav's work visit http://web.natur.cuni.cz/flegr/index.php
Dr. E. Fuller Torrey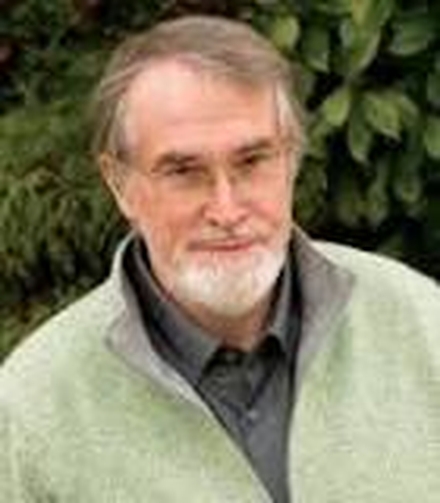 is a research psychiatrist specializing in schizophrenia and bipolar disorder (also known as manic-depressive illness). He is a founder of the Treatment Advocacy Centre and executive director of the Stanley Medical Research Institute, which supports research on schizophrenia and bipolar disorder. He is also a Professor of Psychiatry at the Uniformed Services University of the Health Sciences.
Dr Torrey was on the clinical staff of Saint Elizabeth Hospital in Washington D.C. where he specialised in the treatment of severe psychiatric disorders. From 1988 to 1992 Dr Torrey directed a study of identical twins with schizophrenia and severe bipolar disorder. His work at the Stanley Medical Research Institute currently includes participating in ongoing collaborative research on viruses and other infectious agents as a cause of these diseases. He has also carried out research in Ireland and Papua New Guinea.
Dr Torrey has written 20 books and more than 200 lay and professional papers. His work has been translated into Italian, Japanese, Polish, Russian, Spanish, Portuguese, Dutch, German and Chinese.
For more on Dr Torrey and his research visit http://www.treatmentadvocacycentre.org/about-us/dr-e-fuller-torrey
Or
http://www.stanleyresearch.org/dnn/LaboratoryofDevelopmentalNeurovirology/ToxoplasmosisSchizophreniaResearch/tabid/172/Default.aspx
Professor Joanne Webster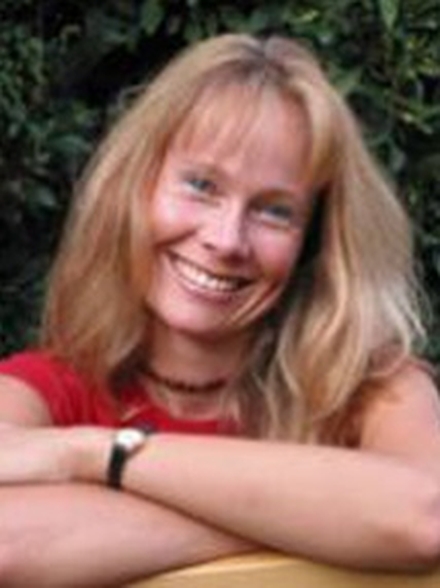 is a scientist at the Imperial College London. After gaining a double First class B.Sc. hons, she did a D.Phil at the University of Oxford where she examined the epidemiology of zoonotic disease within the UK.
Her doctoral research developed a new line of research on the impact of Toxoplasma gondii on host behaviour and is association with chronic disease.
After just over a year working as a Clinical Scientist (in the HIV/STI division) at the Communicable Disease Surveillance Centre (CDSC) in London, she returned to Oxford University as a Postdoctoral Research Fellow, EPA Cephalosporin Junior Research Fellow (JRF), Lecturer in Infectious Diseases and subsequently as a Royal Society University Research Fellow (URF: 2000-2010). During this period she expanded the scope of her work to encompass global health and tropical field research and disease control across much of Africa and Asia.
For more on Prof. Webster visit http://bit.ly/1l3KyNa