Today With Miriam O'Callaghan Thursday 15 August 2019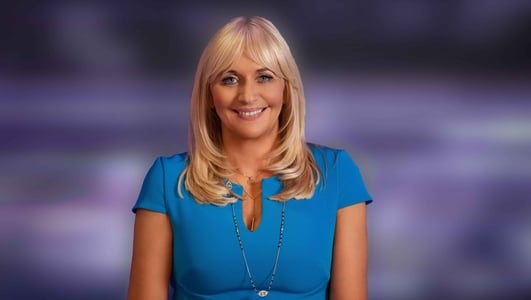 Today with Miriam O'Callaghan
The mid-morning current affairs magazine with the stories of the day, sharp analysis, sports coverage, in-depth features and consumer interest. Presented by Miriam O'Callaghan.
Nora Quoirin Post Mortem
Paul Thompson, Reporter with The Mail Online, Lara Marlowe, Paris Correspondent, Irish Times, Charles Morel, Lawyer of Nora Quoirin's Family
Ryanair Strike
Angela Kirk, Lead Negotiator with The FÓRSA Trade Union, Eoghan Corry, Editor of Travel Extra
Crisis In Our Defence Forces
Dr. Cathal Berry, Retired from the Defence Forces three months ago, He is a Former Head of the Army Ranger Wing and the Military Medical School, Eamon Dolan, Maritime Security Consultant and Risk Analysis Consultant based in Sri Lanka, Stewart Hamilton, Petty Officer Retired on the 1st February this year.
Investigation Launched Into Public Liability Insurance Market
Fergus O'Dowd, Fine Gael TD for Louth
Pulitzer Prize Winner Columnist With The New York Times
Maureen Dowd talks about Trump, Epstein, The Kennedy Summer School and her Irish Roots
Money Runs Out For Retrofit Grants
Aidan and Áine O'Donnell on their devastation hearing that their retrofit grant has been stopped, Catherine Noone, Fine Gael Senator, Darragh O'Brien, F.F. TD Dublin Final
Book: In Praise Of Walking
I/V with The Author, Shane O'Mara, Professor of Experimental Brain Research at Trinity College, Dublin
Today with Miriam O'Callaghan full programme
Featured Nora Quoirin, Ryanair Strike, Defence Forces, Insurance, U.S. Affairs, Retrofit Grants and Walking