Today With Miriam O'Callaghan Monday 22 July 2019
(Listen back to episodes of 'Today with Sarah McInerney' here)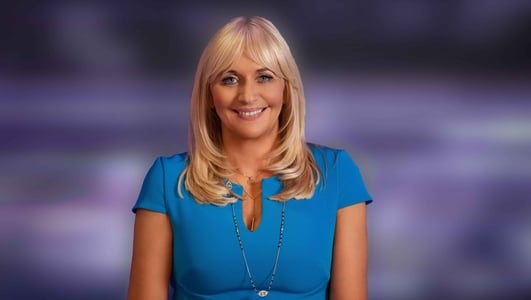 Today with Miriam O'Callaghan
The mid-morning current affairs magazine with the stories of the day, sharp analysis, sports coverage, in-depth features and consumer interest. Presented by Miriam O'Callaghan.
Shane Lowry's Win At The Open In Portrush
Shane Ross, Minister for Sport, Brian O'Connell reports from Clara in Co. Offaly, Shane O'Donoghue, Host of CNN's Living Golf Show, Paul Rabbitte, Club Captain, Esker Hills Golf Club in Clara.
Insurance And Bouncy Castles
Charlie Weston, Personal Finance Editor, Independent News and Media, Gerry Frawley, Administrator, Irish Inflatable Hirers Federation, Linda Murray, Owner of Huckleberry's Den, Navan, Co. Meath
Medical Cards And Cancer Patients
John Wall, Cancer Patient, from Quin in Co. Clare
Shane Lowry's Uncle, Tommy Scanlan, On The Joy Of The Open Win
Tommy Scanlan from Co. Offaly
Bar Council of Ireland Submission On Rape Victims
Tony McGillicuddy, Barrister and Member of The Bar Council
Who Will Be Britain's New Prime Minister
Matthew Parris, Columnist with the London Times, Dawn Foster, Columnist with The Guardian
The Head Of The Irish Passport Service
Fiona Penollar, Director of the Irish Passport Service
How To Support Family And Loved Ones Following A Bereavement By Suicide
Professor Jim Lucey, Medical Director of St. Patrick's University Hospital and Clinical Professor of Psychiatry at TCD
Weekend Sport
Des Smyth, Former Ryder Cup Vice Captain, Damian Lawlor, Sports Broadcaster, Anna Geary, Camogie All Ireland Winner with Cork, Peter Sweeney, Sports Reporter with RTE Online