Today With Sean O Rourke Tuesday 12 June 2018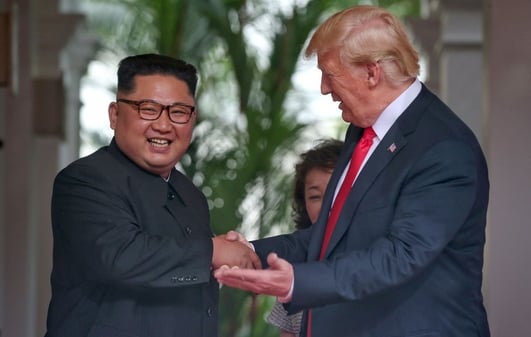 Singapore Summit
US President Donald Trump says a lot of progress was made at his summit meeting with North Korean leader Kim Jong Un in Singapore. They signed a document, promising to join their efforts to build a lasting and stable peace regime on the Korean Peninsula. So is it a historic moment, a concrete blueprint for peace, or is it just too vague in its aspirations?
Adam Cathcart, Lecturer in History at the University of Leeds, specialising in China/North Korea relations and Charlie Wolf, US political commentator and Trump supporter spoke to Drivetime this morning.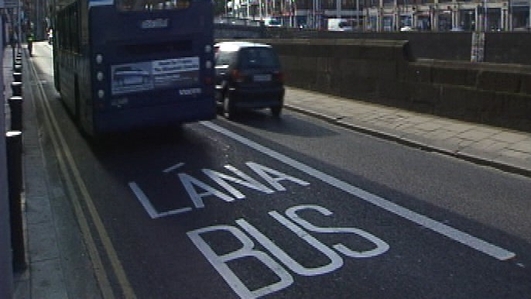 Bus Connects Project
Two hundred and thirty kilometres of new, faster bus lanes, with direct routes to Dublin city centre, plus two hundred kilometres of cycle paths.
But it comes at a cost. The National Transport Authority's new Bus Connects projects will mean up to one thousand three hundred homeowners will lose gardens and parking spaces, as roads are widened to accommodate it.
Paul Melia is on the line, Environment Editor of the Irish Independent discussed the plan with Sean O'Rourke this morning.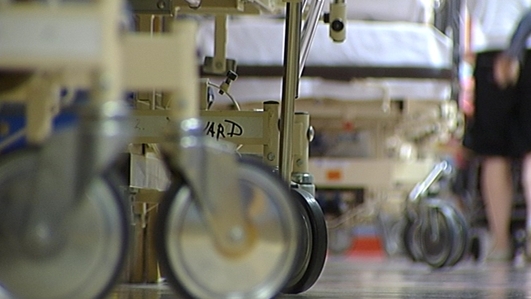 Trauma Conference
It's been more than a year since 22 people lost their lives in the Manchester Arena Bombing, which also injured hundreds more, when a home-made, shrapnel-packed explosive was detonated at the end of an Ariana Grande concert.
Dr Martin Smith, a Emergency Medicine Consultant, and also the Clinical Director of the Greater Manchester Major Trauma Network joined Sean O'Rourke this morning to discuss how hospitals can respond to terror incidents such as these.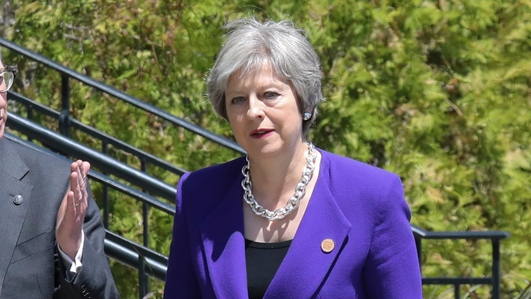 EU Withdrawal Bill Vote
It's crunch time for Theresa May, with the Commons due to vote on a series of amendments to the EU withdrawal bill today and tomorrow.
The votes are crucial in determining the government's Brexit strategy and could see Parliament not the Prime Minister, set the terms for the UK's withdrawal from the EU.
Andrew Pierce is a columnist with the Daily Mail and he spoke to Sean O'Rourke.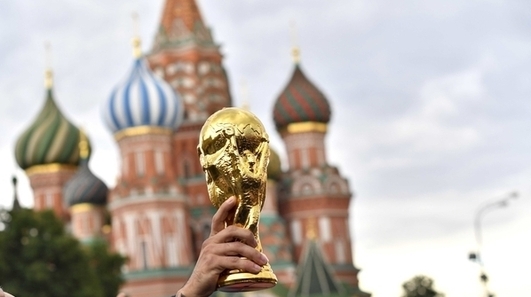 World Cup Preview
There are some 53 hours left until the World Cup kicks off with Russia playing Saudi Arabia.
Brian Kerr, former Ireland manager of course, and now RTE World Cup Co-Commentator and Gavin Hamilton, the Editor of World Soccer Magazine spoke to Sean O'Rourke ahead of the tournament.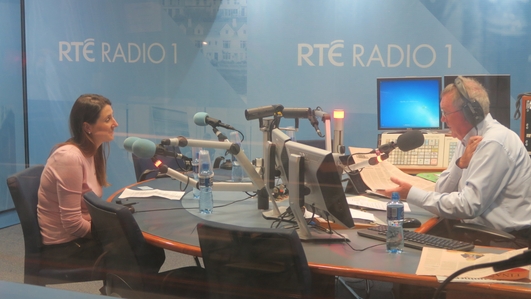 Fraud Against Older People
Older People have become prime targets for financial fraudsters that's according to FraudSMART, a fraud awareness initiative established by the Banking and Payments Federation.
This week they've teamed up with Age Action to raise awareness of the types of fraud and scams that older people are being targeted with and Niamh Davenport from FraudSMART joined Sean O'Rourke this morning.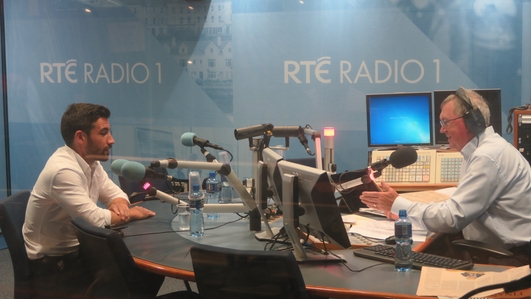 Making it in the Philippines
Two years ago, Dublin native Patrick Lynch left behind a good finance job in Hong Kong to set up his own business in the Philippines.
He was only twenty five at the time, and just about everyone told him not to do it. But the business is thriving and he now has his sights on other Asian markets and he joined Sean O'Rourke in studio this morning to tell us all about it.