Today With Sean O Rourke Wednesday 2 May 2018
(Listen back to episodes of 'Today with Sarah McInerney' here)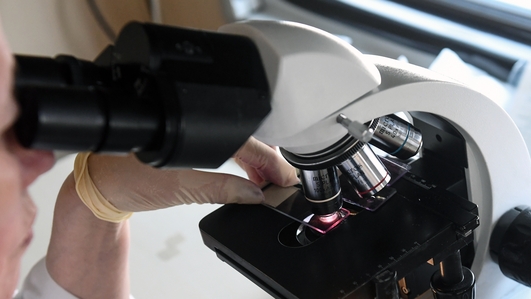 Cervical Screen Check Controversy
The Minister for Health Simon Harris is set to meet opposition politicians today as speculation grows that that the government may decide on a full commission of investigation into the Cervical Check scandal.
Alan Kelly, Labour Party TD Tipperary, Alan Shatter, Former Minister for Justice, Dr. Mary Favier, GP, Eddie Molloy, Management Consultant, and James Reilly, Senator & Former Minister for Health all discussed this with Sean O'Rourke this morning.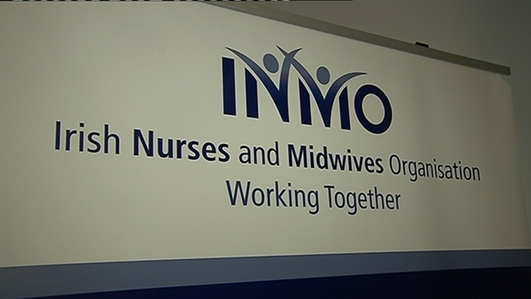 INMO Conference
Issues of pay and staffing are undoubtedly going to be the main issues discussed at the INMO Conference which begins today.
350 nurses and midwives will gather in Cork to paint a picture of what the situation is like on the frontline.
Phil Ni Sheaghdha General Secretary of the Irish Nurses and Midwives Organisation joined the programme on the line for more.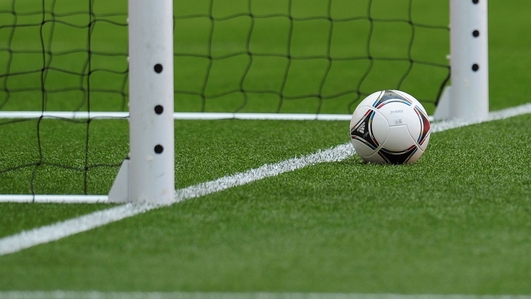 Liverpool v Roma
Tonight in Rome, Liverpool FC and Roma meet again, for the second leg of their Champions League semi-final clash, Meath man Seán Cox was left critically injured after an attack by Roma supporters in Liverpool and two men have been charged. That has not stopped Liverpool fans from travelling to Rome for the return leg tonight.
Jonathan Northcroft, Football Correspondent with the Sunday Times and Simon Mooney, YNWA: Irish Reds spoke to the programme this morning.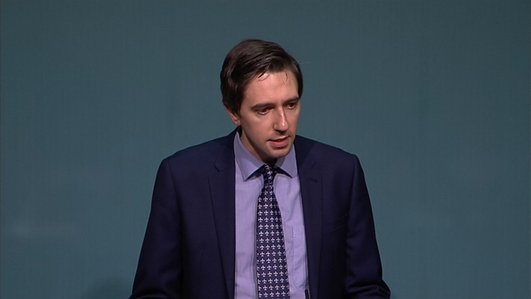 Cervical Screen Check
A week on since Vicky Phelan spoke out about her missed diagnosis, the crisis over the cervical cancer screening programme continues.
Last night, Health Minister Simon Harris told the Dail that there were around another 1500 women with cancer whose smears have yet to be checked to see if their cancer could have been discovered earlier.
It's now thought the Government may agree to a wider inquiry into the controversy beyond the clinical one set to be carried by HIQA.
Kevin Doyle, Group Political Editor with Independent News and Media joined Sean O'Rourke this morning for more on this story.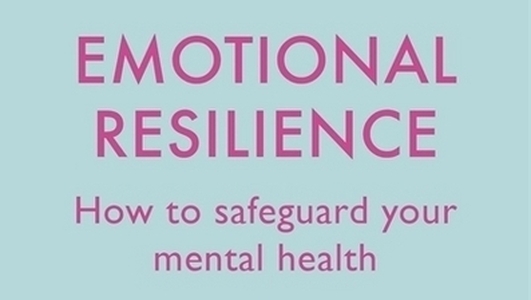 Emotional Resilience
Regular listeners will recognise Dr. Harry Barry. He is a GP and contributor to this show on mental health.
Harry has a new book out, called Emotional Resilience and it's published by Orion Spring, and he joined Sean O'Rourke this morning to explain what is emotional resilience?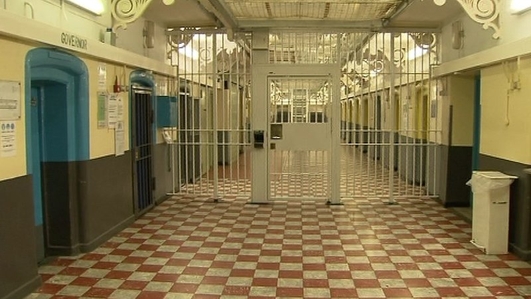 Life After Prison
Each year, hundreds of prisoners are released back into society after completing their sentence, and each one is given a chance to rebuild their life.
But starting again from scratch is not without many challenges and figures show more than 60% of prisoners released from incarceration re-offend within three years. It's a high number, and one that Care After Prison (CAP) hope to reduce.
Aisling Meyler, Service Manager of Care After Prison and John, Former Inmate who now works at CAP spoke to Sean O'Rourke.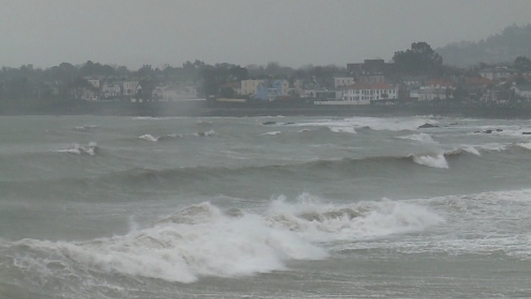 Gregor McGuckin Sailing Solo Around The World
In 60 days time, a young sailor from Dublin called Gregor McGuckin will head off on the adventure of a lifetime.
He is planning to sail solo around the world... in one of the toughest races for sailors which is called 'The Golden Globe'.
Evelyn O'Rourke has been to meet Gregor to hear more about his plans.