Today With Sean O Rourke Thursday 8 March 2018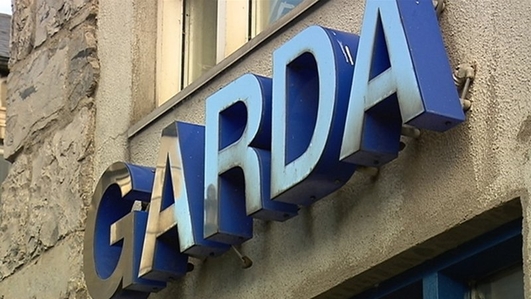 Garda Homicide Figures
Yesterday two Garda civilian workers told the Oireachtas Justice Committee that while not wanting to "scaremonger" they felt a wider review of homicides that took place between 2003 and 2017 was needed. They said each case needed to be examined so the public can be reassured that all the cases were properly investigated.
Lois West, Deputy head of Garda Analysis service, and Laura Gillian, Senior Crime and Policy Analyst said they were belittled and had their credibility attacked when they raised concerns last year about some homicide classifications last year.
John Whelan is one of the founders of "Save", and advocacy group for the families of the victims of homicide and he spoke to the programme this morning.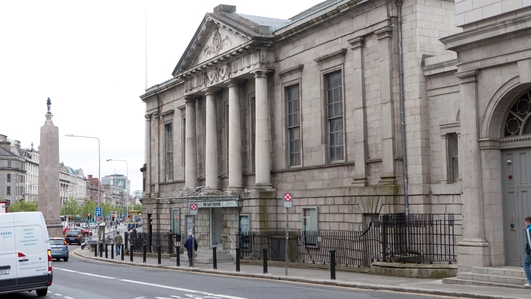 Gate Theatre
The Board of the Gate Theatre has this morning released an amended version of the independent review conducted by workplace relations expert Gaye Cunningham into allegations of inappropriate behaviour and abuse of power against former Artistic Director, Michael Colgan.
RTÉ Arts and Media Correspondent Sinéad Crowley spoke to Sean O'Rourke this morning.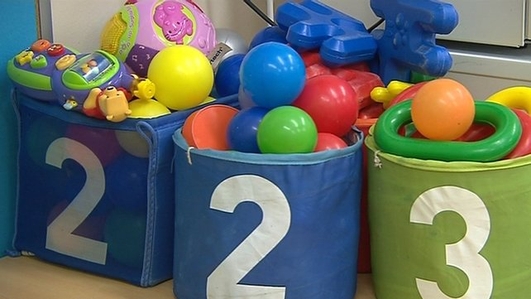 Seville Place Creche
20 years ago when Dublin woman Celine McCann lost her brother to suicide while he was on drugs. He wrote a powerful message to his sister asking her to make sure that this didn't happen to anyone else in their Inner city community.
Since that day Celine has been on a mission working with youths in the area, but now one part of their service, the crèche, is under threat of closure.
Evelyn O'Rourke has been to meet Celine to find out more.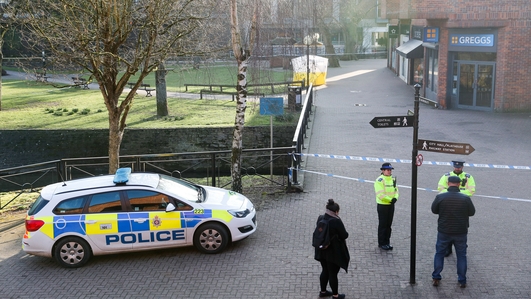 Nerve Agents
Now for more on the poisoning of Russian double agent Sergei Skripal, and his daughter Yulia, who were both found unconscious on a park bench in Salisbury on Sunday.
Police have now confirmed that they were the victims of a targeted attack with a nerve agent.
Both remain critically ill in hospital and a police officer who called to assist after the attack is now also seriously ill.
Alastair Hay, Emeritus Professor of Environment Toxicology at Leeds University joined the programme on the line this morning.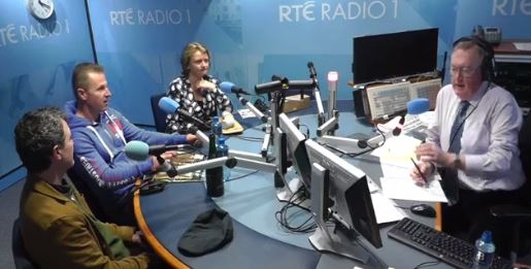 Irish Food Writers Guild Awards
The Irish Food Writers Guild held their annual awards ceremony in Dublin yesterday. The awards celebrate indigenous food producers who create, make, and share Irish produce.
Three of the winners, Mark Jenkinson, The Cider Mill, Siobhan Ni Ghairbaith, Inagh Farm/St. Tola's Goats Cheese, and Graham Roberts, Connemara Smokehouse Smoked Mackerel joined Sean O'Rourke in studio this morning.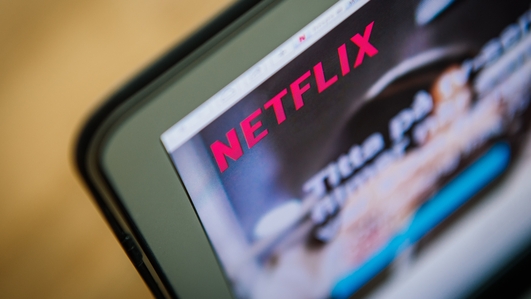 What To Catch In Culture
There is so much going on this month. there are new Netflix series coming out and books hitting the shelves, as well as some great concerts and festivals. To tell us what we should be watching, reading and getting out and seeing are Patrick Freyne, Features Journalist with the Irish Times and Roe McDermott, Film Editor with Hot Press magazine.
They both Joined Sean O'Rourke this morning.