Today With Sean O Rourke Wednesday 7 March 2018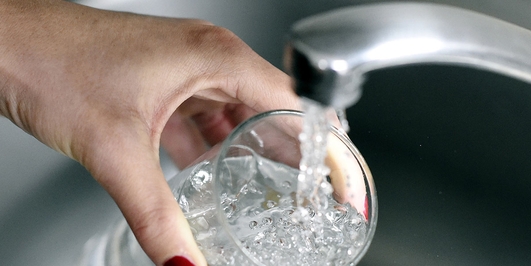 Water
The snow may be slowly thawing but as we've been hearing for the past few days, the big freeze of the past week has taken its toll on the country's water supply system.
Last night, more than a million households had a reduced water supply and Irish Water has warned that the restrictions may continue for a number of weeks.
Emma Kennedy of Kenny Analysis in Zurich, Sinn Féin's spokesman on Housing, Planning and Local Government, Eoin O'Broin, and Richard Manton, Policy Officer with Engineers Ireland spoke to the programme this morning.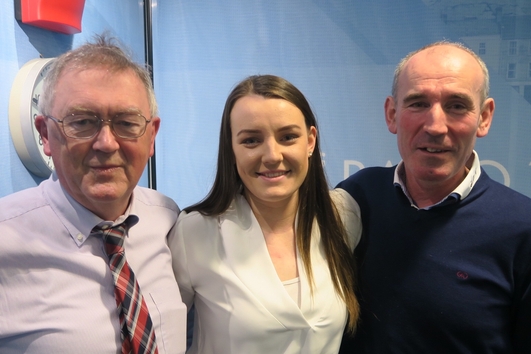 Farm Inheritance
How can we change the way we farm to encourage more women to get into agriculture?
It's a question being posed by the new Deputy President of the Irish Creamery Milk Suppliers' Association Lorcan McCabe who thinks women are an untapped resource in farming. He also thinks we should introduce maternity leave for farmers.
He and his daughter Laura McCabe joined Sean O'Rourke in studio this morning.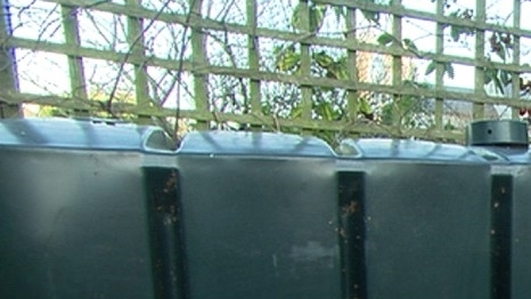 Theft of Home Heating Oil
A lot of people went to great efforts to make sure they had a full tank of heating oil in recent weeks as the cold snap took hold.
But a spate of recent thefts in some parts of the country is leading some communities to fear that organised gangs are targeting homes where oil has been delivered.
Brian O'Connell had this report.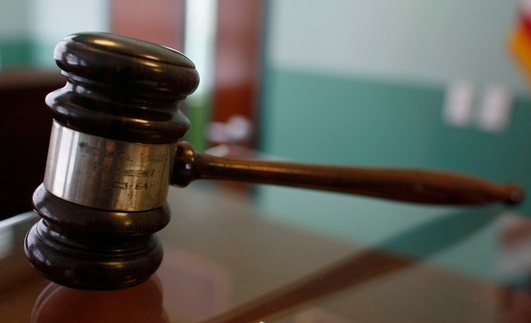 Supreme Court Judgement
The Supreme Court ruled this morning on the case before it, concerning the rights of the unborn. Delivering that judgement, Chief Justice Frank Clarke said that all seven judges were in agreement on the judgement.
He gave a summary of the previous High Court judgement on this case by Mr Justice Richard Humphreys. He did say that the Minister for Justice is obliged to consider the pregnancy of a partner in cases of deportation or potential deportation but that the unborn does not have inherent constitutional rights outside the right to life in the 8th amendment. The unborn's constitutional rights are confined to those in the 8th amendment.

Dr Conor O'Mahony, Senior Lecturer in the School of Law, UCC discussed this with Sean O'Rourke this morning.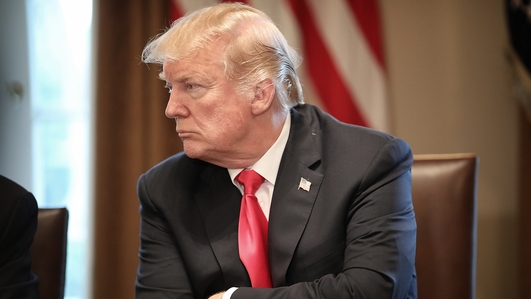 US Politics: President Trump & Trade
President Donald Trump's top economic advisor, Gary Cohn had resigned following a dispute with the President over tariffs.
Suzanne Lynch, Washington Correspondent for the Irish Times spoke to the programme on the line this morning.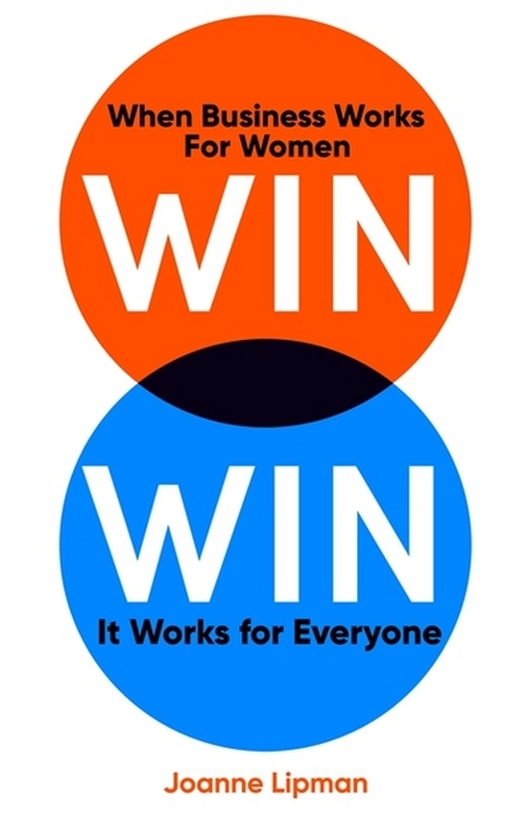 Win Win: When Business Works for Women, It Works for Everyone
We might think we live in an equal society, but it's still a man's world in very many ways; particularly in the world of work.
That's according to Joanne Lipman; a former deputy managing editor of the Wall Street Journal and founding editor of Portfolio magazine.
Her new book "Win-Win" argues that the playing field still isn't level, that there's lots we can do and that "when business works for women, it works for everyone".
She joined the programme this morning from New York.