Today With Sean O Rourke Tuesday 6 March 2018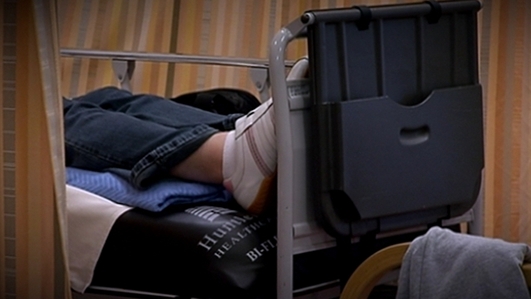 Health Staff Seek Weather Protocol
The big clean-up is continues across the country in the aftermath of Storm Emma. Today at cabinet, the focus will be on how those worst affected by the ravages of the bad weather could be compensated. Given the extent of the damageto many farms, roads, and businesses, the cost of the storm is likely to be significant.
Paul Bell SIPTU Health Division Organiser, Labour Party Leader, Brendan Howlin, and IFA President Joe Healy spoke to the programme this morning.
Toyota To Cease Production Of Diesel Cars
The Japanese car maker Toyota has announced it will end production of its diesel engine passenger cars by the end of this year.
The announcement was made in Geneva on the eve of the Motor show which gets underway today and Steve Tormey, CEO of Toyota Ireland is over there and he spoke to the programme on the line.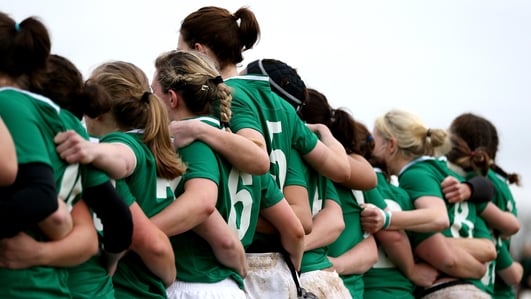 Women's Sporting Events
Irish people are more likely to attend a women's sporting event, or watch it on TV, than their counterparts in the UK, but women are still far less likely than men to attend or watch. Mags D'Arcy, camogie All-Star, joins and Rob Hartnett, CEO of Sport for Business, joined Sean O'Rourke to look at the results of a recent survey by Liberty Insurance.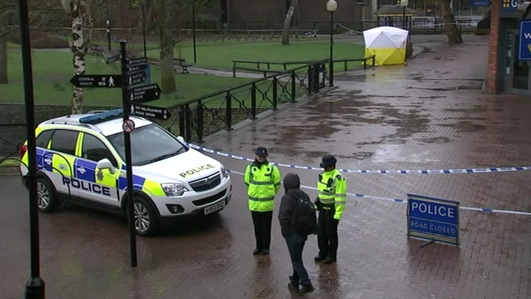 Russian Agent Critically Ill
A former Russian colonel, Sergei Skripal, who spied for the UK is in a critical condition in hospital after being exposed to an unknown substance in Salisbury.....
Mary Dejesky, columnist with The Independent and Former Moscow Correspondent spoke to the programme this morning.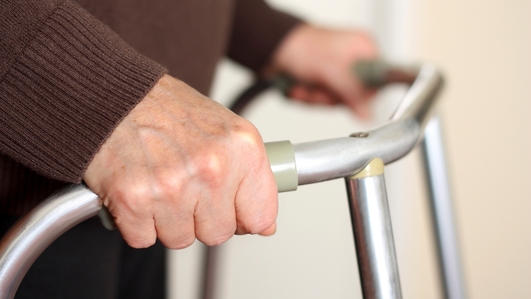 HSE Pays Own Nursing Home More
New figures show state nursing homes are paying themselves up to 60 per cent more than the level of fees payable to residents in private and voluntary nursing homes.
Tadhg Daly, CEO of Nursing Homes Ireland says the gap is far too wide and is calling for an investigation into the cost of care into state-run nursing homes and he discussed this with Sean O'Rourke this morning.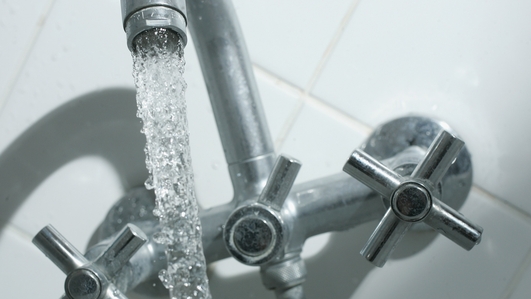 Dublin Water Supply
We have received lots of calls and texts in relation to the water supply in Dublin and elsewhere this morning.
Irish Water had originally said there would be pressure reduction between 7pm last night, and 7am this morning. They are saying now that it might take some time for pressure to come back to some areas, perhaps around lunch time.
Alan Bailey, the Manager of the Capuchin Day Centre for the homeless in Dublin city centre, joined Sean O'Rourke on the line this morning.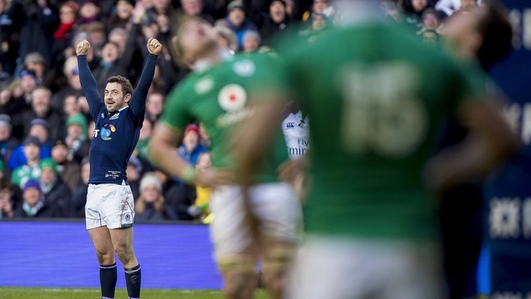 Former Scotland Rugby International
Like a mad giraffe on the rugby pitch, that's how Bill McLaren described the Great Doddie Weir, a Scottish Rugby Legend of 61 Caps, a stalwart for the Newcastle Falcons, and a Lion, to boot.
Doddie Weir joined Sean O'Rourke on the line this morning to discuss his time playing rugby, his life afterwards, and Scotland's chances against Ireland in the Six Nations on Saturday.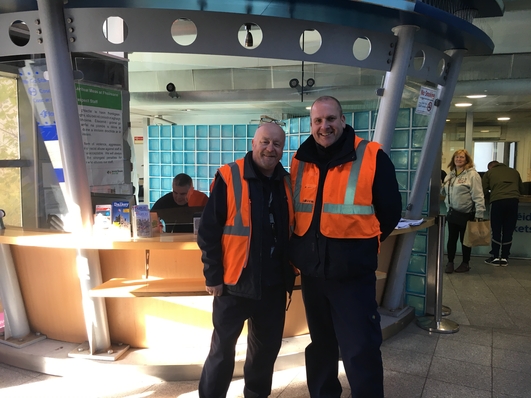 Irish Rail Lost & Found
Our reporter Evelyn O'Rourke has recently been to the lost and found office at Connolly station to find meet the staff, and find out about some of the more unusual items left on trains.
She joined Sean O'Rourke in studio this morning to talk about some of the people she met, and items she saw there.