Today With Sean O Rourke Tuesday 27 February 2018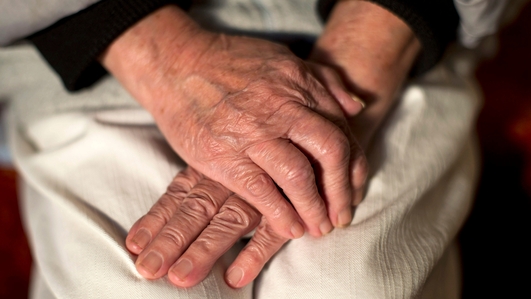 The Weather: Elderly and Heating Costs
There has been some confusion this morning about whether or not old age pensioners will be re-reimburse for extra heating costs as the cold weather bites.
Yesterday, Jim Daly, Minister of State for Mental Health and older people said elderly people should keep ther heating on 24/7 and then claim it back from the Department of Social Protection. Today Age Action is calling for the fuel allowance to be doubled during this weather alert.
Minister Jim Daly, Fianna Fáil spokesperson on Social Protection, Willie O'Dea, and Jim Moran, Head of Advocacy with Age Action discussed the issue on the programme this morning.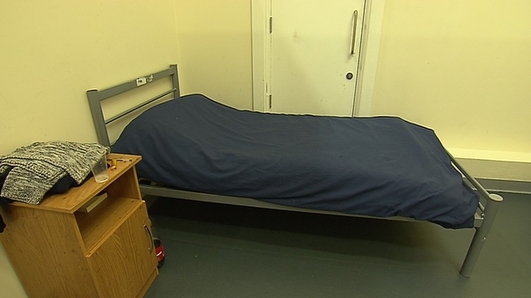 Homeless Babies
The Oireachtas Health Committee has been told that developmental delays on homeless babies are becoming very common.
The comments were made by Mary Leahy, Vice-President of the Irish Nurses and Midwives Association, who spoke to the programme this morning.
Evelyn O'Rourke also met up with some mothers who have lived in B&Bs and hotels with their homeless children.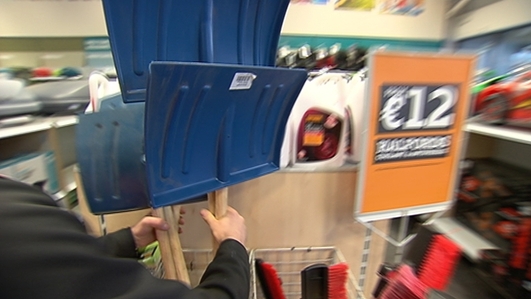 Weather Update
If the level of panic buying in shops right across the country is anything to go by, it would appear people are taking the threat of heavy snow and freezing temperatures very seriously. Heavy snow is due to begin falling in Eastern areas tonight, but the main concern is what could happen on Thursday into Friday when Storm Emma hits.
Maeve McElwee, Director of Employer Relations with IBEC spoke to Sean O'Rourke this morning.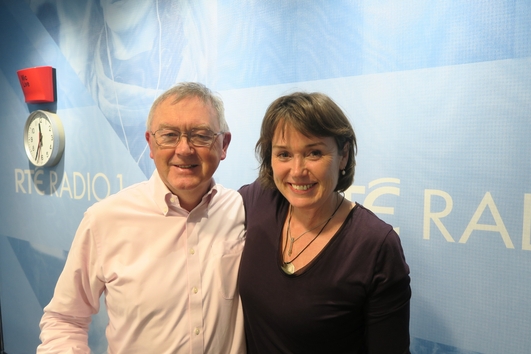 Global Media Campaign to end Female Genital Mutilation
As part of International Women's Day celebrations, award-winning journalist Maggie O'Kane will be speaking to Vincent Browne, her former editor, at the Mountains to Sea festival in March. She'll be talking about her time on the frontline, reporting from the likes of Iraq, Bosnia and Chechnya, her work with the Sunday Tribune, RTÉ and The Guardian newspaper and she'll also discuss her current role with the Global Media Campaign to end Female Genital Mutilation, and she joined Sean O'Rourke in studio this morning.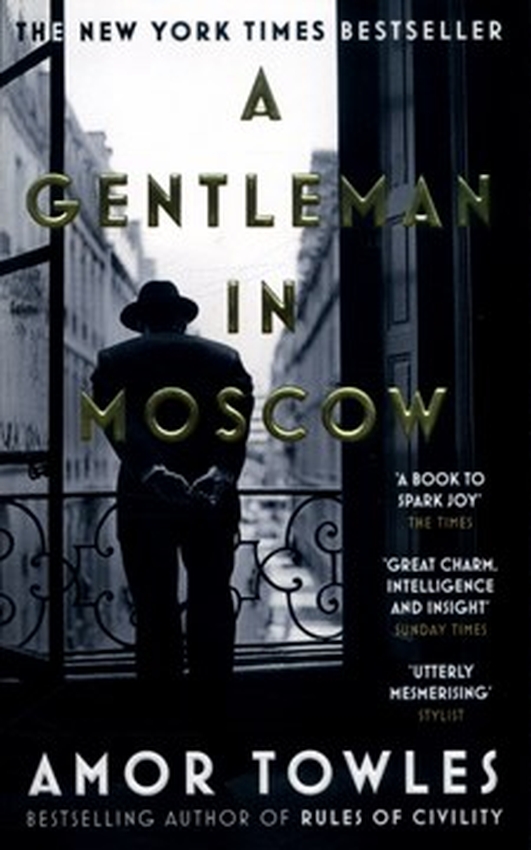 Book Club: A Gentleman in Moscow by Amor Towles
We now transport ourselves back in time to Twentieth Century Russia with our book of the month. A Gentleman in Moscow by Amor Towles. This is a book that managed 38 weeks on the New York Times Bestseller lists and it's now being turned into a TV series, possibly by the director of Peaky Blinders.
The story revolves around one man, Count Alexander Rostov, who is sentenced by the Bolsheviks to house arrest in one of Moscow's grandest hotels.
John Connolly, Author, Emer McLysaght Author and columnist with the Sunday Business Post, Peter Sheridan, Writer and Director and Edel Coffey, journalist and broadcaster joined Sean O'Rourke in studio for our book club to discuss it.