Today With Sean O Rourke Tuesday 20 February 2018
(Listen back to episodes of 'Today with Sarah McInerney' here)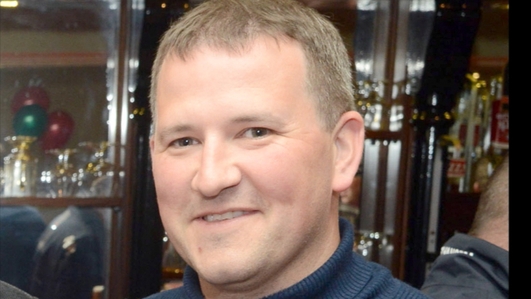 Graham Dwyer High Court Action
This morning a legal challenge by convicted murderer Graham Dwyer over the use of mobile phone records during his trial gets underway at the High Court.
Mr. Dwyer was convicted of the murder of Elaine O'Hara in March 2015 after one of the most high profile trials in recent years in this country.
Today lawyers for Graham Dwyer will argue that provisions of the communications (Retention of Data) Act of 2011breach his rights to privacy under the constitution and the European Convention of Human Rights.
Dearbhail McDonald, Group Business Editor of Independent News and Media and former Legal Editor of the Irish Independent who followed the trial back in 2015 joined Sean O'Rourke in studio this morning.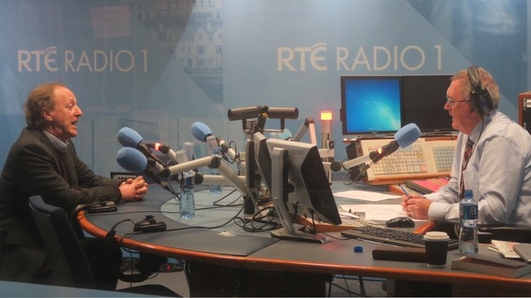 Closure of Walton's Music Shop
Walton's Music Shop has brought the shutters down on its iconic George's Street premises for the last time, almost a century after it opened its first branch in Dublin city centre.
The shop has been the first port of call for the purchase of musical instruments and accessories since it first opened its doors on North Great Frederick Street in 1922.
Managing Director of Walton's Music, Niall Walton joined Sean O'Rourke in studio this morning.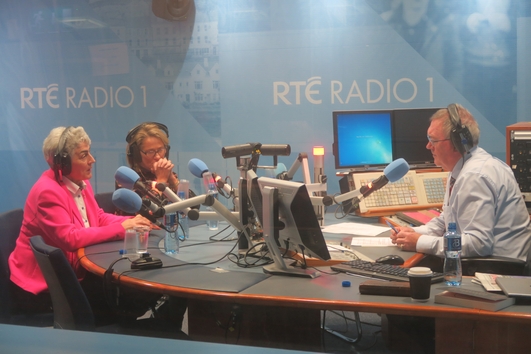 Children's Grief Centre
Changes to the family unit whether through bereavement or separation can have profound effects on children.
Sister Helen Culhane was recently named as Limerick Person of the year for her work at the "Children's Grief Centre" which provides support to children in these situations.
Sister Helen and Anne Comerford joined Sean O'Rourke in studio this morning, and on the phone Annette, whose children have used the Centre also spoke to the programme.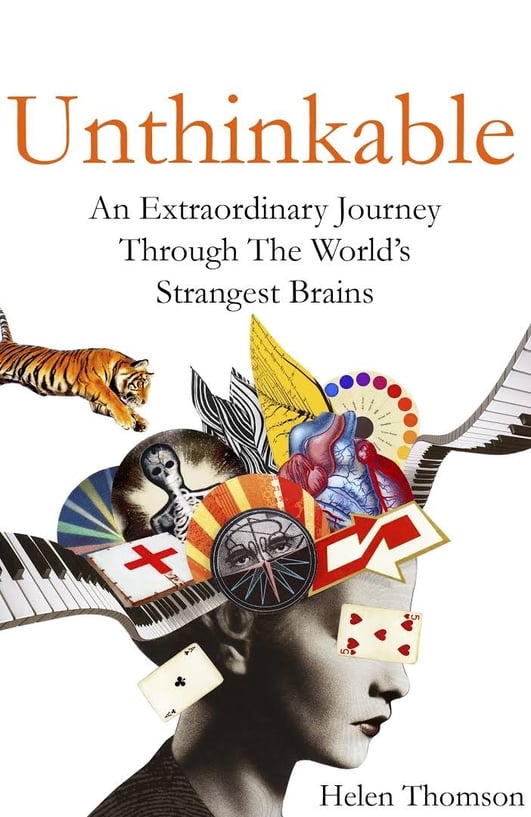 Unthinkable: An Extraordinary Journey Through The World's Strangest Brains
Imagine getting lost in a one-room flat; seeing auras; hearing a permanent orchestra in your head or feeling other people's pain.
Award-winning science writer Helen Thomson has spent years travelling the world tracking down incredibly rare brain disorders. In Unthinkable she tells the stories of nine extraordinary people. From the man who thinks he's a tiger to the doctor who feels the pain of others just by looking at them, their experiences illustrate how the brain can shape our lives in unexpected and, in some cases, brilliant and alarming ways, and she spoke to Sean O'Rourke this morning.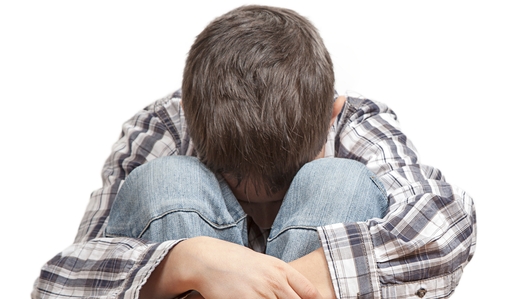 Increase in Self-harm
There is growing concern around the rates of self harm amongst young people in Ireland. The National Suicide Research Foundation most recent figures show an overall increase in the rate of self harm since the recession.
Dr. Jim Lucey, Medical Director St. Patrick's Mental Health Services and Clinical Professor of Psychiatry at Trinity College Dublin discussed this on the line with Sean O'Rourke this morning.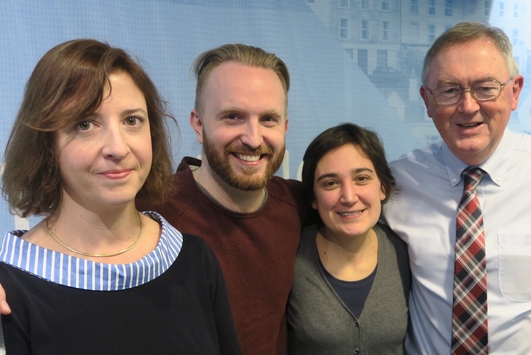 Mother Tongues
Now, as we know, Ireland is becoming an increasingly multicultural society, it's estimated there are over 600,000 non-Irish nationals speaking 180 languages across the country.
This week, the first Mother Tongues Festival will be held here in Dublin. It's organised by a support group of the same name, Mother Tongues, which helps people navigate the challenges that can come with raising a family with multiple languages in the home..
It's run By Francesca La Morgia, Assistant Professor in Clinical Speech and Languages at Trinity College and she joined alongside David Karlstrom, a Swedish speaker and Juliette O'Grady, who hails from France.