Today With Sean O Rourke Friday 9 February 2018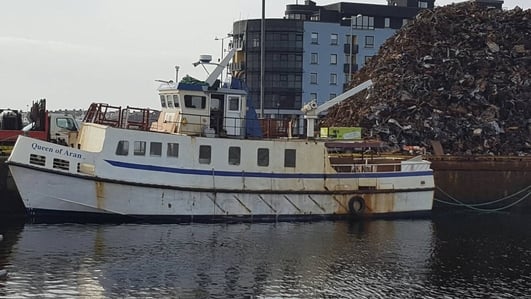 Tory Island Ferry
The people of Tory Island are not happy with Minister of State Joe McHugh following a decision to refurbish a forty two year ferry to service the island. The islanders feel the decision is a backward step in terms of servicing the island.
Majorie Ui Chearbhail, manager of the Tory Island Co-Op and Fianna Fail Councillor Seamus O'Domhnaill spoke to the programme about this today.
Picture courtesy of Charles Sweeney.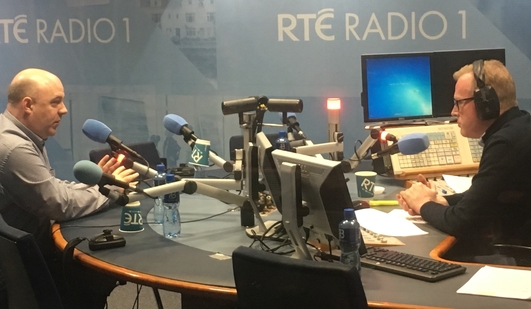 iCare Housing
Up to 1,000 financially stricken mortgage-holders could end up staying in their homes by renting them back at low rates. Permanent TSB has agreed a deal with David Hall's iCare housing body that sees people who are in deep mortgage arrears selling their homes and renting them back.
David Hall, CEO of the Irish Mortgage Holders Association joined Damien O'Reilly in studio to discuss this.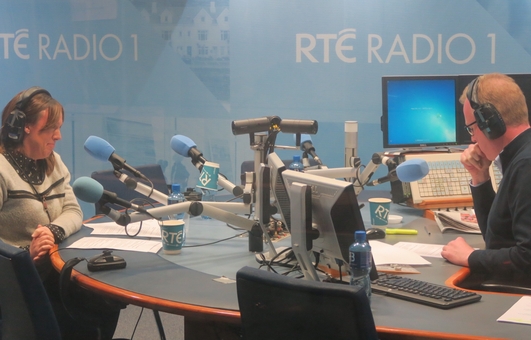 People Of The Year Every Day Heroes
On Saturday March 3rd, the Rehab 'People of the year' awards will take place in the Mansion House in Dublin and this year, here on the show we are involved with one special category – 'Everyday Heroes'.
It celebrates 'ordinary people who've done extra ordinary things', and Evelyn O'Rourke has been meeting up with some of the people who have been nominated and she joined Damien O'Reilly in studio to talk about the latest nominees.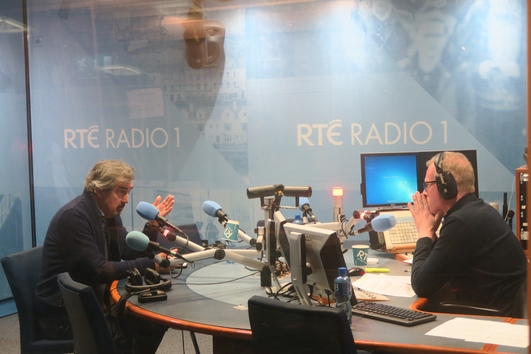 New Laureate for Irish Fiction 2018 – 2021
The inaugural Laureate for Irish fiction was novelist Anne Enright, but her tenure has come to an end and she is handing over the reins.
Sebastian Barry, novelist and playwright joined Damien O'Reilly in studio to discuss taking over the role.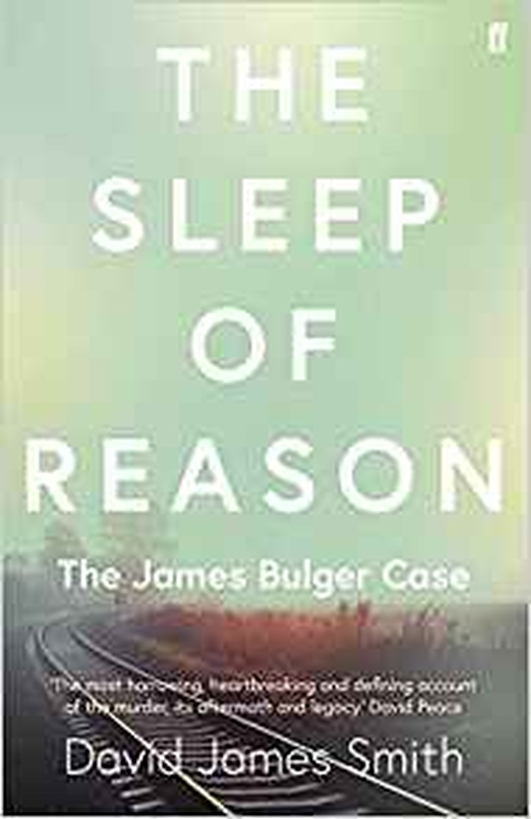 The Sleep of Reason: The James Bulger Case
Monday next marks the 25th anniversary of the murder of James Bulger. The two-year-old was snatched from a shopping centre in Merseyside in 1993 by Britain's youngest killers for 250 years - ten-year-olds Robert Thompson and Jon Venables.
Journalist and author David James Smith covered the case from the beginning and his book, The Sleep of Reason: The James Bulger Case is out now in a new edition and he spoke to the programme this morning.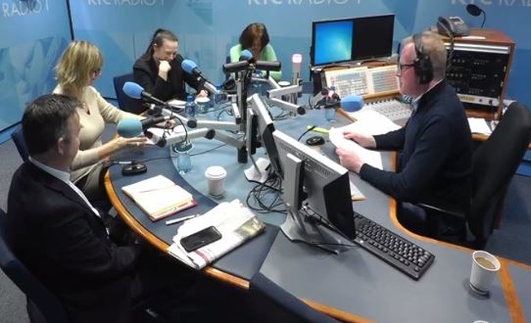 The Gathering
Eoin Ó Broin, Sinn Fein's Spokesperson on Housing, and TD for Dublin Mid West, Brian Hayes, Fine Gael MEP for Dublin, Brenda Power, Columnist with the Sunday Times and Irish Daily Mail, and Lise Hand, Political Columnist with 'The Times, Ireland Edition' joined Damien O'Reilly in studio this morning to look back at the big news stories of the week.