Today With Sean O Rourke Thursday 8 February 2018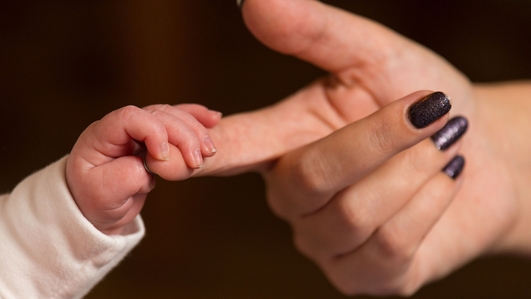 Parental Leave
A Bill to extend unpaid parental leave from 18 to 26 weeks will be introduced in the Dáil later today, and will be unopposed by the Government.
Roisin Shortall, the Co-Leader of the Social Democrats, who drafted this Bill and Maeve McElwee, Director of Employer Relations with the Business Lobby IBEC discussed the bill on the programme this morning.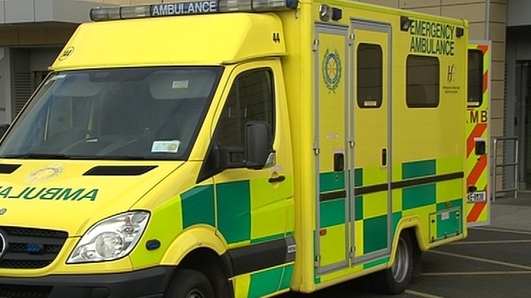 Ambulance Delays
Ambulance delays of an hour or more in the County Galway village of Carraroe are putting lives at risk according to Dr Peter Sloane, a GP in the County Galway village, who has been acting, in his own time, as a surrogate emergency responder due to these lengthy delays.
Dr Sloane joined Damien O'Reilly on the line from Carraroe this morning.
Damien was also joined on the line by Bríd Molloy, her partner kevin, tragically, died only two weeks ago in Carraroe, and she told yher story this morning.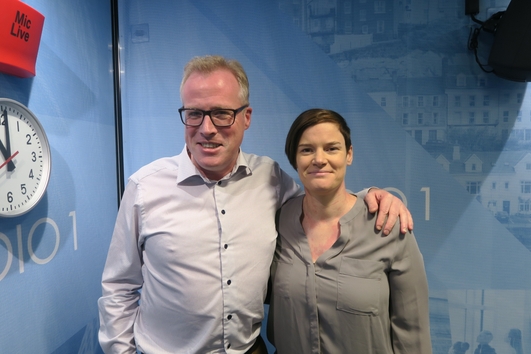 LGBT Parents
Sarah Stone McDevitt gave birth to a baby boy just three months ago and when she went to officially register the birth on Friday, she said it nearly broke her hear.
Why? Because only she is allowed to put her name as the parent of her child on the birth certificate, this is despite there being two legally recognised parents to her baby Lochlainn.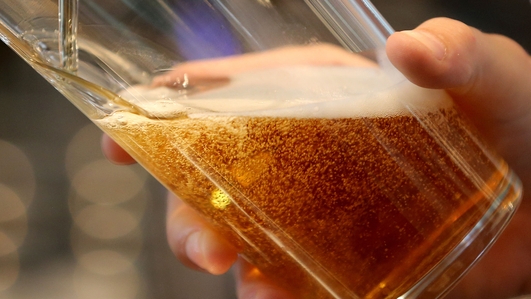 Public Health Alcohol Bill
Independent rural TD Michael Collins has called for the government to lead by example and close the two bars in Leinster House if it's serious about dealing with harmful drinking.
While he agrees with the aim of the Public Health Alcohol Bill which is currently being debated in the Dáil, he believes the measures as proposed go too far.
Michael Collins TD for Cork South West and Prof Frank Murray, liver specialist and chair of Alcohol Health Alliance Ireland spoke to the programme about this issue this morning.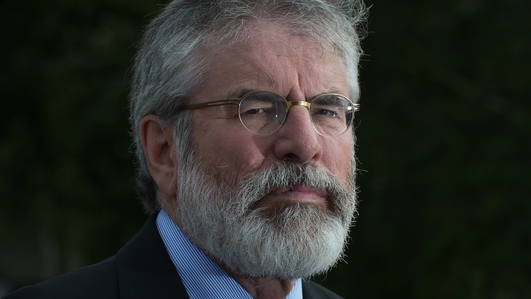 Gerry Adams: Legacy
This weekend, Gerry Adams will step down as President of Sinn Fein after thirty five years as leader of the party.
While many credit Gerry Adams being instrumental to bringing peace to Northern Ireland, others insists his support for the IRA and their campaign of violence cannot be airbrushed from history.
Diarmaid Ferriter, Professor of Modern Irish History at UCD joined Damien O'Reilly in studio this morning to assess the Adams legacy.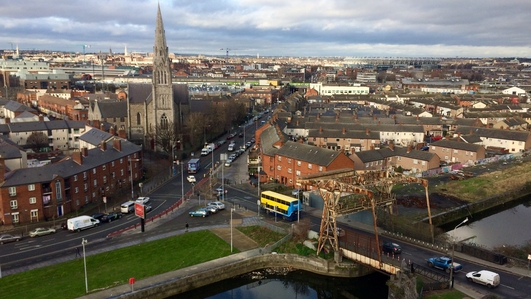 Dublin North East Inner City
The violent Kinahan-Hutch gang feud has resulted in the deaths of 14 people in the past two years, predominantly members of the Hutch family.
Dublin's north inner city, the central focus of the feud has been badly affected. The government set up a task force and regeneration plan for the area in 2016 to help improve the lives of those who live there.
Paddy O'Gorman has been meeting people on the streets of the north inner city, and Michael Stone, Chairman of the Programme Implementation Board, North East Inner City Initiative discussed this issue on the programme this morning.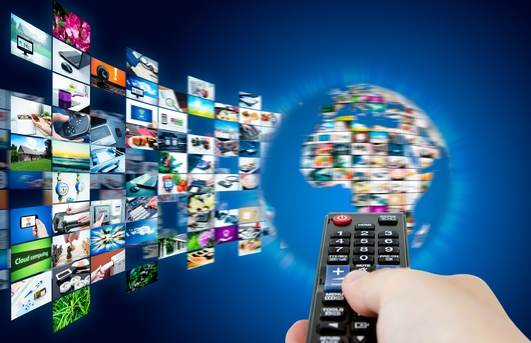 Illegal Streaming
If you've ever downloaded a movie or TV series from the internet for free, you are not alone.
It's estimated that up to 1.5 million people may be involved in illegally accessing films online in Ireland which means we have one of the highest rates of illegal downloading in the world.
The film industry says this is having a very real and disastrous, impact on the work they do and have sought injunctions blocking several websites involved in the practice.
So who is downloading this content? Who suffers? And can it really be stopped?
John Kennedy, Editor of Silicon Republic and Andrew Lowe, Company Director of Element Pictures came into studio this morning to discuss this.