Today With Sean O Rourke Wednesday 7 February 2018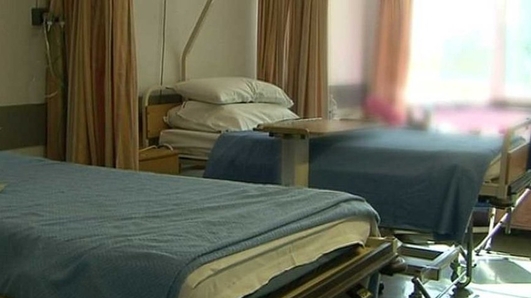 Trauma / Private Work in Hospitals
Health is again back in the headlines with this new plan approved by cabinet yesterday that, if implemented, could see two major new trauma centres established in Dublin and Cork.
The "Trauma System for Ireland" aims to improve survival rates, however concerns have been raised as to what it means for patients in rural areas.
The proposal comes against a backdrop of calls for reform of the how private consultants operate in our public system and this Friday is the closing date for public consultation to an expert review group established by the Minister to examine the issue.
Roisin Shorthall, Social Democrats TD and Chair of the Future of Healthcare Committee, Simon Nugent CEO of the Private Hospitals Association, and Dr Tom Ryan, President of the Irish Hospital Consultants Association discussed it with Sean O'Rourke this morning.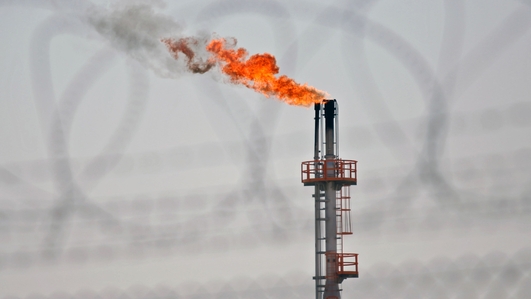 Fossil Fuel
"It's not about flicking the light switch OFF it's about shining a light on the path to a fossil-free generation" That's how Friends of the Earth have described a new Bill being brought to the Dail today, which would effectively ban any new licences for fossil fuel exploration in this country.
It's being proposed by Solidarity People Before Profit with a protest outside the Dail at 1pm as well and Richard Boyd Barrett, the Solidarity PBP TD for Dun Laoghaire spoke to Sean O'Rourke this morning.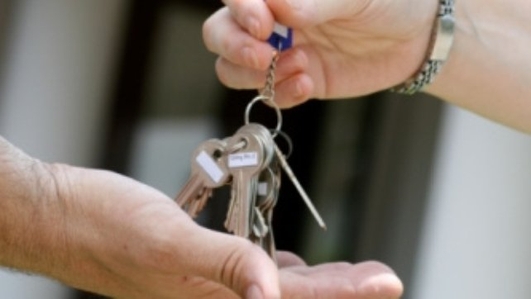 Insolvency Service Ireland
Listeners to the programme will be familiar with stories of home repossessions that our reporter Brian O'Connell, brings us from time to time and while the economy is be recovering, many people are still carrying negative equity or serious levels of debt since the collapse.
Lorcan O'Connor, Director of Insolvency Services of Ireland joined Sean O'Rourke this morning.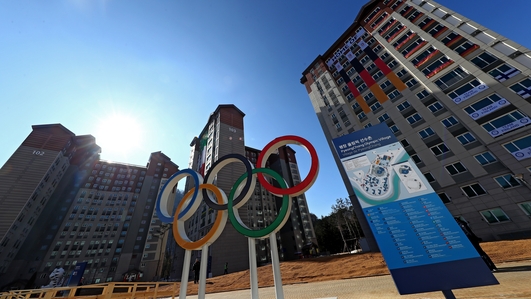 Winter Olympics
Just two days to go until the start of the Winter Olympics, in South Korea. Five athletes will be competing for Team Ireland across events in skiing and snowboarding, and of course, by the end of February, we'll all be experts in Figure Skating, Curling, Ice Hockey and Ski Jumping, to mention a few.
Shane O'Connor, Leader of Team Ireland at the Winter Games and Brendan Bubba Newby, who's competing for Ireland in the Half Pipe Skiing joined the programme from South Korea, to get us in the mood and give us a flavour of what's to come.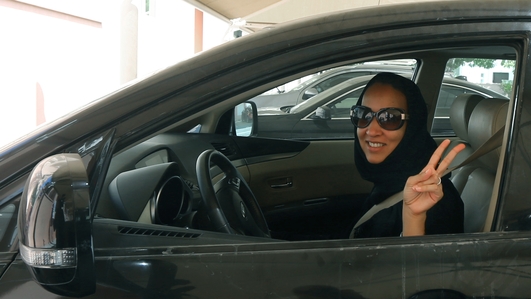 Saudi Arabia
We're marking 100 years of the suffragette movement and the women's right to vote.
But in Saudi Arabia, 2018 will mean the first time women are allowed to drive.
A range of reforms being implemented by Crown Prince Mohammad bin Salman also known as MBS include greater freedoms for women as he tries to diversify and modernise his country.
IShona Murray, Special Correspondent with Independent News and Media is just back from Saudi Arabia where she reported for The Sunday Independent and she joined the programme this morning.