Today With Sean O Rourke Tuesday 6 February 2018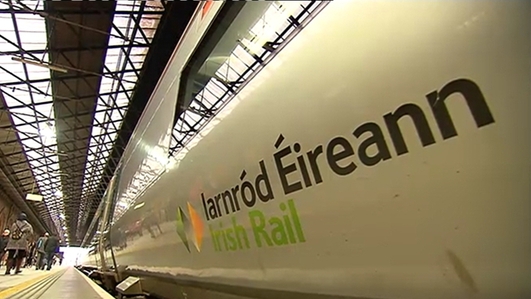 Rural Rail
The Irish Independent is reporting today that most of the rail network faces being closed unless Irish Rail receives a €460m cash injection.
Paul Melia, Environment Editor of the Irish Independent, Anne Graham CEO of the National Transport Authority and by Robert Troy, FF Spokesperson on Transport discussed this with the programme this morning.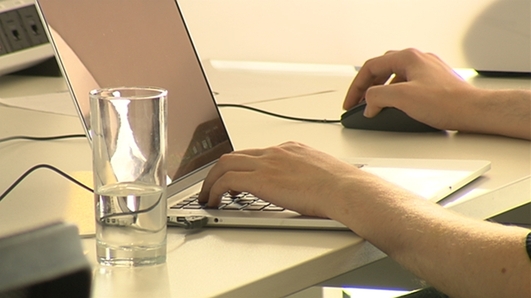 Gig Economy
The Workplace Relations Commission is hosting a conference at Dublin Castle today where it will explore new trends and patterns in temporary work, the so called 'gig' economy.
The Oxford Internet Institute estimates that 4 per cent of workers in the US and Britain work in the gig economy and while there is very little data for Ireland it is estimated that less than 2-3 per cent of workers in Ireland are in the gig economy, it is small, but growing.
Fionn Rogan, of Thinkhouse PR, by Dan O'Brien, columnist with Independent News and Media and Chief Economist with the Institute of International Affairs, Joan Donegan of the Irish Federation of University Teachers, and by Adrian Cummins, CEO of the Restaurant Association spoke to the programme this morning.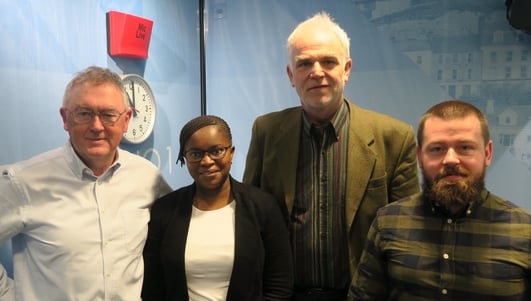 Paths to Law
Twitter users may have seen the My Path to Law hashtag trending over the last couple of weeks.
It all started last month when a UK academic took to the social media platform to describe how he forged a career in law despite his humble upbringing.
His call on others to share their experiences using the MyPathToLaw hashtag sparked a wave of responses from thousands of legal professionals around the world, each telling their own stories of how they made it into a profession that is still largely seen as the preserve of the elite.
David Joyce, solicitor with the Mercy Law Resource Centre, Liam Thornton, Law Lecturer at UCD, and Joy Kangere, law student at UCD all joined Sean O'Rourke in studio this morning.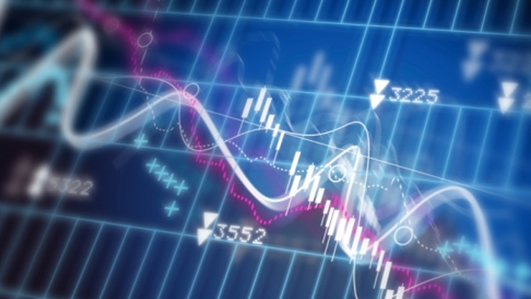 Markets
As you will have heard throughout the morning, world stock markets have been described as crumbling, they are in turmoil and there is a vicious sell-off.
Whichever way you look at it, the news isn't good so far, and Paul Sommerville, the Founder and CEO of Sommerville Advisory Markets joined Sean O'Rourke in studio to explain what is happening in the markets and why.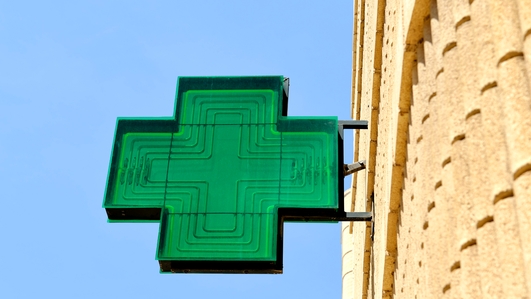 Pharmacies Under Attack
Operating a pharmacy has become an increasingly dangerous business that's according to a survey published today by the Irish Pharmacy Union which reveals four out of five pharmacies have been the victim of crime.
The Union says crime levels have reached crisis levels and is calling on tougher sentencing and a more visible garda presence to address the problem.
Darragh Connolly is President of the Irish Pharmacy Union and Grannie O'Leary, spoke to the programme this morning.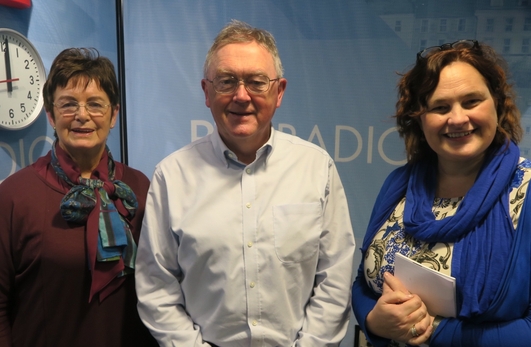 Internet Scams
A Louth woman whose bank card was skimmed three times in four years is now hailing a unique new internet guide as a bible for older people to surf the internet with confidence.
Ardee woman Mary Dunne, who is 75, is urging more older people to get online, and had helped to compile a unique booklet, the Internet Safety Guide for Older People, which aims to prevent older people becoming cyber victims and curb the fear many have of using the internet.
Mary Dunne and Mary Deery of the Louth Age Friendly Programme joined Sean O'Rourke in studio this morning.