Today With Sean O Rourke Monday 5 February 2018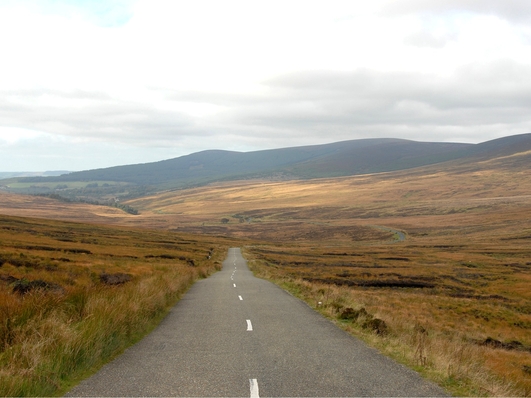 Planning Framework
A special Cabinet meeting takes place today to discuss the new National Planning Framework which intends to inform all planning, infrastructure and spatial strategies over the next 25 years.
Opposition politicians have been highly critical of the draft version of the framework accusing it of leaving rural Ireland behind.
Minister for Rural and Community Development Michael Ring, Fianna Fail TD for Galway West Eamon O'Cuiv and Dr Chris Van Egeraat, Senior Lecturer in Economic Geography at Maynooth University discussed the plan with Sean O'Rourke this morning.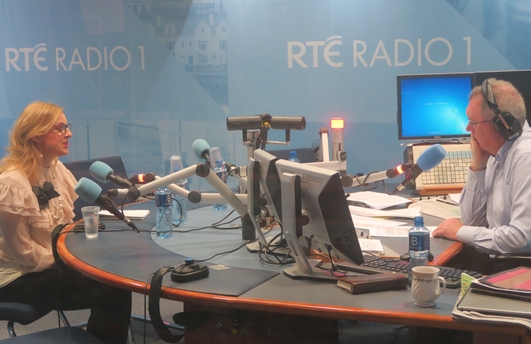 Cutting Eye Care Waiting Lists
Waiting lists of eye care out patients went up by 21% last year. Some people took matters into their own hands and traveled to Northern Ireland to avail of cataract operations. But optometrists here say they have a plan that will cut the waiting lists significantly.
Lynda McGivney Nolan, of the Association of Optometrists Ireland joined Sean O'Rourke in studio this morning to discuss it.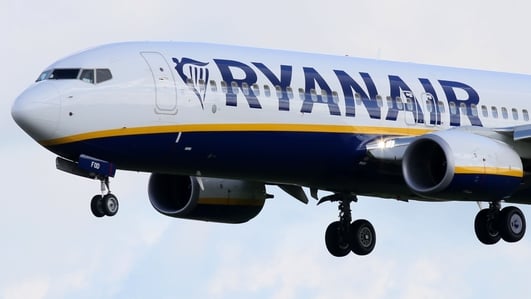 Ryanair Profits and Flight Seating
Ryanair's controversial seating policy, which can see groups who book tickets together seated separately unless they pay for allocated seats is set to be scrutinised by an industry watchdog.
The UK's Civil Aviation Authority has launched a review into airline seating practises and will examine whether families are deliberately being split up when they fly.
The review comes as the budget airline announced plans to return €750 million to shareholders. Eoghan Corry is Editor of Travel Extra and he joined Sean O'Rourke this morning to discuss all of this.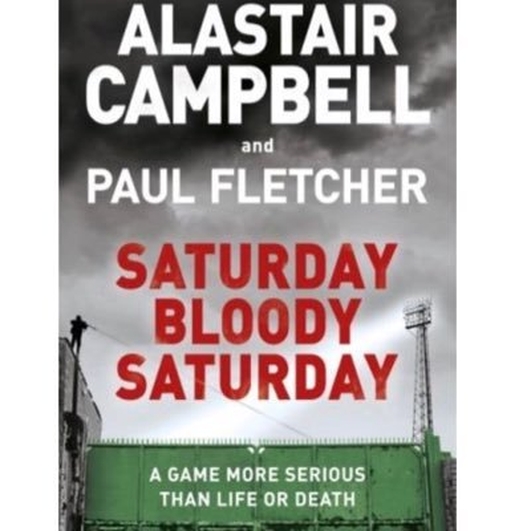 Saturday Bloody Saturday
Political fans will know Alastair Campbell as the former New Labour Spin Doctor, now a writer, consultant and mental health campaigner.
Football fans meanwhile will also know Paul Fletcher as a former star player, and later CEO, of Burnley Football Club.
They're long-time friends and have just written a book together; Saturday Bloody Saturday about football, politics and terrorism in Britain in the 1970s spoke to the programme on the line this morning.