Today With Sean O Rourke Thursday 28 December 2017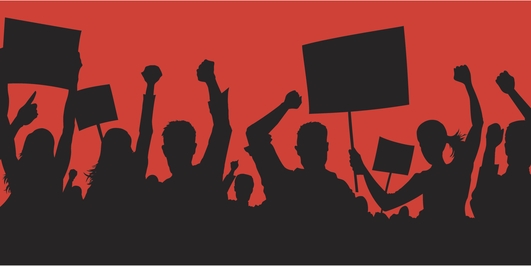 Strike by 8000 health workers in February
Thousands of health care staff in state-supported organisations providing health and social care are due to strike in February in a dispute over pay.
8,000 section 39 workers are calling for pay restoration in line with that of other health workers.
Paul Bell is SIPTU Health Division Organiser joined Damien in studio.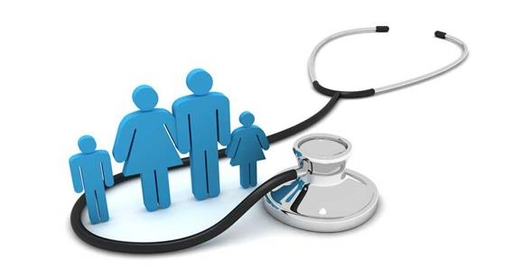 Health Insurance
Next month almost half a million people will renew their private health insurance cover when renewal letters and emails arrive. This year has brought some surprises with many Insurancers actually REDUCING the cost of SOME of their policies.
To give us an update and with all their tips and tricks for getting the right cover, at the right price, are Dermot Goode, from TotalHealthCover.ie and Charlie Weston, personal finance editor with the Irish Independent.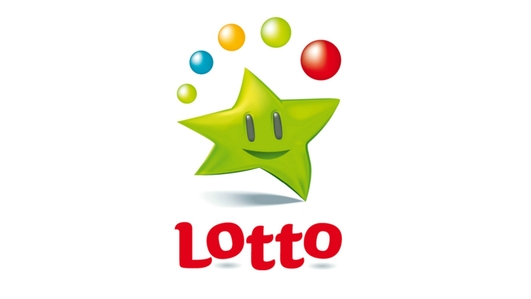 Lotto Claim
The National Lottery is issuing a final appeal for lotto players to check their tickets, as someone could be sitting on a ticket worth half a million euro.
The Euromillions plus draw worth €500,000 was won back on Tuesday, 26th September and the 90-day claim period ends today.
Miriam Donohue spokesperson for the national lottery apoke to Damian on the phone.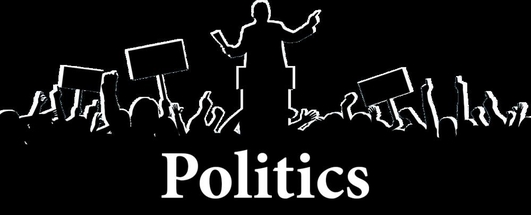 Political Year in review
From Brexit and the homeless crisis to the Garda controversy and of course Leo Varadkar becoming Ireland's youngest Taoiseach, it has been a year filled with big political stories.
To give us an update, Brian Hayes, Fine Gael MEP for Dublin, Roisin Shortall, Dublin North West TD and co-leader of the social democrats, Louise O'Reilly, Sinn Fein TD for Dublin Fingal. and Darragh O'Brien Fianna Fail TD for Dublin Fingal, joined Damien in studio.