Today With Sean O Rourke Friday 10 November 2017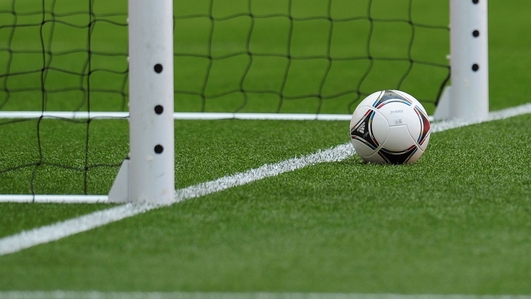 Ireland V Denmark Preview
Martin O'Neill's men take on Denmarrk tomorrow evening in Copenhagan with a place in next summer's World Cup at stake, with a return game in Dublin taking place on Tuesday.
Eoin McDevitt, presenter of Second Captains and RTÉ Commentator George Hamilton discussed and offered their predictions on the match.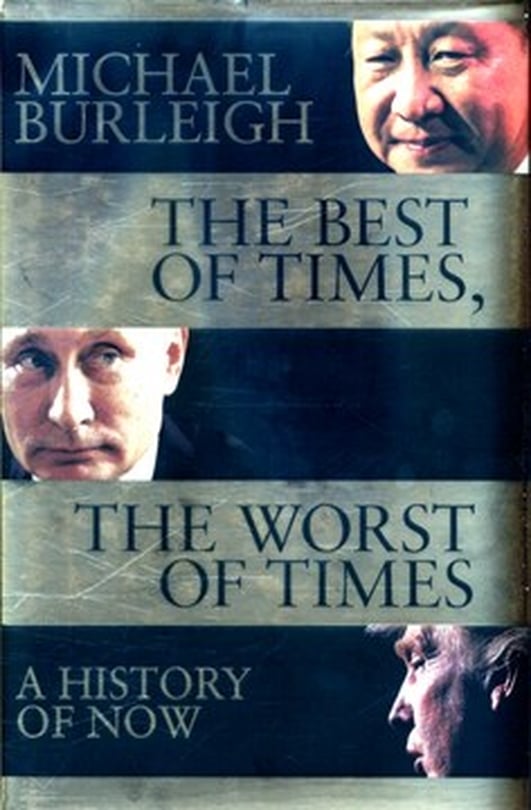 Book: The Best Of Times, The Worst Of Times
Michael Burleigh is a British author and historian, a regular contributor to various newspapers and other publications, and he has taught at New College –Oxford, the L.S.E. and Stanford University, among others.
His new book is called The Best of Times, The Worst of Times. A History of Now and he spoke to Seán O'Rourke on the line this morning.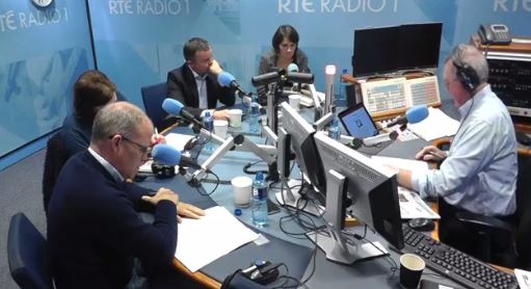 The Friday Gathering
Peadar Toibin, Sinn Fein TD for Meath West and Spokesperson on Regional Development, Rural Affairs, Arts & the Gaeltacht, Brian Hayes is Fine Gael MEP for Dublin, Alison O'Connor, broadcaster and columnist with the Irish Examiner and Sinead O'Carroll, news editor of the Journal.ie all joined Seán O'Rourke in studio this morning to pour over the big news stories of the week for our Friday Gathering.