Today With Sean O Rourke Wednesday 8 November 2017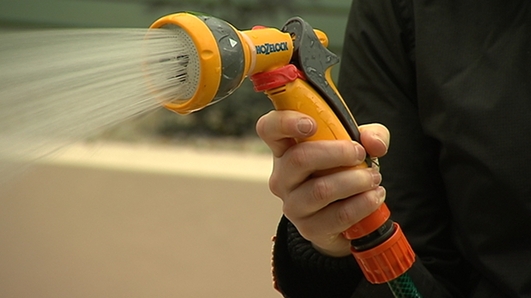 Water Charges
It's one of the most contentious political issues of recent years and it was front and centre in the Dáil chamber again this morning, yes water charges are being debated again. This time around, it is the bill which will allow for refunds to be issued to families who paid their water charges that is under the spotlight.
Last night, Sinn Féin's, spokesperson on housing and local government, Eoin O'Broin attempted to have the bill renamed the "Water charges by the back door" bill, but that was ruled out of order by the Leas Ceann Comhairle Pat "The Cope" Gallagher.
Eoin O'Broin joined the programme on the line this morning while Fine Gael's TD for Dublin South West, Colm Brophy came into studio to discuss the bill.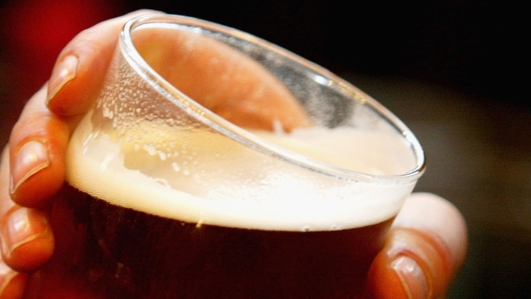 Public Alcohol Bill
It's been 700 days since the Public Health Alcohol Bill began deliberations in the Seanad and it returns today. It's led to protracted argument between advocates for the bill and lobbyists for small business owners and the alcohol industry. So what has changed since the bill was first mooted?
Eunan McKinney of Alcohol Action Ireland and Patricia Callan of the Alcohol Beverage Federation of Ireland joined Seán O'Rourke in studio this morning to discuss this.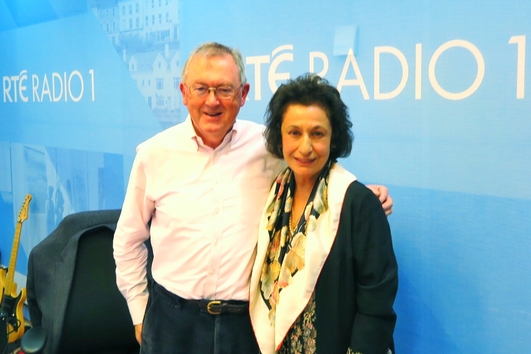 The Undergraduate Summit
The Undergraduate Summit is taking place tomorrow, celebrating the work of young people across the globe and joining those young academics for the ceremony in Dublin will be Zerbanoo Gifford, Author, Human Rights campaigner, and Director of Anti-Slavery International and she joined Seán O'ROurke in studio this morning.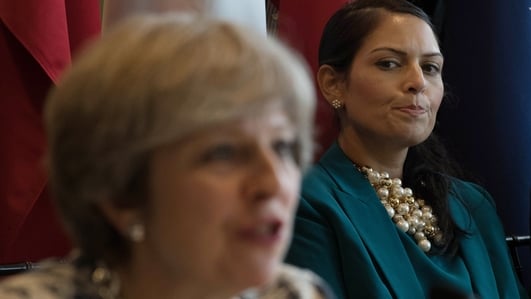 UK Politics
Theresa May has had to deal with two major diplomatic incidents in 24 hours sparked by cabinet ministers. The sex harassment scandal continues to rock Westminster, the paradise papers put an unflattering light on Britain's tax policies, and there is still Brexit to contend with.
To discuss these issues, Andrew Pierce, consultant editor and columnist for the Daily Mail and Kevin Maguire, Associate Editor with the Daily Mirror spoke to Seán O'Rourke this morning.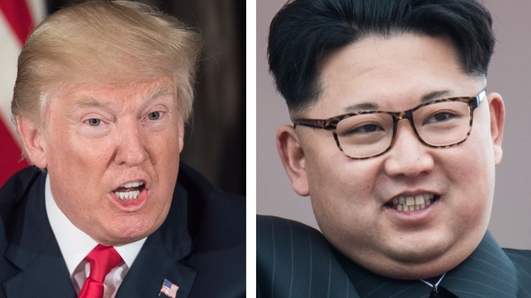 North Korea
President Donald Trump has touched down in China for talks with his Chinese counterpart Xi Jinping as part of his five nation tour of Asia.
The visit comes after he addressed the National Assembly of South Korea, calling on leaders to do more to combat North Korea's weapon program.
He also used the opportunity to speak directly to North Korea's leader Kim Jong-un.
Jason Strother is a journalist based in Seoul and has been monitoring the President's visit and he spoke to Seán O'Rourke on the line this morning.