Today With Sean O Rourke Tuesday 7 November 2017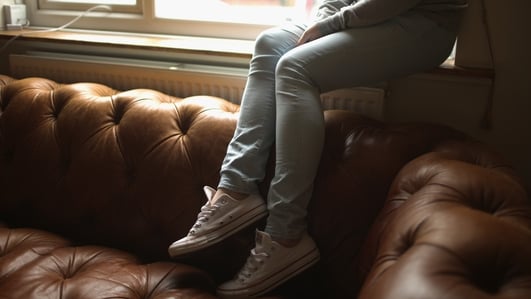 Father Jailed for abuse and rape of his daughters
Retired soldier Jerry O'Keefe from Youghal in Co Cork, was jailed for 10 years yesterday for raping his daughter and regularly abusing her sister. The Judge, Mr Justice Patrick McCarthy said the crimes "brought about the destruction of his daughters' childhoods". The Judge went on to say "it is hard to find words to describe each new outrage inflicted on these children".
Jerry O'Keefe's daughter, Amy Barrett spoke to Seán O'Rourke about the abuses she and her sister suffered at the hands of her father this morning.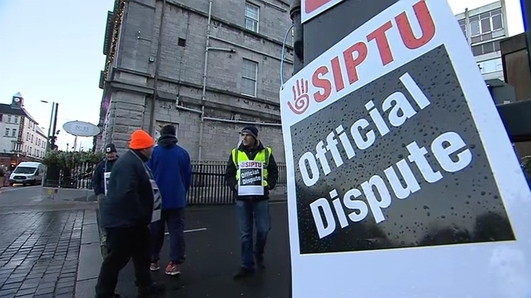 Rail Strike
Thousands of commuters around the country are without rail services again today as industrial action at Irish Rail continues.
Both sides in the dispute show no signs of returning to the negotiation table. Barry Kenny, Corporate Communications Manager with Irish Rail, Dermot O'Leary, General Secretary of the National Bus and Rail Union and Fianna Fail's Robert Troy discussed the dispute with Seán O'Rourke this morning.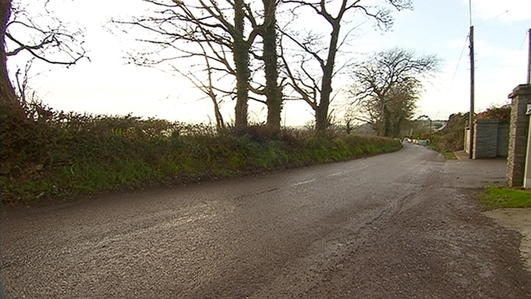 Rural Crime
Our reporter, Brian O'Connell spent the day in Kerry yesterday where he met a number of victims of rural crime.
He spoke to the programme this morning to discuss the stories of the people he met there. Michael Healy Rae, Independent TD for Kerry also discussed the issue of rural crime with Seán O'Rourke this morning.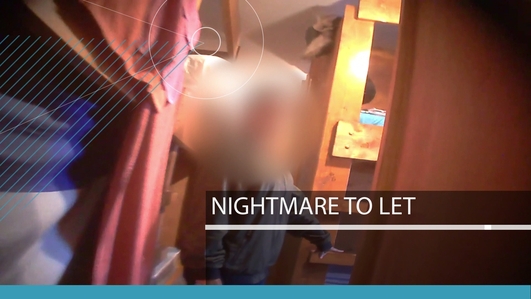 Substandard Rental Sector
Dublin City Council held their November meeting last night, and top of the agenda of course was the issue of Rental Accommodation, in light of the RTE Investigates programme last week.
Serious failings in the sector were highlighted across the country, in terms of over-crowding and fire safety, with a particular focus on Dublin, and the Council's handling of these problems.
Brendan Kenny, Assistant Chief Executive of Dublin City Council discussed this with Seán O'ROurke this morning.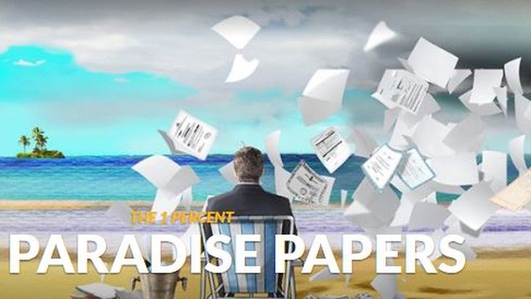 Paradise Papers
First Bono and the Queen, and now three cast members from Mrs Brown's Boys and tech-firm Apple, the list of the rich and powerful who've used international tax havens to shelter their wealth continues to grow as more details emerge from the Paradise Papers.
The leaking of the 13.4 million documents is the result of a project between the International Consortium of Investigative Journalists – or ICIJ- and various news outlets around the world.
It's been spearheaded by Kerry-born investigative journalist Gerard Ryle, who is Director of the ICIJ and he joined the programme from Washington this morning.
ean Flemming, Chairman of the Public Accounts Committee and Fianna Fail TD for Laois also discussed the Paradise Papers with Seán O'Rourke this morning.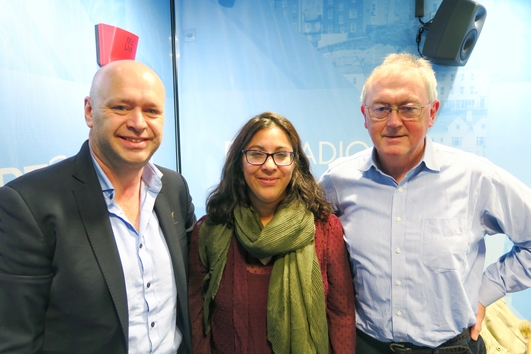 Adults With ADHD
Attention Deficit Hyperactivity Disorder or ADHD, most people will have heard of it before, but many people out there, perhaps even some of our listeners today could actually have this condition, and be completely unaware of it.
Karla Ryder and Andrew Kavanagh are two people who were diagnosed with ADHD when they were adults and they joined Seán O'Rourke in studio to discuss living with the condition.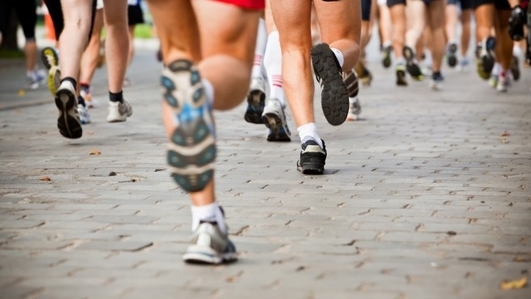 Double Lung Transplant Survivor Runs NYC Marathon
A few weeks ago Seán O'Rourke was joined in studio by David Crosby who in 2015 was diagnosed with a progressive non curable disease of the lungs.
Incredibly, just two years later David was in to talk about his preparations for the New York marathon which took place last Sunday, and he spoke to the programme this morning from Manhattan.