Today With Sean O Rourke Monday 6 November 2017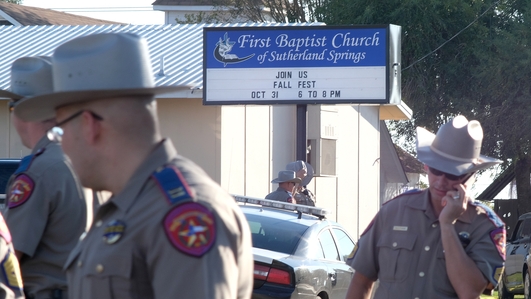 Shooting In Texas
A gunman armed with an assault rifle opened fire on a small-town Texas church during Sunday morning services, killing 26 people and wounding 20 more in the latest mass shooting in the US.
Christina Deleon, a reporter with WOAI radio who is outside the First Baptist Church where the shooting took place spoke to Seán O'Rourke this morning.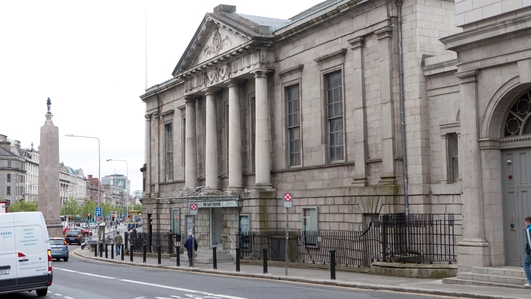 Gate Theatre: Michael Colgan Issues
Two trustees of the Gate Theatre in Dublin, NIchilas Kearns and Martin McAleese have said they are deeply concerned about allegations concerning its former artistic director Michael Colgan.
A number of women have been speaking out about alleged incidents of sexual harassment and abuse of power involving Mr. Colgan. Michael Colgan was for three decades, a hugely influential figure in the theatre and the arts in Ireland before his retirement from his role as artistic director at the Gate.
Orla O'Connor of the National Women's Council of Ireland and cultural editor with the Irish TImes, Hugh Linehan discussed this with Seán O'Rourke this morning.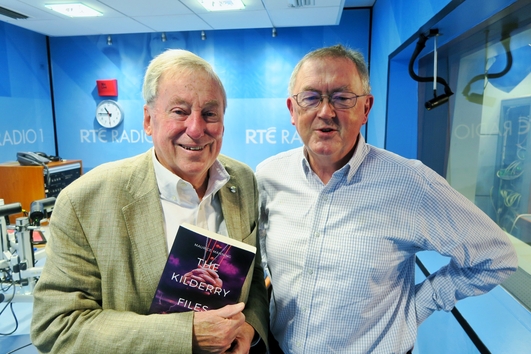 The Kilderry Files
Maurice Manning is chancellor of the National University of Ireland, a historian, and former Fine Gaeil TD and senator. He has written several books on Irish history including a biography of the former Fine Gael leader James Dylan and a book about Eoin O'Duffy's blueshirt movement.
His new novel The Kilderry Files draws on some of that historical expertise, and he joined Seán O'Rourke in studio to talk all about it this morning.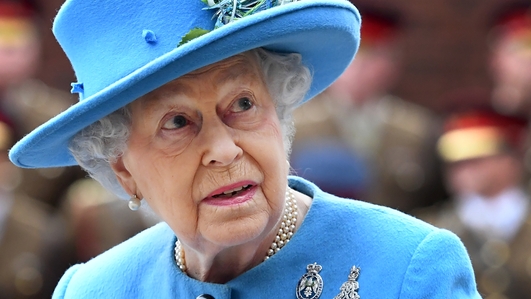 Paradise Papers
The International Consortium of Investigative Journalists have leaked documents from a project called the Paradise Papers. They show links to offshore interests among politicians, big business and wealthy individuals.
One of those named is President Trump's Commerce secretary Wilbur Ross, another is the Queen of England, and Bono gets a mention too.
Luke Harding of the Guardian newspaper, Brian Lucey, Associate Professor of Finance at Trinity College Dublin and Peter Brown of the Institute of Financial Trading discussed the papers with Seán O'Rourke this morning.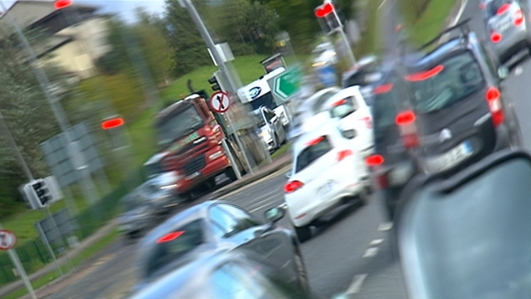 UK Car Imports
The weakness of sterling has contributed to a sharp rise in cars being imported from the UK. The figure has risen from 45,000 vehicles imported two years ago, to 70,000 last year, with a further 70,000 sold in just the first 9 months of this year.
So, are there bargains to be found? What are the pitfalls? And what impact is all this having on Irish motor dealerships?
Motoring Journalist, Geraldine Herbert and by Brian Cooke, Deputy Director General of SIMI, the Society of the Irish Motor Industry discussed this with Seán O'Rourke this morning.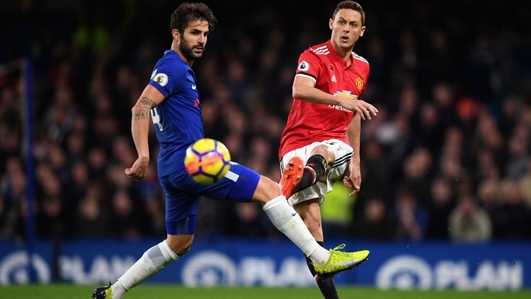 Weekend Sport
Damien Lawlor, Presenter of the GAA Podcast, Anna Geary, Camogie All-Ireland winner with Cork, and Mark McCadden, Football Reporter with The Star joined Seán O'Rourke in studio to pour over all of the sporting action from last weekend.