Today With Sean O Rourke Tuesday 10 October 2017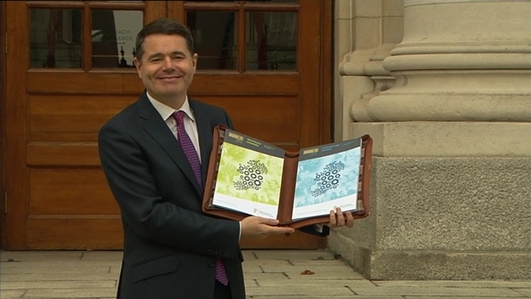 Questions For The Finance Minister
What difference if any, will the budget make to your life? Maybe you're a Creche owner, or an old age pensioner or a young person trying to buy a house, or maybe you're a family carer?
Tomorrow Minister for Finance and Public Expenditure Paschal Donohoe will be here in the hot seat, taking your calls and it's your chance to ask him about any aspect of Budget 2018.
If you have a question for the minister you can email us at any stage to todaysor@rte.ie or you can phone us tomorrow from 8AM on 1850 715 900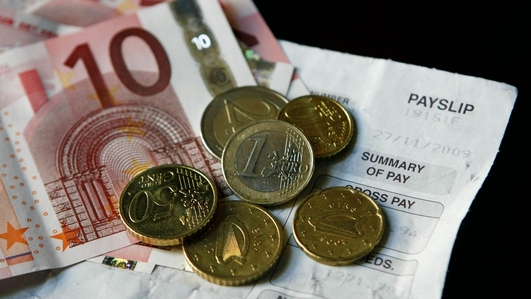 Budget Preview
In just a few hours, we'll hear the final details of Budget 2018, and you'll find out how exactly this year's measures are going to impact yourpocket.
But we already have lots of indications on what will and what won't be included in today's announcement,so Charlie Weston, Personal Finance Editor of the Irish Independent, Marie Sherlock, SIPTU Economist, and Pat Mahon, Tax Partner with PwC all joined Sean O'Rourke in studio to talk us through it all.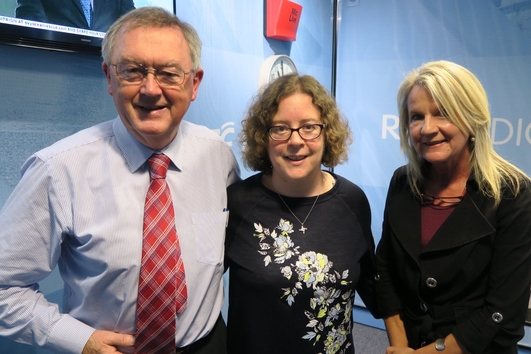 Coping With Sight Loss
Over 50,000 in Ireland are blind or visually impaired and while the majority of sight loss is experienced by people over sixty five years of age, it can and does impact people at a younger age.
Gillian Stafford, who is visually impaired and by Professor Jane Farrer who is working with cutting edge technology helping those affected by sight loss spoke to Sean O'ROurke this morning.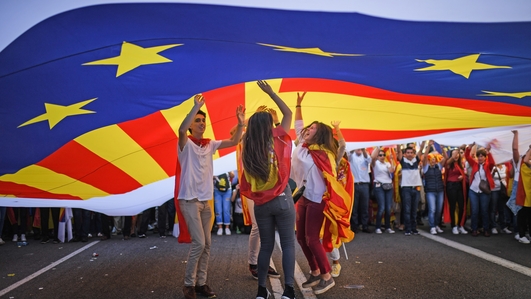 Catalonia
All eyes are on Catalonia today with the Catalan President Charles Puigdemont due to give his much anticipated address to the regional parliament later this afternoon.
And with just hours to go it is still unclear whether Mr Puigdemont will or will not make good on his threat to issue a unilateral declaration of independence.
Guy Hedgecoe is the Irish Times' correspondent in Barcelona and he spoke to the programme this morning.