Today With Sean O Rourke Friday 6 October 2017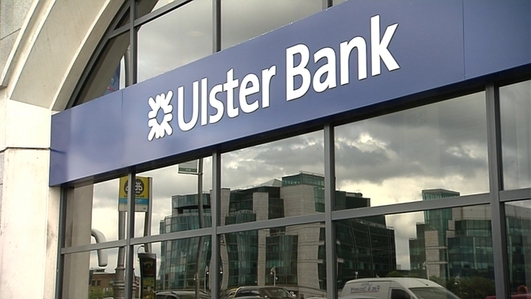 Ulster Bank Tracker Mortgages
Yesterday Ulster Bank boss Gerry Mallon, admitted to the Dáil Finance Committee that they have now identified 3,500 customers who were wrongfully denied access to tracker rates on their mortgages. The bank had originally estimated that 2,000 customers had been affected.
John McGuinness is chairman of the Dáil finance committee and Caitriona Redmond is an Ulster Bank tracker mortgage customer and they both spoke to Sean O'Rourke about this issue this morning.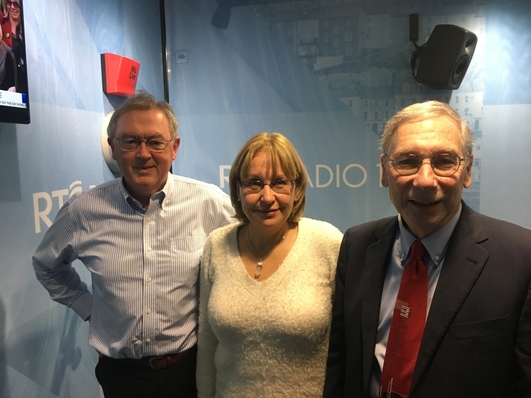 Migraine
Some describe it as a stabbing pain at the back of your head, others that it feels like your skull is going to explode... or like a jack-hammer drilling on the brain.
Migraines are severely debilitating for many people around the country, and there are only limited treatments for them.
Angela McCormick has been a migraine sufferer for many years and Dr Stewart Tepper, Professor of Neurology at Dartmouth Medical School, in Hanover, New Hampshire, is in Dublin this weekend for an event on migraine treatments, organised by the Migraine Association of Ireland, and they both joined Sean O'Rourke in studio this morning.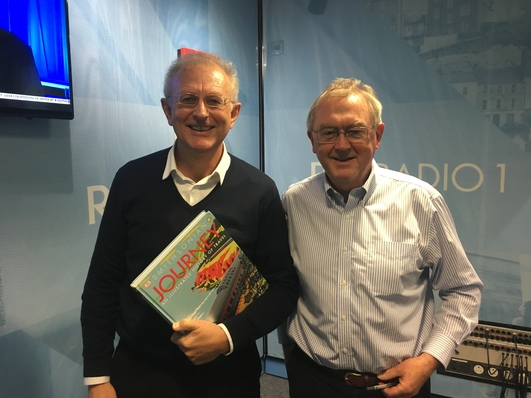 Journey: An Illustrated History Of Travel
Tourism is the world's fastest growing industry, growing faster even that the internet. But for some 60,000 years now humans have explored our world, be it out of necessity, curiosity, or for pure pleasure.
Journey: An Illustrated History of Travel documents some of the first journeys undertaken and where travel might bring us in the future. Fr. Michael Collins is the book's lead contributing author and he joined Sean O'Rourke in studio this morning to discuss it.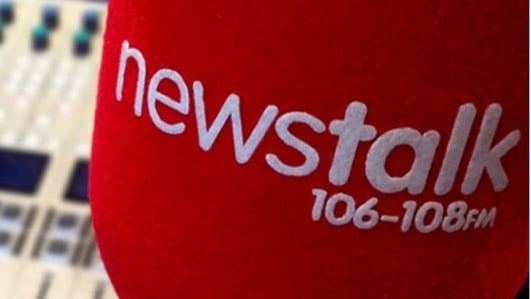 Newstalk Irish Times Row
Communicorp, the Denis O'Brien-controlled radio group which owns the country's only two national commercial broadcasters, has instructed its staff that no Irish Times journalists should appear on its programmes.
The move was taken following fallout from comments made by George Hook on Newstalk and subsequent criticism of those comments, some of which were contained in the Irish Times.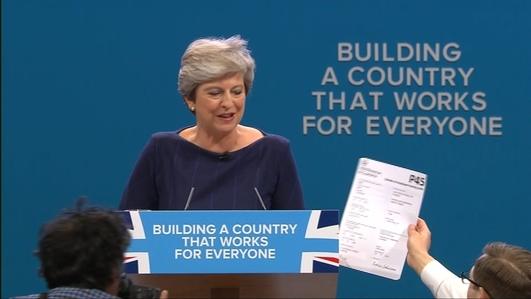 UK Politics: Theresa May Plotters
A former Chair of the Conservative Party in Britain, Grant Schapps is urging Theresa May to stand down; he says he has the support of 30 MPs.
Andrew Gimson, Contributing Editor at Conservative Home and Biographer of Boris Johnson spoke to Sean O'Rourke this morning to discuss the difficulties facing the British Prime Minister.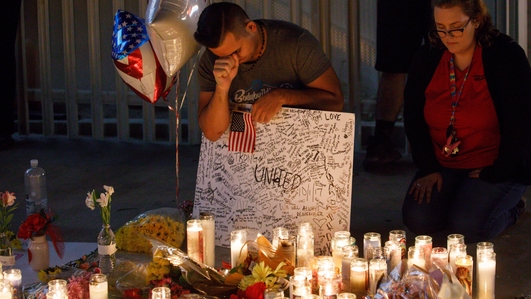 The Friday Gathering
Niamh Lyons, Political Editor of the Irish Edition of the Times, Andrew Doyle, Minister for Food, Forestry and Horticulture and TD for Wicklow, Alison O'Connor, columnist for the Irish Examiner, and Darragh O'Brien Fine Fail TD for Dublin Fingal and party spokesperson on Foreign Affairs and Trade all joined Sean O'Rourke in studio this morning to talk about the big stories making the news this week.