Today With Sean O Rourke Wednesday 4 October 2017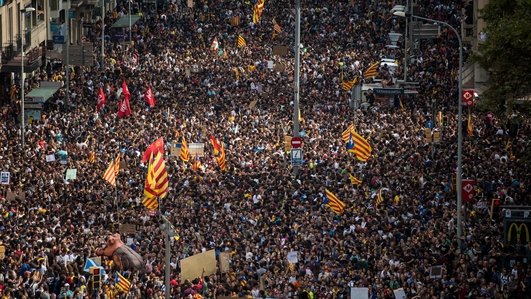 Catalonia
Tensions continue to rise between Catalan nationalists and the Spanish government, with the President of Catalonia's devolved government now saying they will declare independence from Spain in a number of days. His comments came shortly before a speech given by the Spanish king, Felipe the sixth, during which he said organisers of the vote had put themselves ``outside the law''.
James Badcock is a journalist based in Madrid and he spoke to the programme this morning.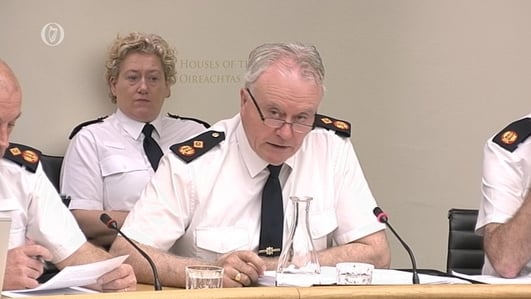 Acting Garda Commissioner Before The Oireachtas Justice Committee
The acting Garda Commissioner, Donal Ó Cualáin is in front of the Justice and Equality Committee at Leinster House this morning to discuss several issues including the falsification of 1.5 million breath tests and the 14,000 motorists wrongly convicted of motoring offences.
John Mooney is the Security Correspondent with the Sunday Times and he joines Sean O'Rourke to discuss these issues.
Mental Health: Phobias
Whether it's a fear of spiders, flying, dentist drills or driving on the motorway phobias can come in all shapes and sizes.
Often we know our phobias are illogical, but knowing that doesn't mean we're any better at getting on that plane or making that long overdue appointment to see the dentist.
So what can we do overcome them?
Dr Harry Barry, GP and mental health specialist and Enda Murphy, psychotherapist, joined Sean O'Rourke in studio this morning to discuss phobias, what causes them and how people can cope with them.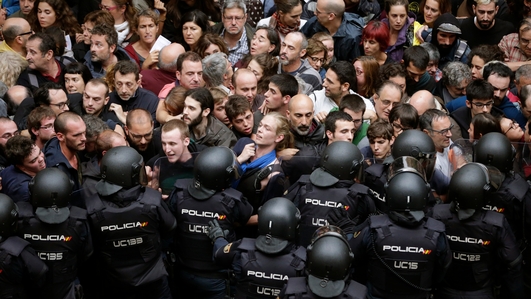 Cabinet Row on Catalonia
Catalonia made it onto the agenda at yesterday's cabinet meeting, with reports that Minister of State Finian McGrath was very critical of the government's "lack of response" to the ongoing crisis there.
Harry McGee has the story for the Irish Times and he spoke to Sean O'Rourke about it this morning.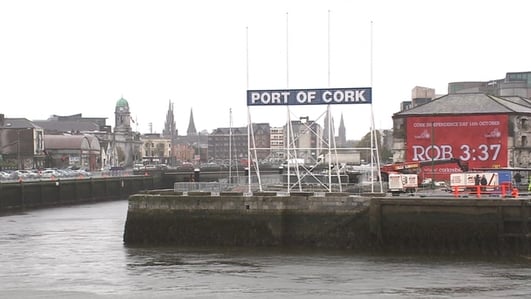 Cork Port
The Port of Cork is the key seaport in the south of Ireland. It's a busy place as it's the main hub for imports and exports serving the Munster area.
As part of that work, Revenue Customs has a strong presence in the region, and Evelyn O'Rourke spent yesterday morning with the officers there.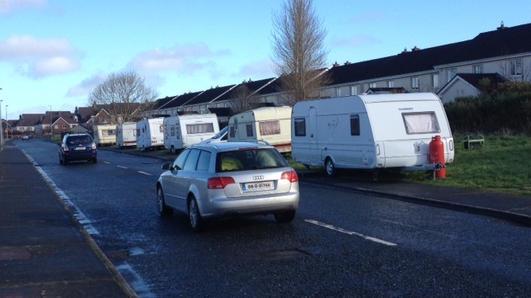 National Survey of Travellers
Life is worse now for members of the travelling community in Ireland, compared to 17 years ago, according to a new national study being published today.
Jacinta Brack is thes the Joint Co-ordinator of this National Traveller Survey and Martin Collins, is the Co-Director of Pavee Point and they discussed the issues facing the Travelling Community in Ireland on the programme this morning.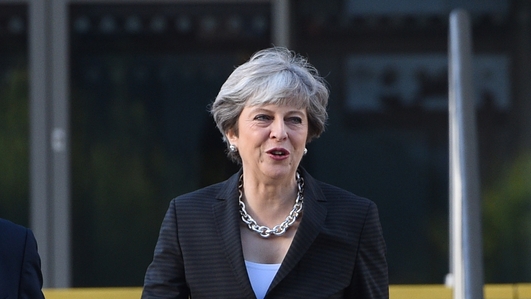 Conservative Party Conference
The British Prime Minister Theresa May has begun her address to the British Conservative Party conference.
Analyst, and editor of Politics.co.uk, Ian Dunt brought us an update on the conference this morning.