Today With Sean O Rourke Tuesday 3 October 2017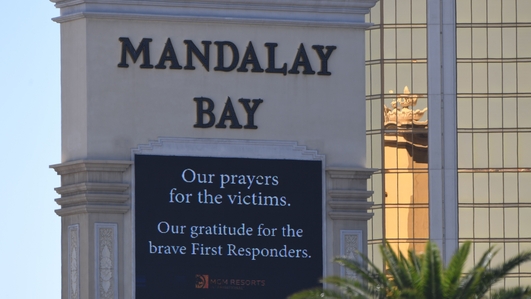 Las Vegas Shooting
At least 58 people dead in the worst mass killing in the United States and over 500 injured. Police have named the suspect as 64 year old Stephen Paddock, who lived in Mesquite, Nevada. They have not said anything yet about a motive.
Suzanne Lynch, US correspondent with the Irish Times is in Las Vegas and she updated the programme this morning.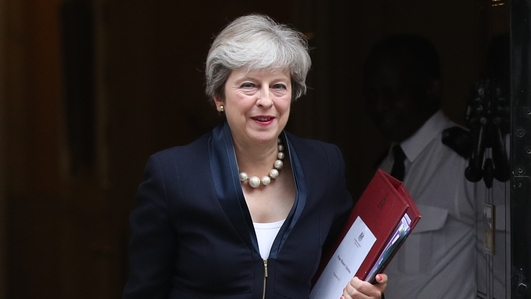 British Conservative Party Conference
Members of the British Conservative Party are gathering this morning for Day Three of their conference in Manchester, but it's far from a party love-in.
Cabinet division, hard Brexit v soft Brexit, Boris v Theresa, and an energised Labour Party breathing down their necks. It will all have a big impact on how Brexit plays out.
Edwina Currie, former Conservative member of the British Parliament and a former Junior Health Minister spoke to Sean O'Rourke on the line this morning.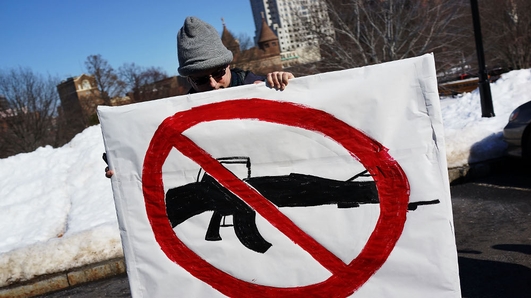 Gun Controls
It's inevitable that the debate over gun ownership in the United States will rage on following the shocking events in Las Vegas on Sunday night. It was noticeable in yesterday's address to the country following the mass shooting that President Trump made no reference whatsoever to gun ownership.
The National Rifle Association which is one of the most powerful lobby forces in the world was an avid supporter of Donald Trump during last year's Presidential election.
Charlie Wolff, Republican commentator and John Kelly, spokesperson for Democrats Abroad Ireland debated the issues surrounding gun controls with Sean O'Rourke this morning.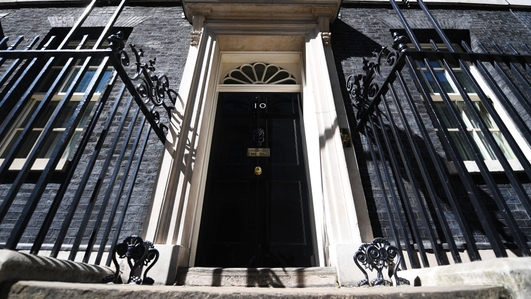 Former Downing Street Press Officer
Up until two months ago, Matthew O'Toole was a chief press officer in No. 10 Downing Street. His job was to pen the government's press statements on the Brexit referendum and ongoing negotiations, about which he has written:`` for six months after the vote, the British government had no straightforward answer to the question: Will the UK stay in the single market?'' I know because I had to write the answer''.
He joined Sean O'Rourke in studio this morning to discuss hit time at No. 10 and what it was like in the aftermath of the Brexit referendum.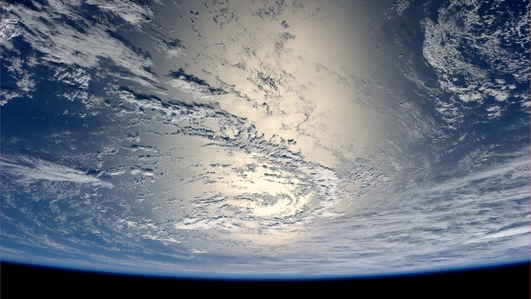 Science Matters: The Search For Alien Life
Last month, Stephen Hawking's Breakthrough Listen project picked up radio signals from a dwarf galaxy three billion light years away from Earth. While this could be from a black hole, some speculate it could be beacons from extra terrestrial spacecraft.
Physicist, Dr Shane Bergin from the School of Education in UCD joined Sean O'Rourke in studio this morning to discuss the possibilities of discovering life beyond Planet Earth.