Today With Sean O Rourke Tuesday 8 August 2017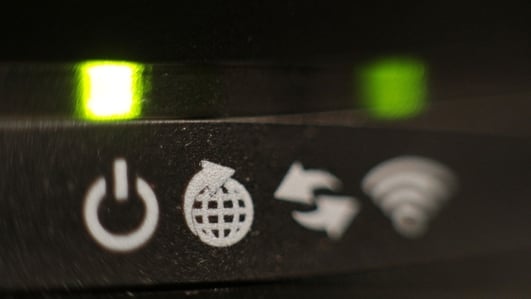 Broadband and Brexit
Two of the country's leading employer organisations, IBEC and ISME have warned this morning that job losses are a possibility as Ireland falls further behind in broadband.
A new analysis of broadband speeds worldwide reveals Ireland is 36th in world in terms of an average speed and that we fall behind 21 other EU states.
Neil McDonnell, CEO of Irish Small and Medium Firms Enterprise Association joined Cormac O hEadhra to discuss this and the likely impact of Brexit on business in Ireland.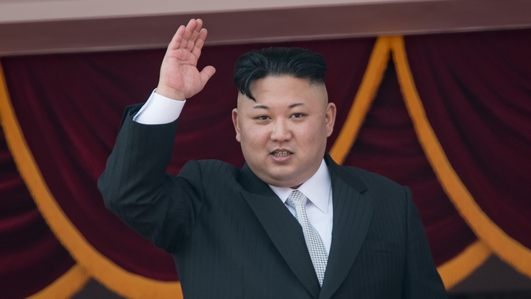 North Korea
North Korea has threatened retaliation against the United States ``thousands of times'' over, after the UN imposed new sanctions on the totalitarian state on Saturday.
The sanctions were in response to Pyongyang's recent tests of intercontinental ballistic missiles. However it is unclear whether the new measures will have any impact on the country's weapons programme.
Journalist Donald Kirk joined Cormac O hEadhra on the line from Seoul to discuss this.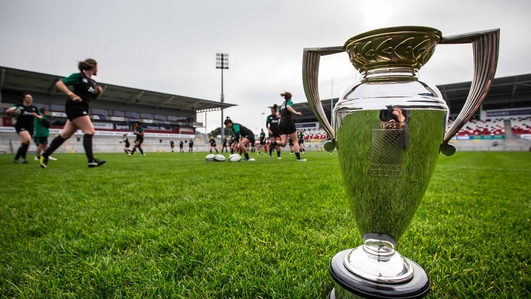 Women's Rugby World Cup
The Women's Rugby World Cup kicks off tomorrow on the UCD Campus. It's Ireland's first time hosting the tournament and there are high hopes for Tom Tierney's team. B
ut build-up has had its problems, not least with the loss of our captain Niamh Briggs to injury Here to tell us everything you need to know about this tournament, Fiona Coghlan, former Ireland rugby captain and on the line, Fiona Steed, former Ireland international both spoke to Cormac O hEadhra.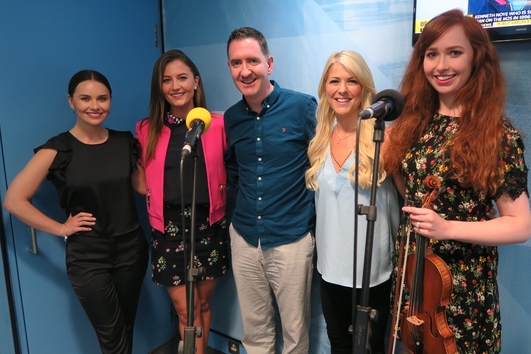 Celtic Woman
Celtic Woman has sold over 10 million CDs and DVDs, 4 million concert tickets and last year, they were nominated for a Grammy. They are Susan McFadden, Mairéad Carlin and Éabha McMahon, with Tara McNeill on fiddle and Gavin Murphy on keyboard. They are playing the 3Arena this September the 2nd with their "Voices of Angels" tour but ahead of that, they joined Cormac O hEadhra in studio for a quick chat and to perform on the Today With Sean O'Rourke programme/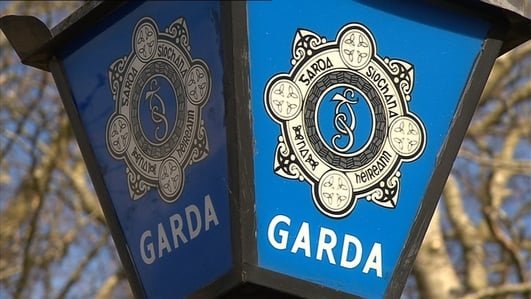 Arrests
Gardaí arrested two men in Ballyfermot in Dublin last night who they believed were on their way to carry out a shooting.
A loaded gun was seized in the operation which it's believed to relate to an internal gang feud...
Nicola Tallant is The Sunday World's Investigations Editor and she spoke to Cormac O hEadhra about this.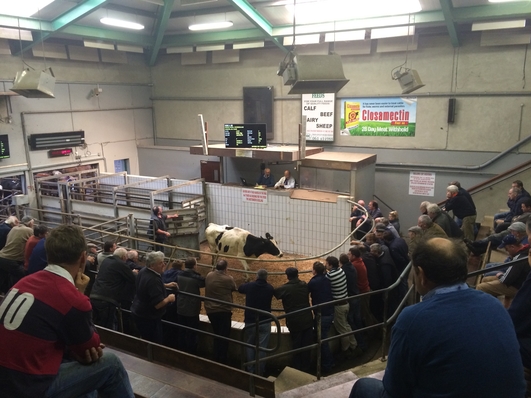 The Mart in Irish Life
The Irish Farmer's Journal has been reporting that one of the biggest marts in the country in Carnaross in Country Meath is about to change hands. Now this is an unusual situation as marts don't change ownership in this country very often in fact, this sale deal would be the first in 5 years.
To tell us more, patrick Donohoe, news editor with the Irish Farmers Journal and Martin McNamara who is the manager of Clare Marts in Ennis joined Cormac O hEadhra.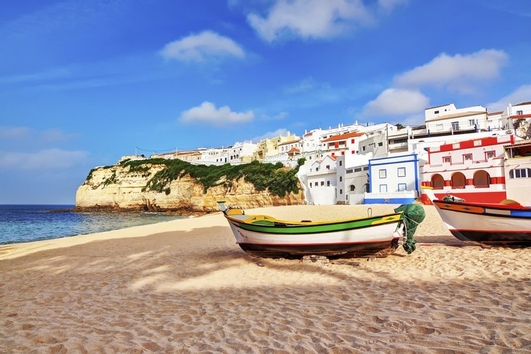 Last Minute Travel Deals
We may be heading into the tail-end of summer but it's not too late to book in some last-minute sun abroad and there are some great deals around as we move out of peak season.
So where can you go to get the most sunshine for your buck? And is there any way to avoid monster queues at overcrowded airports?
Joan Scales, Travel Writer with the Irish Times and Philip Nolan, Irish Daily Mail columnist joined Cormac O hEadhra with advice on this.