Today With Sean O Rourke Wednesday 2 August 2017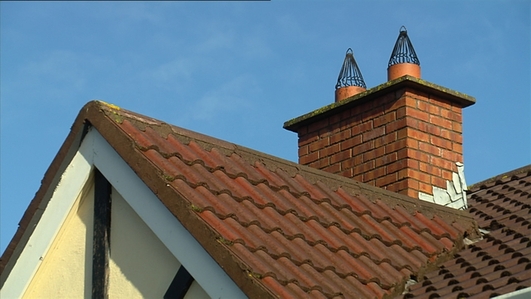 Capital Gains Tax
Well the protected tax status of the family home could change according to the front page of the Irish Times this morning, which says that Department of Finance officials are looking at several measures including abolishing capital gains relief on the sale of family homes.
So, were it to happen, what impact would this have on Ireland's overheating property market? Michael Dowling of the Irish Brokers Association, and personal finance journalist Jill Kerby joined Sean O'Rourke to discuss this.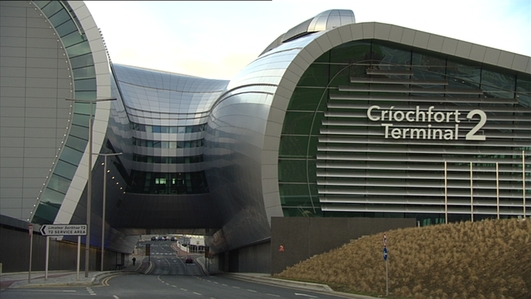 Airport Delays
The Irish Air line Pilots Association is expressing concern about the delays at Dublin airport, which they say are being caused by infrastructure issues not being addressed by the DAA. This issue, coupled with lengthy delays at several European airports due to new security measures is causing frustration for holidaymakers.
Brendan O'Dowd, a pilot and a representative of IALPA – Irish Air Line Pilots Association, Paul O'Kane, Chief Communications Officer with the DAA and Eoghan Corry, Editor of Travel Extra all discussed the issue this morning on the programme.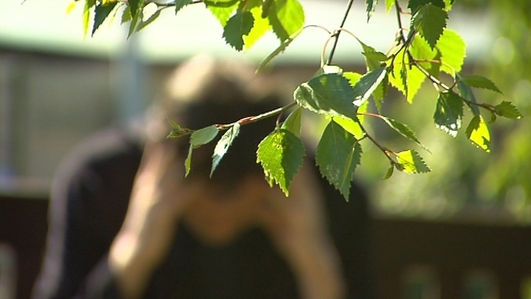 The Mid-Life Crisis
The male midlife crisis may be commonly associated with red convertibles and extra-marital affairs..... however clichés aside, it's a very real phenomenon affecting many men of a certain age.
So what are the tell-tale signs and how does everyone – including loved ones and family- navigate this period of great change?
Our resident mental health experts Dr Harry Barry, GP and Enda Murphy, Psychotherapist came into studio to offer some advice on how to deal with this.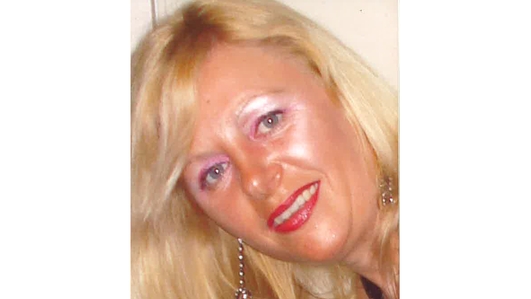 Missing Tina Satchwell
It's just over four months since the disappearance of TIna Satchwell. The 45-year-old went missing from her home in Youghal Co Cork.
Garda technical experts have now begun taking swabs from two suitcases found at a clothes bank in Youghal which Tina's husband believes to be hers.
Mr Satchwell has issued a number of appeals to the media for her return. Barry Roche, Southern Correspondent with the Irish Times discussed the case with Sean O'Rourke this morning.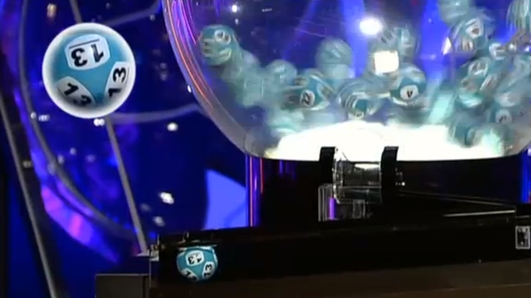 30th Anniversay of the Lottery
To mark its 30th anniversary the National Lottery will tonight broadcast a special draw in front of a live audience, including the Taoiseach Leo Varadkar at RTÉ.
So what do you do when your numbers come up? Simon, who won the National Lottery in 2013 joined Sean O'Rourke this morning to discuss life after hitting the jackpot and Gerry O'Donoghue, claimes manager for the National Lottery also took us through what happens when a winner comes in with the golden ticket.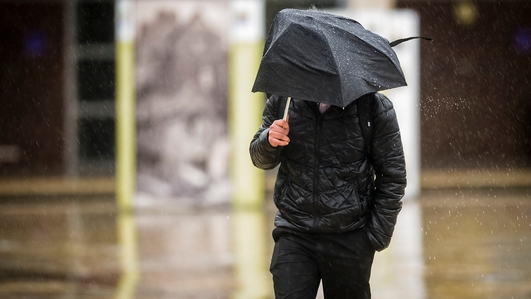 Weather Folklore
If you didn't have the weather app on your phone... or the radio or TV for your updates... how would you know what weather was on the way?
Are the cows lying down? Is the smoke not going up the chimney? Did it rain on St Swithins Day? Or was there a red sky this morning? Or is all of this a load of nonsense?
To look at some of the best-known weather folk-sayings, Robbie Sinnott, a folklore expert and Irish language PhD candidate in Trinity College and meteorologist Joanna Donnelly, from Met Eireann and RTÉ joined Sean O'Rourke in studio this morning.