Today With Sean O Rourke Monday 19 June 2017
(Listen back to episodes of 'Today with Sarah McInerney' here)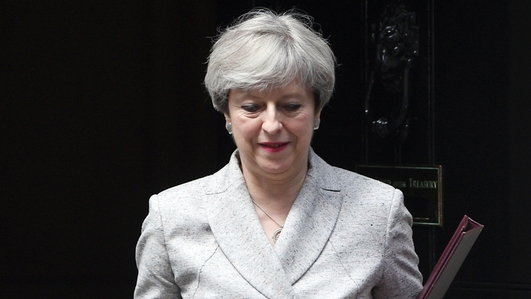 Brexit Negotiations
The Brexit negotiations start in Brussels this morning when Britain's chief negotiator, David Davis meets the EU's negotiator, Michel Barnier to start the process of Britain leaving the EU. I'm joined now by John Redwood, Conservative MP for Wokingham and shortly I'll be joined by Emmanuelle Schon Quinlivan, Lecturer in European Politics in UCC.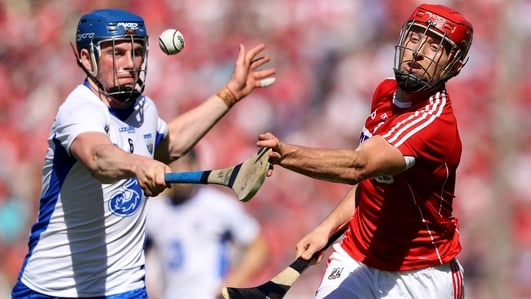 Weekend Sport
To the weekend in sport now, the sun shone on Semple Stadium as the Cork Hurlers got another big win, the stones were split in Clones as well, as Tyrone put away Donegal and Galway had a chance to enjoy the weather at O'Moore Park, as they romped home with ease, against Offaly.
Lots more GAA action besides that, and as the rain poured down on the Lions in New Zealand, the tourists got a confidence-boosting win over the Maori All Blacks... but Warren Gatland is embroiled in another selection controversy.
Joining us this morning were Damian Lawlor, Presenter of RTE's GAA Podcast, which is available on iTunes and Soundcloud now and Orla Bannon, Broadcaster and Sports Journalist.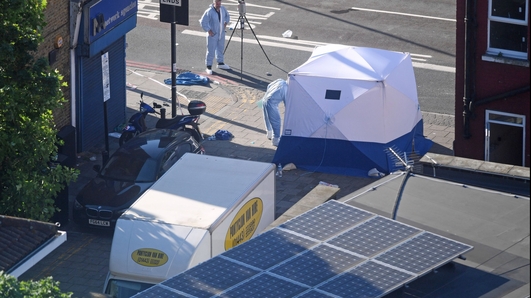 Attack on Finsbury Park Mosque in North London
But first, over to London where a man has died and eight are in hospital after a van ploughed into worshippers near a mosque in the north of the city in the early hours of this morning. One man has been arrested.
Abdul Rahmen was nearly run down by the van. Deputy Met Assistant Commissioner Neil Basu confirmed this morning the incident is being treated as a terror attack. Dr Patrick Bury is a London-based security analyst and he was down at the scene.......