Today With Sean O Rourke Thursday 15 June 2017
(Listen back to episodes of 'Today with Sarah McInerney' here)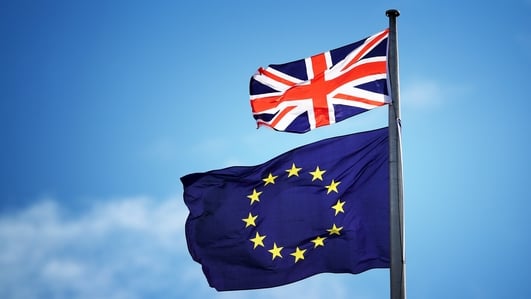 Prepare for Brexit
Well as we know, tough times lie ahead for Ireland with Brexit looming large on the horizon. And while much uncertainty still surrounds the precise shape Brexit will eventually take, in an attempt to prepare businesses for whatever might lie in wait, Enterprise Ireland have been hosting a number of 'Prepare for Brexit' roadshows around the country.
With us this morning, were Enterprise Ireland's Leo McAdams, business owners Paul Jacob, MD of Smart Storage and Daithí O'Connor, MD of Revive Active.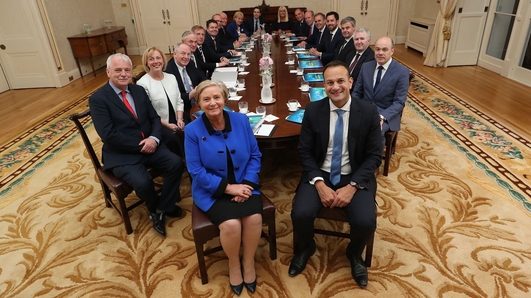 New Cabinet
After all the speculation and relentless guess work - In the end Taoiseach Leo Varadkar's Cabinet changes turned out to be fairly limited. Three new senior cabinet ministers appointed and Mary Mitchell O'Connor the only Cabinet Minister to face demotion. Although, she still retains a seat at cabinet as a super junior minister with responsibility for higher education. Paschal Donohue may well need a double helping of porridge every morning as he finds his work load doubled as he oversees both finance and public expenditure and reform.
Joining us this morning was the re-appointed Minister for Education Richard Bruton and Fiach Kelly of the Irish Times.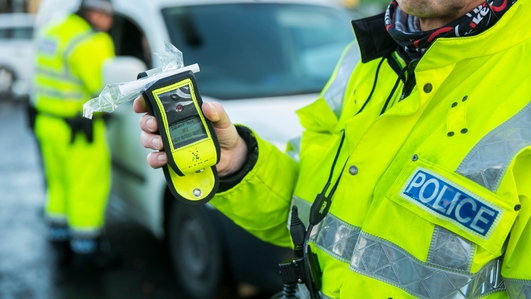 Disqualified Drivers
Recent figures reveal there are almost 8000 drivers on our roads with multiple concurrent disqualifications on their licenses.
It's a terrifying thought for anyone on the road- whether driving, cycling or walking.....and the research, compiled by the Road Safety Authority, also found that banned drivers are responsible for killing between 11 and 14 people every year.
Claire Doyle's husband Willie Crowley was one of those victims, he died after being hit by a driver on December 15th, 2015 while walking home. She joined us this morning.