Today With Sean O Rourke Tuesday 6 June 2017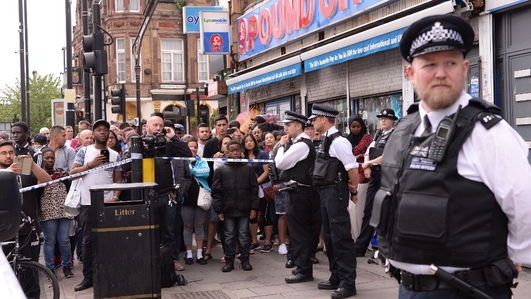 London Attacks
There was shock in many quarters yesterday when it emerged that one of the London Bridge attackers Rachid Redouane had spent time living in Rathmines in south Dublin.
While in the UK - the police and MI5 are under pressure to explain why the other perpetrator who has been named –Khuram Butt was known to the authorities but wasn't being closely monitored.
Security analyst Tom Clonan and Dr. Ali Selim who is a member of staff at the Irish Cultural centre of Ireland in Clonskeagh in Dubin joined us this morning. We also got the persepctive from the UK with Philip Ingram who is a former intelligence officer with the British Army.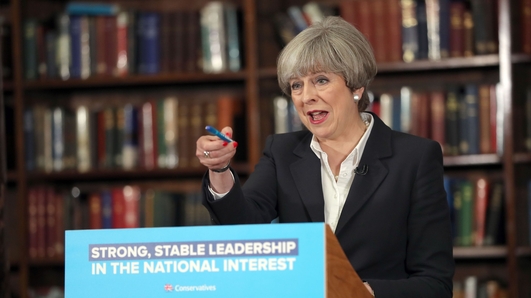 UK Elections
The UK general election - taking place as we know this Thursday – is set to have a significant impact on Northern Ireland's power-sharing negotiations which are expected to resume next week...
Joining us from our BBC studio in Belfast is Sam McBride, Political Editor of the Belfast News Letter and Allison Morris, Security Correspondent and Columnist with the Irish News.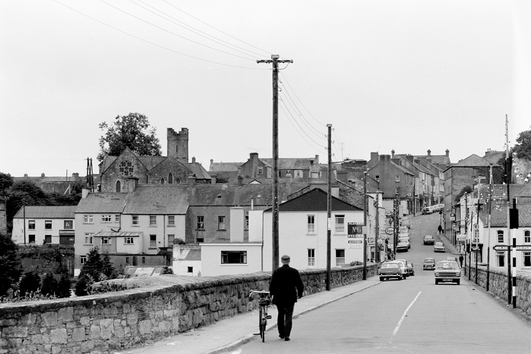 Killorglin
Public drinking, verbal abuse, attempted muggings and violent altercations – just some of the accusations made by locals in Killorglin against a gang of people who they say are causing mayhem in the town in recent months. At a meeting in recent weeks, fears were expressed that some locals may take the law into their own hands if Gardaí don't act.
Our reporter Brian O'Connell has been to the Kerry town and heard local concerns.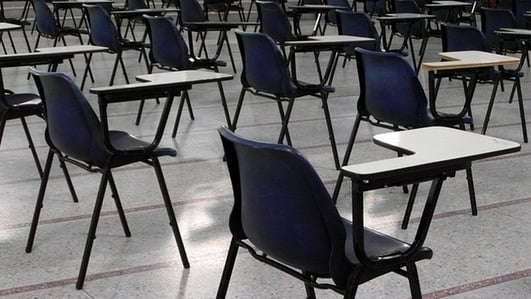 Leaving Cert/Junior Cert begins
By this time tomorrow, up to 120,000 junior and leaving certificate students will be sitting down taking English Paper 1 at the beginning of their written examinations.
To assist parents and students in their preparations, we spoke to career guidance expert Brian Mooney.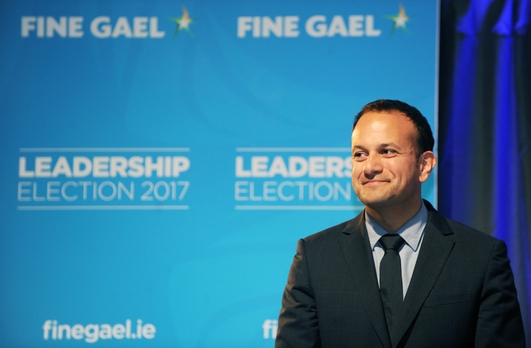 Fine Gael and Fianna Fáil Negotiotians
As Fine Gael's new leader Leo Varadkar gears up to reshuffle his Government, the issue of who will be appointed to what role is the subject of much speculation.
Tonight at 8pm, Varadkar is due meet with the Independent Alliance. The talks are aimed at ensuring the five members of the Alliance support Mr Varadkar in an expected Dáil vote to elect a new Taoiseach next week.
Joining us to discuss the next steps for Fine Gael was Hugh O'Connell from the Sunday Business Post.
Pay Talks
Talks on a new public service pay agreement are continuing this morning, with a significant gap remaining between management and unions on issues including pay, pensions, productivity and outsourcing. Martin Wall, Industry Correspondent with the Irish Times is following events at Lansdowne house.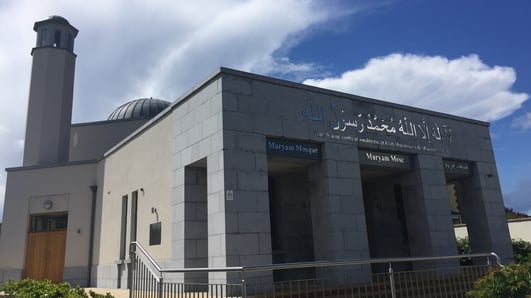 Mosque Attack
Gardaí in Galway are investigating vandalism at a Mosque in the city last night. Members of the local Ahmadiyya Muslim community were gathered for prayers at the mosque on Old Monivea Road, when a rock was thrown at windows close to the entrance.
The incident happened shortly after 11pm, when prayers to mark Ramadan were taking place. Imam Ibrahim Noonan spoke to us this moring.