Today With Sean O Rourke Thursday 27 April 2017
(Listen back to episodes of 'Today with Sarah McInerney' here)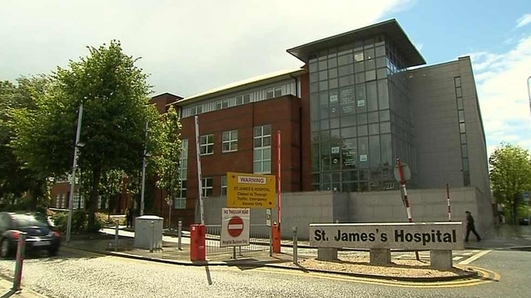 National Children's Hospital
Yesterday the new National Children's Hospital finally got lift off... It's expected that the building work on the massive project could begin in a matter of weeks.
The hospital which will be located at the St James' hospital site in Dublin will have single ensuite rooms for every patient and will have the very latest technology.
But, this much needed new facility will come at a cost – and the latest projected figure is an eye watering one billion euro. And there are still concerns about traffic congestion, parking and access to the new hospital for families travelling from outside of the capital.
Eilish Hardiman is chief executive officer of the Children's Hospital group and she joined us this morning.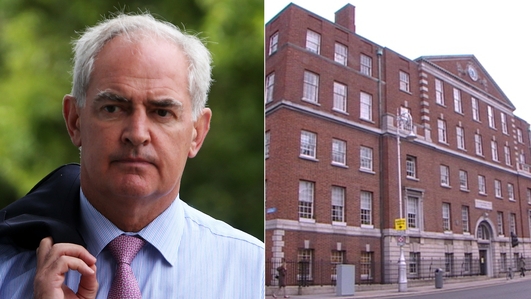 Dr. Peter Boylan Resigns
There has been a development this morning in the ongoing row over the location of the new national maternity hospital at the st.vincents hospital site in dublin. As we heard in the news headlines former master of holles street peter boylan told newstalk earler that he has resigned from the board with immediate effect.
Joining us this morning were Labour party leader Brendan Howlin and two board members of the National Maternity Hospital – Sinn Féin councillor Micheal MacDonncha and Green party councillor Clare Byrne – both of whom were at the meeting last night..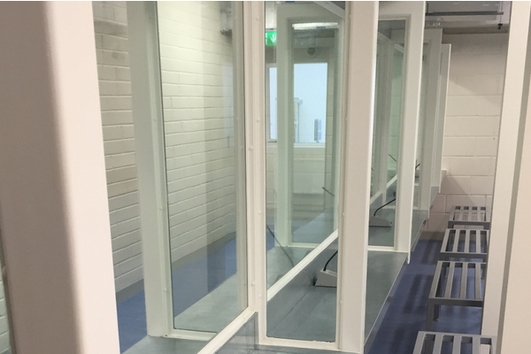 Prison Officers Conference
The annual conference of the Prison Officers Association starts in Galway this morning and one of the key concerns for the association is increased number of assaults. Minister for Justice Frances Fitzgerald addressed the prison officers earlier this morning.
Jim Mitchell, Deputy General Secretary of the Prison Officers Association joined us this morning from Galway.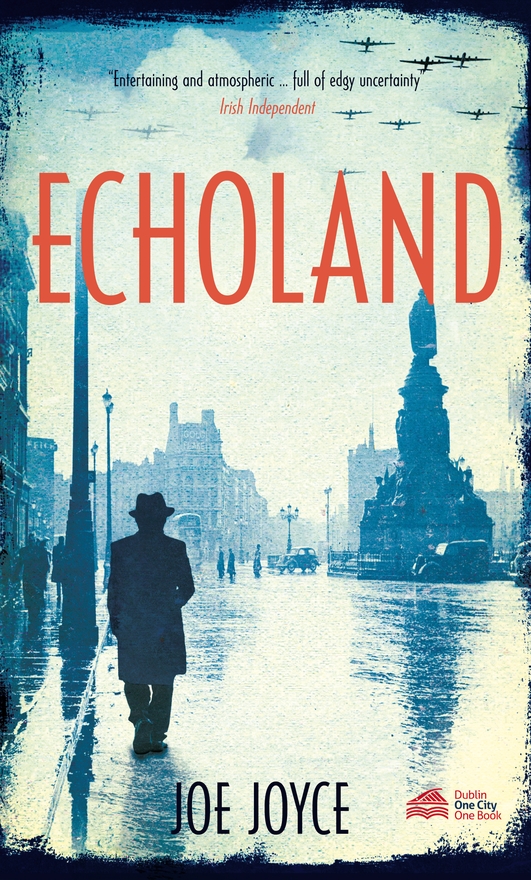 Book Club - Echoland
This month we've been reading Echoland by Joe Joyce, a detective novel set in 1940s Dublin by Joe Joyce.
In studio this morning were John Connolly, author, Natasha Fennell, Director of Stillwater Communications, Michael Colgan, now the former Director of the Gate and Elaina Ryan, Director of Children's Books Ireland.