Today With Sean O Rourke Wednesday 26 April 2017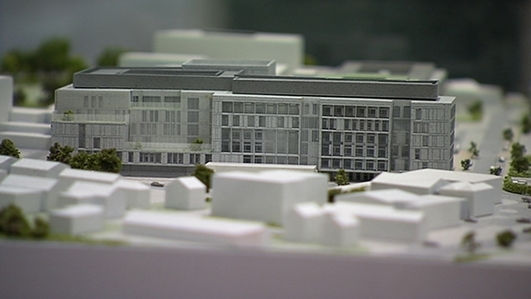 National Maternity Hospital
'This hospital will be entirely independent' so says Dr Rhona Mahony, the Master of National Maternity Hospital in relation to the governance of the new maternity hospital.
Professor Chris Fitzpatrick, Consultant Obstetrician and Gynaecologist at the Coombe Hospital and Lord Mayor Dublin Brendan Carr who will chair this evening's meeting of the board of Holles Street, joined us this morning.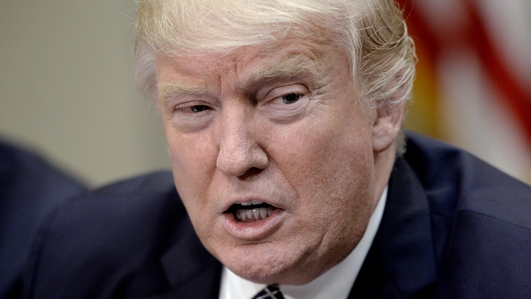 First 100 Days of Trump
"No matter how much I accomplish during the ridiculous standard of the first 100 days, and it has been a lot (including Supreme Court), media will kill!"
A tweet from US President Trump, dismissing, or at least downplaying the idea of being judged on the first 100 days of his presidency.
To take a look back over this period, we were joined by Larry Donnelly, law lecturer at NUI Galway and political columnist with The Journal.ie, former CNN Anchor Gina London was in our Cork studio and on the line we had Dr Jan Halper-Hayes, member of the Trump Transition Team and former worldwide vice president of republicans overseas… plus Tom Plank, US tax lawyer and former chair of Republicans Abroad Ireland.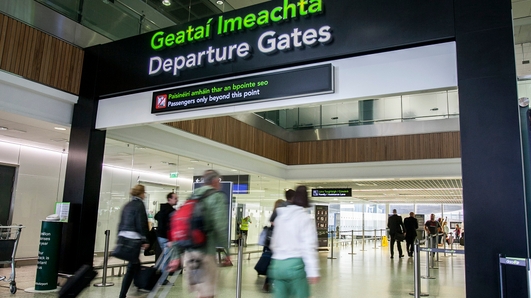 Dublin Airport
On the morning of 19th January in 1940, Dublin Airport officially opened at 9am when the first plane took off, headed for Liverpool.
Fast forward over 70 years and since then, Dublin airport has grown in size with the record number of 27.9 million passengers travelling through it last year.
While the growth is welcomed by the Dublin airport Authority – (the DAA who run the service) – passengers have been complaining in recent days about lengthy and frustrating queues there.
With more new routes being planned and Terminal 1 undergoing a face lift, the airport looks set to grow even bigger though... reporter Evelyn O'Rourke visited the airport yesterday to find out more.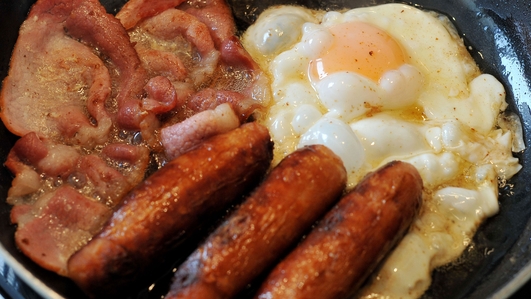 New Claims re Saturated fats
Did you have a full Irish for breakfast this morning? Feeling a little guilty about it? Its high in saturated fat but may not be as bad for you as you thought.
Saturated fat does not increase the risk of a heart attack by clogging up arteries, three cardiologists have said in a challenge to established medical thinking, sparking a furious backlash.
Janis Morrissey, Dietitian and Head of Health Promotion at the Irish Heart Foundation joined us this morning.
Public Sector Pay
Should public sector workers have their pay restored to pre-bust levels?
That's the big question being considered by Government established commission that's due to publish its report within weeks.. with talks on a successor to the Lansdowne Road Agreeement due to begin soon after that.
The Government will be laoth to risk any further strikes after months of discontent but any money for workers will divert resources from other pressing needs such as hospitals and housing. We spoke this morning to economist Jim Power and Bernard Harbour of Impact Trade Union.