Today With Sean O Rourke Monday 24 April 2017
(Listen back to episodes of 'Today with Sarah McInerney' here)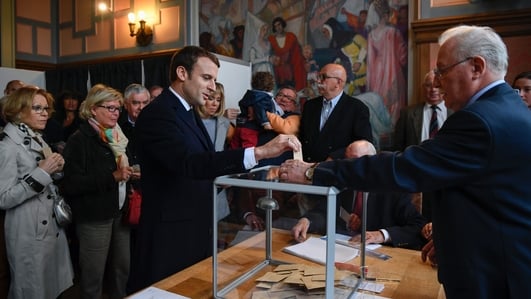 French Election
Over to France where voters have chosen their two candidates for the Presidential election...
Centrist Emmanuel Macron has gone through to the second round, where he will face far-right leader Marine Le Pen. It's a result that has stunned the country's established parties... and for more on this we were joined by Stephen Carroll, journalist with France 24 in Paris, Emmanuelle Schon Quinlivan, lecturer in European Politics at University College Cork, and Helene Conway-Mouret, French Senator, Socialist Party and former junior minister of foreign affairs.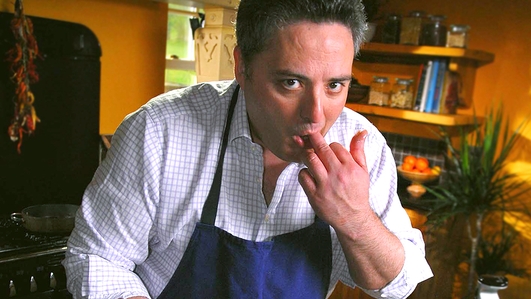 FarmIreland.ie
With me now is a man who having established three fine dining London restaurants, earned a Michelin star and cooked for the Queen, is now dedicating himself to the restoration of an 18th century country estate - the Virginia Park Lodge in Cavan.
He's in Dublin today for the launch of Independent News and Media's new farming website - farmireland.ie
Political Round Up
The fallout from the decision by the Citizen's Assembly to support a referendum to replace rather than repeal the Eighth Amendment is being felt by members of the Government this morning as they begin to establish the Oireachtas Committee to deal with the issue. Fiach Kelly, Political Correspondent with the Irish Times spoke to us this morning.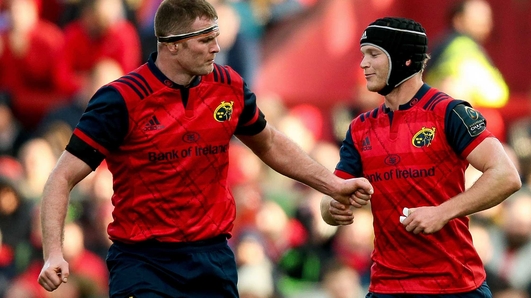 Weekend Sport
Time now for our regular review of all the weekend's big sporting action and it was a certainly a packed schedule over the last 48 hours.
Damian Lawlor, presenter of RTE's GAA podcast joined us in studio along with broadcaster and sports journalist Orla Bannon and Hugo MacNeill, former Ireland rugby international.