Today With Sean O Rourke Thursday 20 April 2017
(Listen back to episodes of 'Today with Sarah McInerney' here)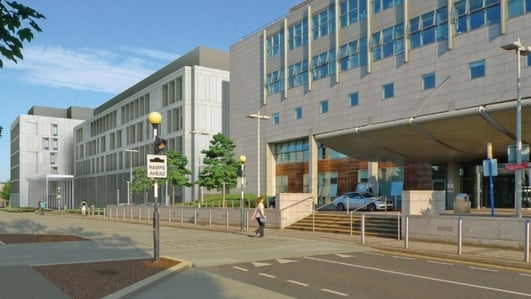 The National Maternity Hospital
The concern around the ownership and governance of the new national maternity hospital which will be located at St Vincent's Hospital continues to grow. The Minister for Health Simon Harris has said the hospital would have complete clinical, financial, budgetary and operational independence". However, on Morning Ireland earlier the former Master of Holles Street said it was in his view inappropriate for the State to invest 300 million euro of tax payers money into a new maternity hospital that would have a strong religious influence.
With us in studio were the current Master of Holles Street Dr Rhona O'Mahony and the Chairman of the Hospital board Nicholas Kearns who both represented Holles Street in the negotiations with St Vincent's Hospital.
We also spoke to Brendan Howlin, Labour leader and Dr Michael Harty TD.
Family Carers Ireland
Back in February, Family Carer's Ireland launched a campaign called 'Share the Care - nobody should care alone', with the aim of making 2017 the year of the carer.
At that time, we spoke to Lynnmarie Walsh who provides for her daughter Jessica. Jessica has Rett's Syndrome and requires round the clock care. Lynnmarie told us what that involves and just how challenging day to day life can be in their house.
And then, Lynnmarie had a very generous offer from someone who heard her on our programme that morning. She shared her news with us.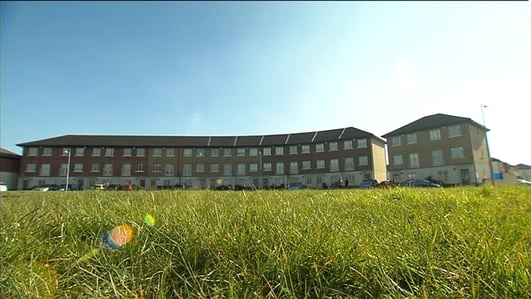 House Prices Rising
House prices are going up at the fastest annual rate in almost two years, according to the latest figures from the Central Statistics Office.
The Help-to-buy subsidy for first time buyers and an easing of Central Bank lending rules are being blamed for the sharp rise and Fianna Fail TD is now calling for an independent review of the Help-to Buy Scheme. This morning we spoke to Barry Cowen.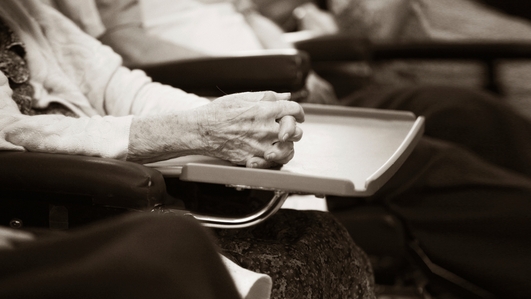 Home Care for the Elderly
The government are currently looking into the establishment of a statutory home care scheme to address the care needs of elderly people who may not want to avail of nursing home care. Next month, a public consultation on the future of homecare will begin.....
Ed Murphy, CEO OF Home Instead Senior Care and Justin Moran, Head of Advocacy and Communications with Age Action joined us this morning.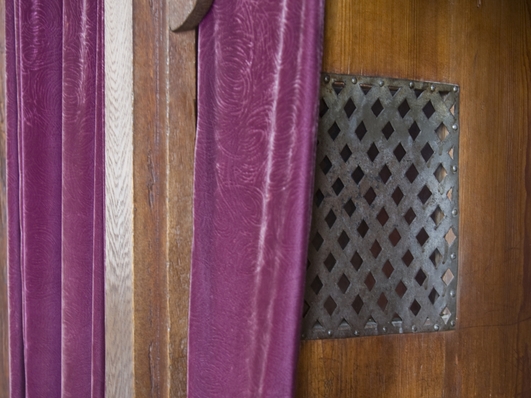 Confessions
In the Catholic Church, the confessional is sacrosanct - what's said there will never be divulged.
However not all religious leaders think peoples' confessions should remain secret. Dr Jonathan Rabbi Romain has just released a book called Confessions of a Rabbi in which he tells real-life stories of murder, seduction and fraud from his own congregation. He joined us this morning from the BBC Berkshire studio in the UK. And also joining me to give a Catholic perspective was Fr Joe McDonald, St Matthews Parish Priest in Ballyfermot.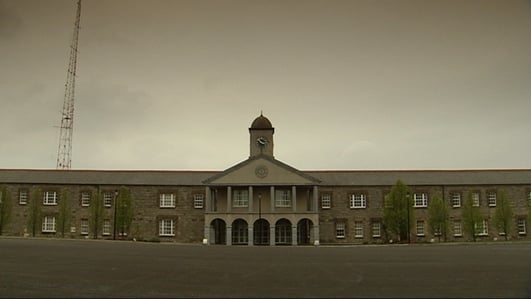 Wives and Partners of the Defence Forces Protest
The wives and partners of Defence Forces members are organising a national protest to be held outside every barracks and army base today.
The protest is to highlight what the group describes as 'the terrible pay and conditions that our loved ones have to endure on a daily basis'.
This morning we spoke to Judith Wharton, and Shelly Cotter, two who organised the Cork protest.