Today With Sean O Rourke Wednesday 19 April 2017
(Listen back to episodes of 'Today with Sarah McInerney' here)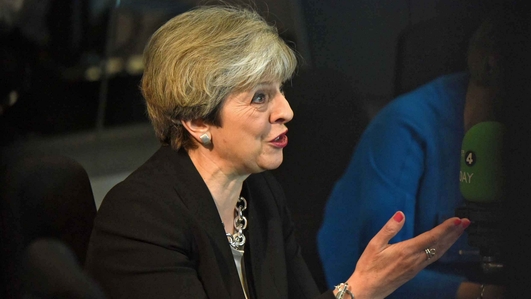 UK Election
British Prime Minister Theresa May took everyone by surprise yesterday when she called a snap general election. Later this morning, the House of Commons will vote on her decision but with Labour, the Liberal Democrats and the Scottish National Party all promising not to stand in her way, it looks certain that the UK parliament will be dissolved in early May.
Conservative MP for Wokingham, John Redwood and Tom Brake, Lib Dem MP spoke to us this morning.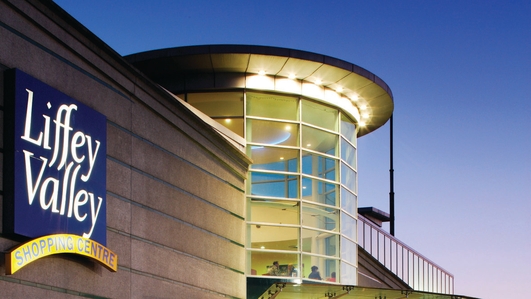 Vulture Funds and Retail
Liffey Valley, Blanchardstown, Dundrum, Whitewater in Kildare and Mahon Point in Cork – these are all shopping centers that have changed owners in the past two years and while some have been bought by large international investment groups, others are now in the hands of vultures funds.
Damien O'Reilly, lecturer in Retail Management in the DIT spoke to us this morning.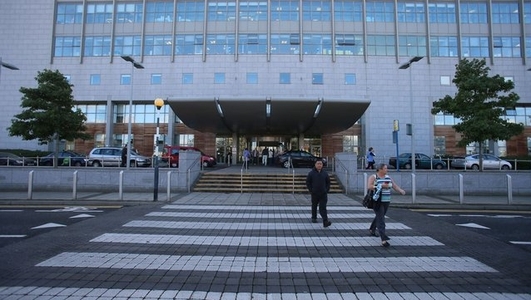 The National Maternity Hospital
Maternity hospital location row. Kieran Mulvey defends the deal he brokered moving Holles St to St Vincent's.
Some opposition politicians and survivors groups have criticised the fact that the Sisters of Charity religious congregation will be the owner of the new National Maternity Hospital to be co-located with St. Vincent's Hospital in Dublin 4. The Sisters of Charity still owe the State €3 million under the redress scheme established to provide support for those who were abused in religious run institutions.
We asked the Minister of Health and the Master of Holles Street to join us this morning – neither were available but Stephen O'Riordain, Chair of the "Magdalene Survivors Together Group" was on the line as was Fianna Fáil's health spokesperson Billy Kelleher.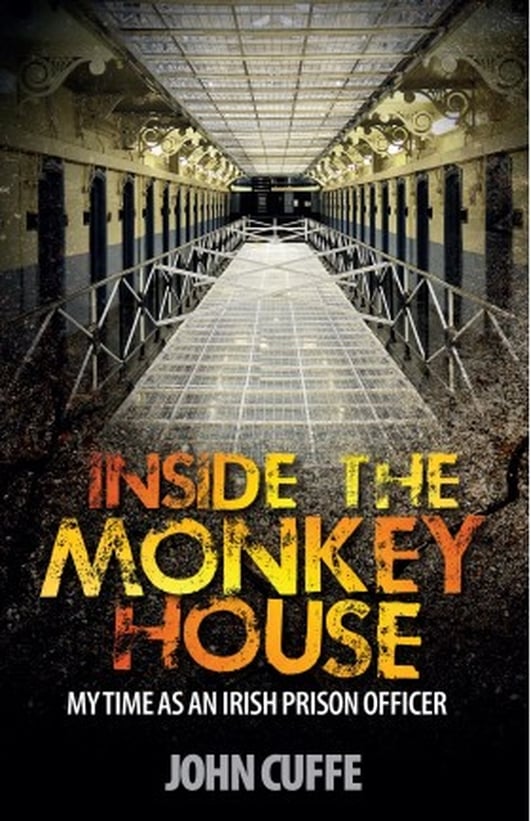 Book: Inside the Monkey House
We're going to get a taste of life in the country's prisons with John Cuffe, who worked in the prison service for thirty years, spending most of his career in Arbour Hill, the prison sex offenders are sent to. He recalls his career in a new book called Inside the Monkey House: My Time as an Irish Prison Officer.
We spoke to John Cuffe this morning.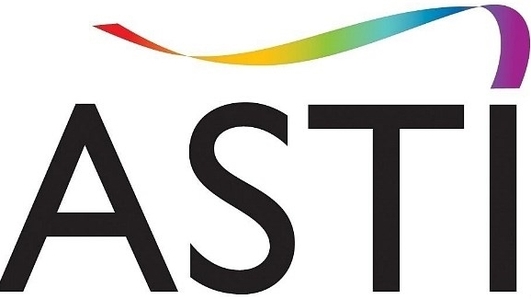 ASTI Teachers
The annual conferences of the country's three teacher's unions are taking place at the moment in Belfast, Cork and Killarney. Demands for equal pay will be top of the agenda, as all three unions focus their efforts on a national pay deal to replace the Lansdowne Road Agreement.
From the conference of the Association of Secondary Teachers Ireland in Killarney, we spoke to two teachers, Breda Lynch and Keith Howley, both maths teachers.