Today With Sean O Rourke Thursday 6 April 2017
(Listen back to episodes of 'Today with Sarah McInerney' here)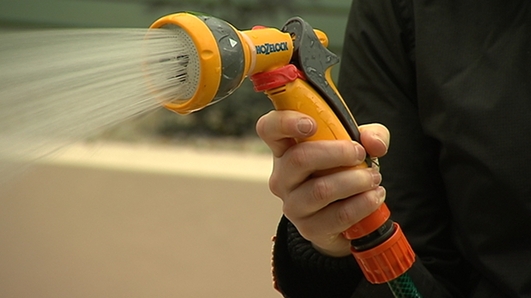 Water Charges
This morning we spoke to Barry Cowen, Fianna Fail's Spokesperson on Housing, Planning & Local Government who has said the water committee was '98 percent of the way there' last week.
We continued our conversation on water charges with Fine Gael Senator Paudie Coffey and by Solidarity TD Paul Murphy, both members of the Oireachtas Committee on the Future Funding of Water Services...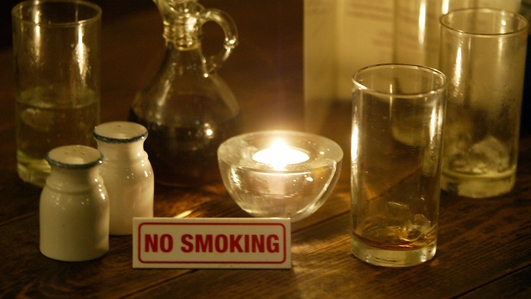 New Quit Smoking Campaign
Despite decades of health warnings, smoking still causes one in ten deaths worldwide, that's according to new figures released today....
However, there are now more people trying to quit smoking in Ireland than there are who smoke...
That's according to a new HSE media campaign launching today that asks smokers to join the increasing army of quitters for support.....
The TV advertisement features real-life ex smokers singing along to a well-known hit....
Joining us this morning was Martina Blake, HSE Lead for the Tobacco Free Ireland Programme and Amanda White a quitter from Nenagh who features in the campaign.
Editor of the Irish Times
It surprised many yesterday that Kevin O'Sullivan, the Editor of the Irish Times was stepping down from his position after six years.
Joining us this morning was the new Editor of the Irish Times, Paul O'Neill.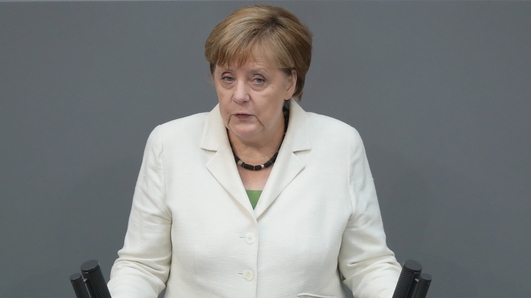 House Price Boom/Brexit
An Taoiseach Enda Kenny is in Germany today, to meet with Chancellor Angela Merkel. One thing, of course, will loom large in their discussions... no prizes for guessing that it will be Brexit.
Economist David McWilliams joined us on the line.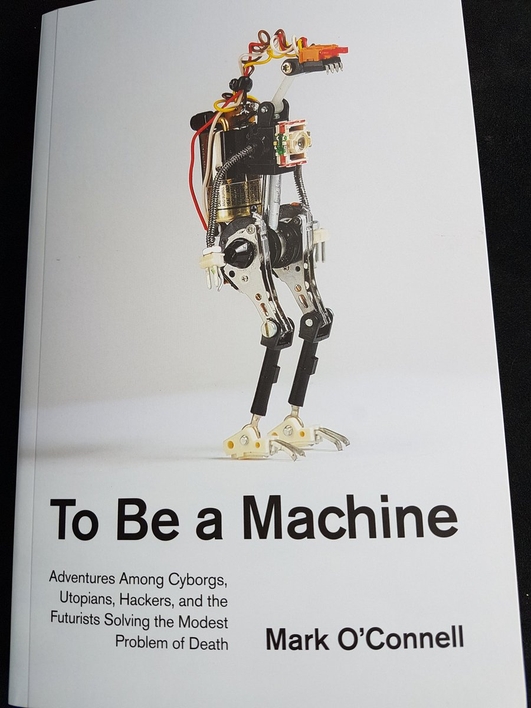 Book: To Be a Machine
As the old adage goes, there are two certainties in life: death and taxes.
But as my next guest has found out, a growing movement of people are hoping to make one of those less of a certainty. And they're not talking about taxes.
Mark O'Connell has written a book called 'To Be A Machine: Adventures Among Cyborgs, Utopians, Hackers, and the Futurists Solving the Modest Problem of Death'.
He joined us in studio this morning.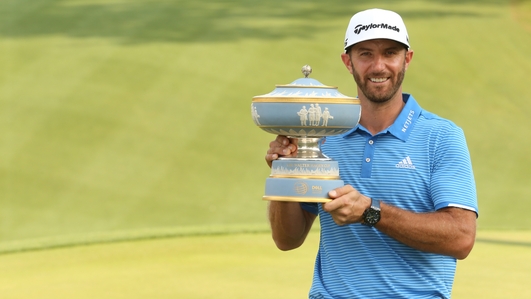 The Masters
The Masters is upon us! The Green Jacket, it's like Christmas morning for golf fans around the world...
We spoke to three-time major winner Padraig Harrington, who has a new role as a Sky Sports commentator this weekend. But first, the big news overnight... the favourite, the World number one – has fallen down the stairs.. Shane O'Donoghue is the host of CNN's LIVING GOLF show and he spoke to us this morning.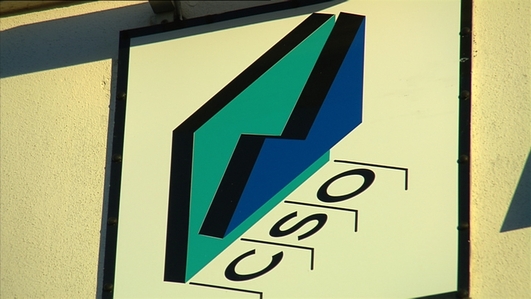 CSO Figures Released
An increase in population, an increase in foreign language speakers, an increase in the amount of people identifying themselves as having no religion... just some of the figures from the CSO Census 2016 summary results...
Senior Statistician with the CSO, Deirdre Cullen joined us on the line.