Today With Sean O Rourke Tuesday 4 April 2017
(Listen back to episodes of 'Today with Sarah McInerney' here)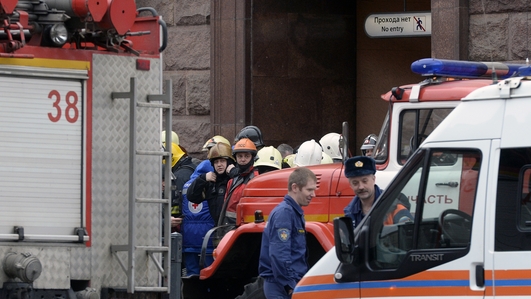 Russian Metro Blast
Russian authorities have now updated the number of people killed in the attack on an underground train in St Petersburg to fourteen.
More details are also emerging of a man suspected of being involved in the blast, that has also left dozens injured. For more on this we were joined by James Nixey, Head of the Russia and Eurasia Programme at Chatham House.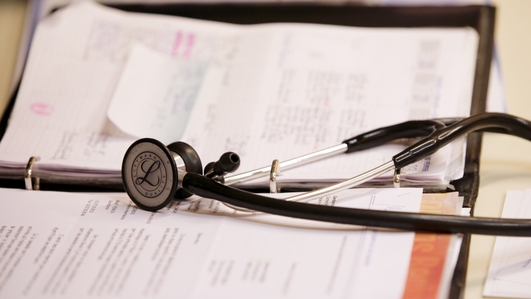 Practitioner Health
They're the professionals working on the front line of our health services, doctors, dentists and pharmacists who are there to provide help when we are at our worst.
However, they often need help themselves, but can be reluctant to seek it out.
Later this morning, the new confidential body established to help medical professionals access mental health services will launch its first annual report.
It's called the Practitioner Health Matters Programme and Dr Íde Delargy is the Clinical Lead of the Programme, and she joined us this morning.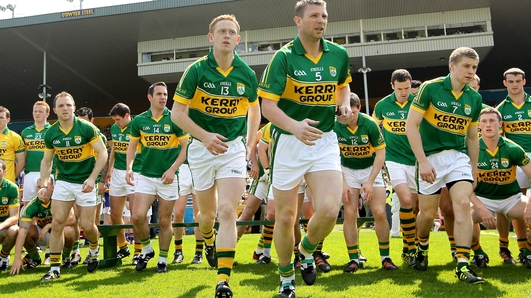 Colm Gooch Cooper Retirement
Colm Cooper, one of the greatest Kerry players ever to grace the game of Gaelic Football, has decided to call time on his illustrious inter-county career. The Dr Crokes player, who will turn 34 in June, does so just two weeks after winning the one medal that had eluded him for many years - an All Ireland Club Championship medal.
This morning many of us woke up to the sad news that Kerry footballer Colm 'The Gooch' Cooper was set to announce his retirement. To take a look back on his career and greatest moments we spoke to Jack O'Shea, former Kerry footballer.
Governor of Central Bank at Oireachtas Committee
Governor of the Central Bank, Philip Lane has been in front of the Oireachtas Finance Committee since 10am, so far he's spoken about Brexit and Motor Insurance. But on the Tracker Mortgage Scandal, Fianna Fáil's Finance spokesperson Michael McGrath posed the question, that if the figures released so far, 78 million euro in redress for 2,600 people - the cost of this problem could rise to half a billion euro.
Ciaran Hancock, finance correspondent with the Irish Times joined us this morning.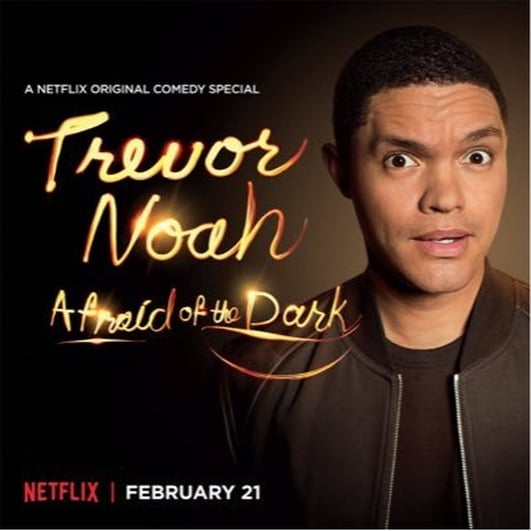 Trevor Noah
Trevor Noah is best known as the host of the US late night programme The Daily Show…
However what is less well known, is the incredible story of his upbringing during apartheid in South Africa. The child of a black mother and a white father, Trevor Noah's very existence was evidence of his parent's criminality, in a world ruled by racial segregation.
He has written about his experience in his memoir 'Born a Crime, Stories from a South African Childhood', and we heard from him this morning.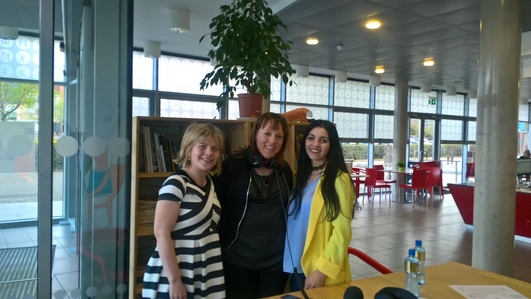 Le Chéile Mentoring Programme
A new report called 'Reducing Youth Crime in Ireland' was published last week by the 'Le Chéile' charity.
This organisation offers mentoring support through the probation service for young people with a criminal record and it has a network of voluntary mentors in cities across the country.
Our reporter Evelyn O'Rourke has met up with some of the team involved with 'Le Chéile' to find out more about their work...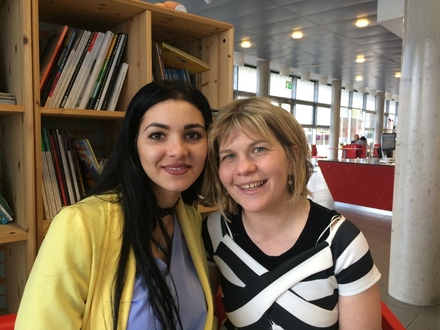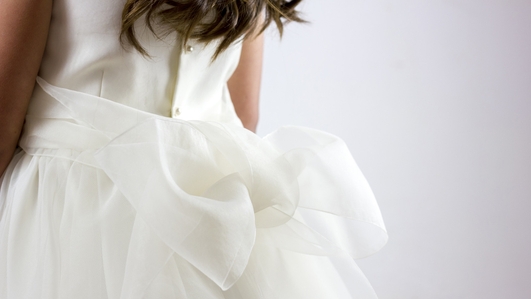 First Communion Money
It's approaching that time of the year when thousands of children brought up in the Catholic faith will be making their first communion. And while the focus should of course be on higher matters, the First Communion can also see serious cash in hand transactions for many 7 to 8 year olds.
With advice on how this windfall should be handled, we were joined by Independent News and Media's personal finance expert, Sinead Ryan.