Today With Sean O Rourke Thursday 30 March 2017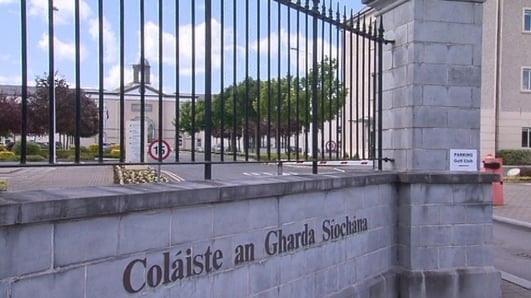 Templemore Garda College Report
The audit on Templemore Garda College detailed the use of up to 50 different bank accounts and a "non-transparent system of accounting" at the college and that these accounts were used for purposes other than those for which they were intended - on everything from meals and entertainment to a golf society.
Concerns about widespread financial irregularities at the college were first expressed over a decade ago... but little or no corrective action was taken. Professor Niamh Brennan lectures in corporate governance in UCD's Smurfit Business School and she joined us this morning.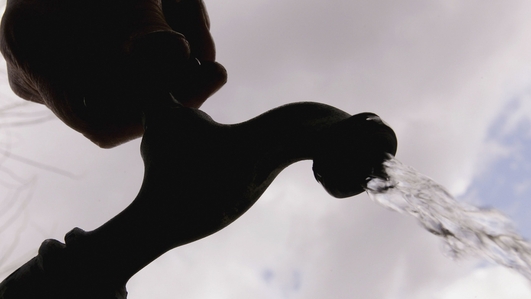 Water Charges
The Oireachtas Committee looking at the future funding of water is expected to make its FINAL recommendation on those controversial water charges next week.
Eamon Ryan, Leader of the Green party and TD for Dublin Bay South and Kate O'Connell, FG TD for Dublin Bay South, who is a member of the committee joined us this morning.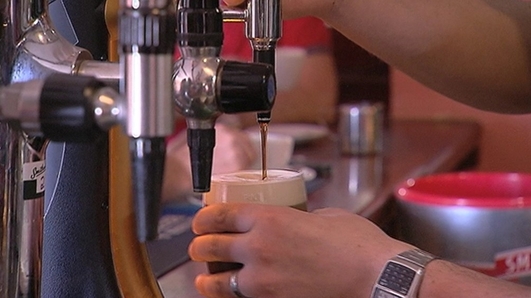 200 Years Licensed Vintners Association
This year marks 200 years since the group that represents publicans in Dublin, the Licensed Vintners Association, opened for business.
During that time, the pub continues to be an integral part of life for many, and remains arguably one of Ireland's best-known exports...
However the industry is currently facing a host of challenges from supermarkets selling low-cost alcohol, to insurance hikes and new drink driving proposals. So what does the future hold for the Irish pub in the capital - and around the country?Joining us this morning was Deirdre Devitt, Chair of the Licensed Vintners Association.