Today With Sean O Rourke Thursday 23 March 2017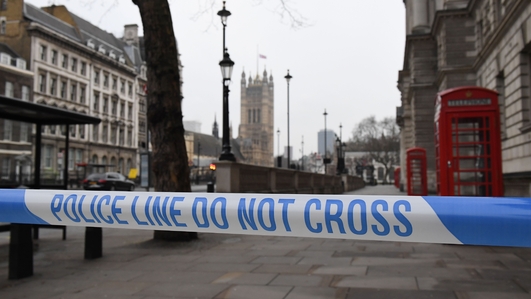 Terror in London
It has been described as the worst single attack in Britain for more than a decade.
Seven arrests have been made in overnight raids in London, Birmingham and other areas following the Westminster attack that left four dead and 29 people injured.
Joining us in studio was Tom Clonan, Seurity Analyst and on the phone was Margaret Gilmore, Senior Associate Fellow with Security think tank the Royal United Services Institute. Michael Cockerell, an award winning documentary maker who made the documentary series 'Inside the Commons' joined us also.
Funeral of Martin McGuinness
It's a black day in the city of Derry this morning, with two hugely significant funerals taking place just hours apart. First, the city's football club captain, Ryan McBride who passed away suddenly last Sunday. And just hours later, the funeral of Martin McGuinness.
We spoke to Art McGrath, former editor of the Derry Journal.
Live Music: Finbar Wright
Time for some music, tenor Finbar Wright is heading for 60 and he joined us in studio to perform for us.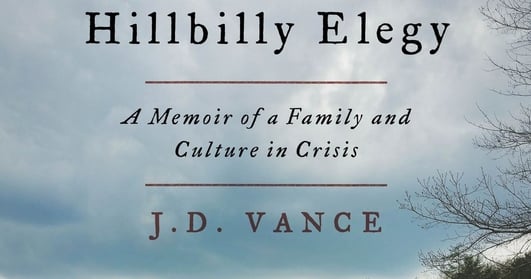 Book Club: Hillbilly Elegy
This month we've been reading Hillbilly Elegy – A Memoir of a Family in Crisis by J.D Vance.
To give their impressions of the book, we were joined in studio by Eamon Dunphy, Broadcaster, Brenda Power, Columnist with the Sunday Times and Irish Daily Mail, Frankie Gaffney, author and JoAnne Mancini, Senior Lecturer in History at Maynooth University.