Today With Sean O Rourke Thursday 16 March 2017
(Listen back to episodes of 'Today with Sarah McInerney' here)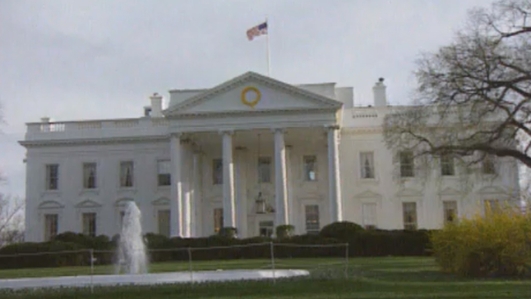 Annual Visit to the White House
As Taoiseach Enda Kenny prepares for his visit to the White House, he's continuing a tradition that dates back to the 1950s....
But, but how and why did the annual Irish visit to the White House become established?
And what has been involved in the various Irish pilgrimages to present shamrock to the American presidents?
Diarmuid Ferriter Professor of Modern Irish History at UCD joined us this morning.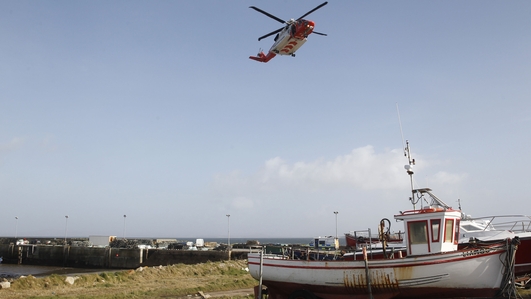 Search Continues in Blacksod
In Blacksod in County Mayo rescuers are co-ordinating today's efforts to locate Rescue 116 and the three missing crew members. The black box signal was detected yesterday evening close to Blackrock lighthouse. The Air Corps have confirmed this morning that they were asked to provide top cover on the night, but were unable to do so because it was outside normal hours and there was a lack of experienced personnel.
Lorna Siggins from the Irish Times joined us from Blacksod.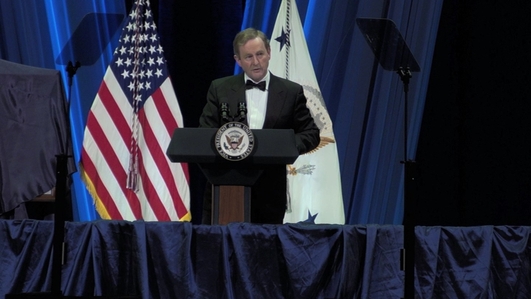 St. Patrick's Day in Washington
Taoiseach Enda Kenny meets United States President Donald Trump at the White House later today... It has been an uneasy 24 hours for both men – Enda Kenny has been fending off questions from both Irish and American journalists about comments he made about Mr. Trump in the Dáil during the US election campaign. While Donald Trump's much heralded second attempt at introducing a travel ban has been struck down by a judge in Hawaii.
Joining us on the line now from Washington was journalist and broadcaster Lise Hand and in studio Graham Finlay, lecturer at the School of Politics in UCD.
Live Music: Liam O'Connor
Hot Press magazine dubbed Liam O'Connor as 'the Jimi Hendrix' of the accordion. He and his daughter, Saoirse, son Oisin and on guitar, Tim Murray joined us this morning to perform The Morning Dew set.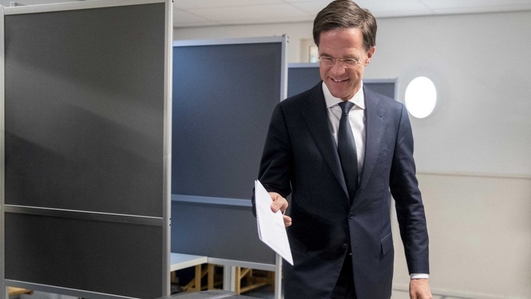 Dutch Elections
"This was an evening when the Netherlands said Stop to the wrong sort of populism", so said Dutch Prime Minister Mark Rutte after his party came out on top following the election yesterday.
Jan van Benthem, foreign correspondent with the daily newspaper, Nederlands Dagbladet joined us on the line.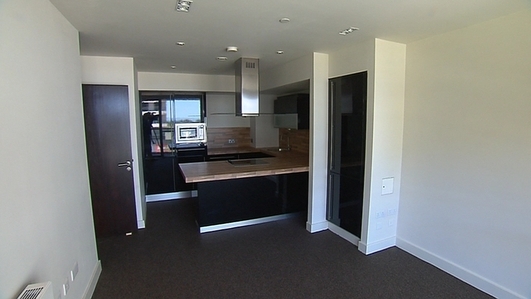 Beacon South Quarter
Apartment owners at the Beacon South Quarter development in Sandyford, Dublin, met with their management company last night, and voted by a near two thirds majority to pay more than ten million euro to fix fire safety and other structural defects. It's working out at €10,000 per apartment! This of course is by no means the first apartment block to be hit with such a bill... and the fear is that it will not be the last!
Eamon O'Boyle, fire safety consultant spoke to us this morning.